2021 2nd IACLE Virtual Conference
'Integrating Research into Education' – held Saturday 24 April 2021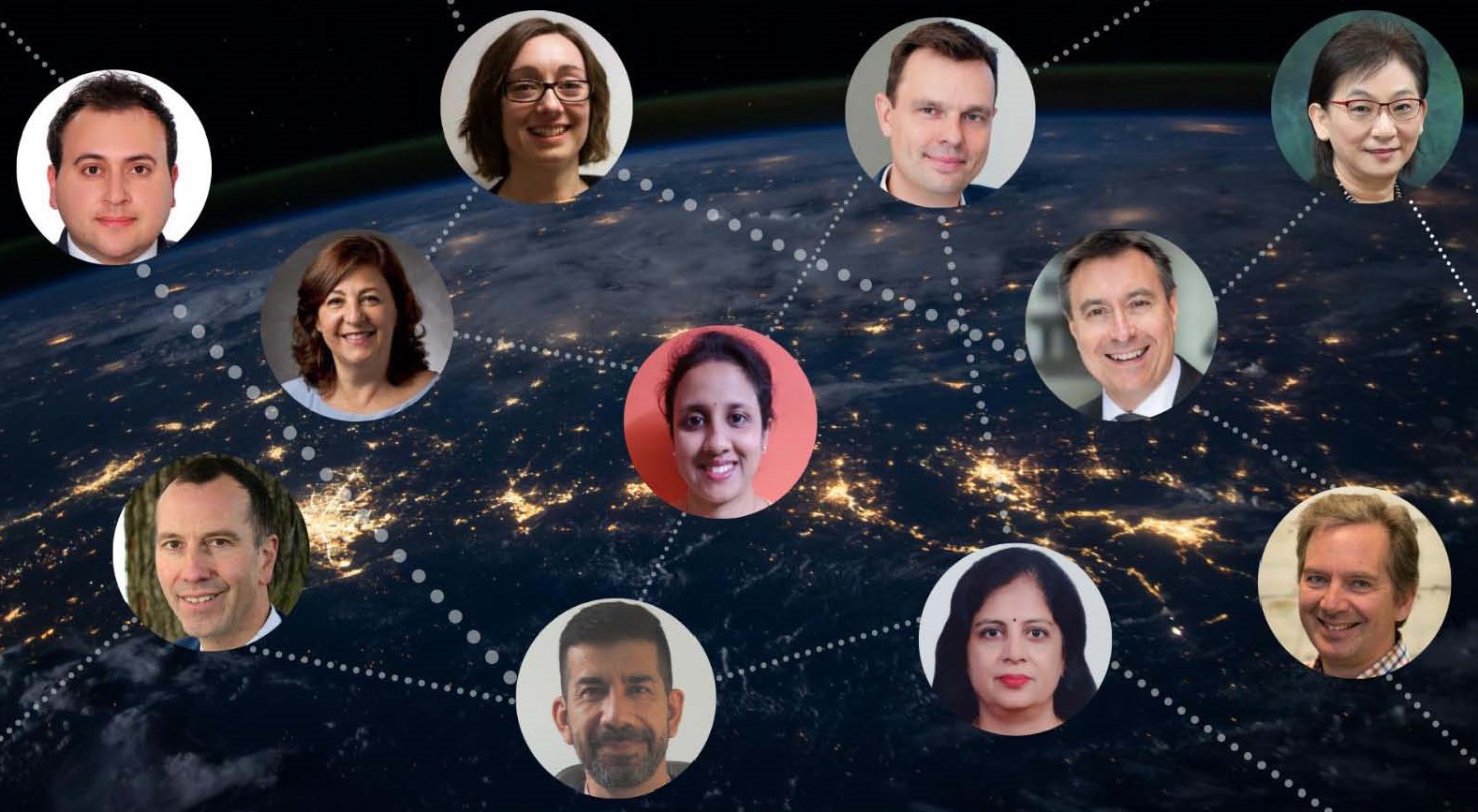 President's welcome message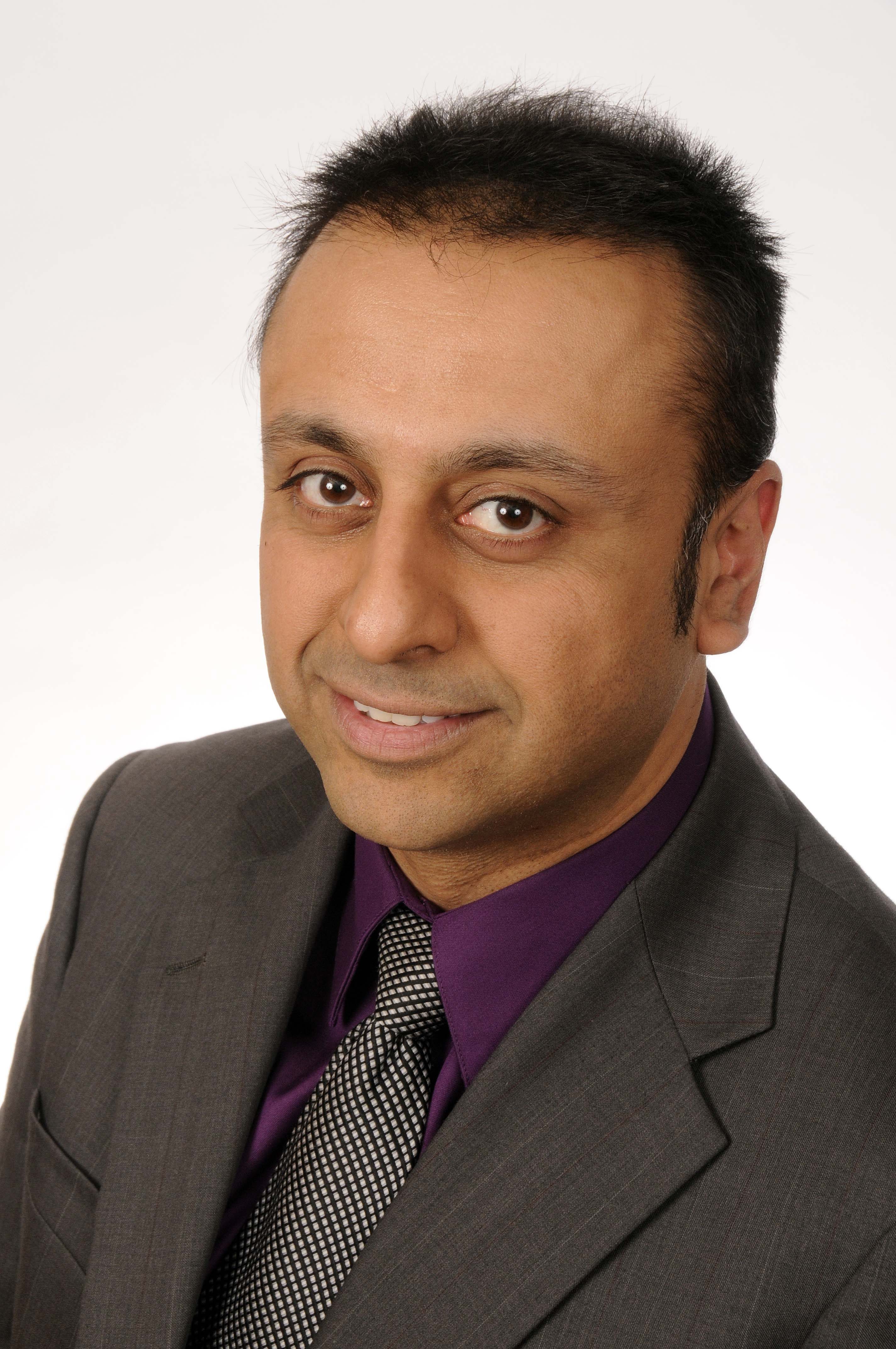 As the world starts to move out of the pandemic era we reflect on the lessons that the lockdown situation taught us. We certainly learnt to appreciate our loved ones and we missed meeting our wider circle of friends and colleagues. As educators we were forced online for most of our teaching and IACLE embraced that challenge. Aside from the webinar series and the great advancements of IACLETOP, we also brought you our first Virtual Conference in September 2020. It was an astounding success so for 2021 we are having two virtual conferences with different themes. I am sure you enjoyed the April Virtual Conferences and find interesting topics to help you in your teaching and contact lens practice. As ever on behalf of IACLE I would like to thank all who have worked hard to pull this conference together, and especially the sponsors of IACLE for their continued support.
Conference chair's notice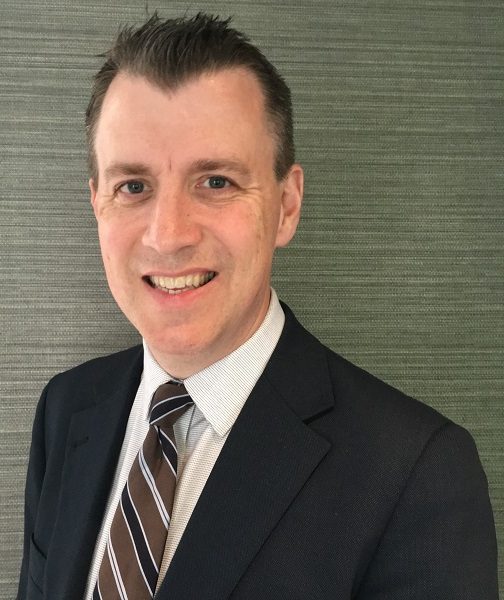 The three hours of the event were filled with outstanding speakers discussing topics on our theme of 'integrating research into education'. These are important matters – it is vital that what we teach continues to be informed by current research findings, in order that our students of today become the expert practitioners of tomorrow.
Thank you to everyone involved in this conference and to our sponsors for their support.
About the conference & speakers
'Integrating Research into Education' is the theme for IACLE's second Virtual Conference, held on Saturday 24 April 2021.
IACLE members participated via the Zoom platform, while non-members and students were be able to watch selected sessions via IACLE's Facebook page.
The conference was be chaired by IACLE Vice President Professor Philip Morgan and witnessed a team of international experts sharing their expertise in the field of research and education.

From the IACLE team, President Dr Shehzad Naroo, Executive Manager of Educational Development Professor Craig Woods and Treasurer Dr Etty Bitton, were be among the speakers.
In addition, the expert panel of speakers included Professor Pauline Cho, FIACLE Runa Mazumder, Dr Jennifer Whale and FIACLE Professor Lyndon Jones.

Program features
The program featured presentations on:
Evidence based teaching
Editor's perspective – what gets published?
How to write an abstract and critically review a manuscript
How to conduct a journal club
Costing a research proposal
Forging successful research collaborations

Panel discussion: 'Students' research: challenges and potential solutions
An interesting panel discussion on the theme 'Students' research: challenges and potential solutions' was included. It was moderated by Professor James Wolffsohn and educators from different regions participated as panelists.

A word from the conference organizer
IACLE Executive Manager of Educational Programs Nilesh Thite commented: 'Research is increasingly becoming an important part of an educator's profile, which is why the theme of our Virtual Conference was 'Integrating research into education.' The topics were selected considering our members' requirements and the speakers are the authority in their respective field. We are thrilled with yet another successful conference!'