2022 5th IACLE Virtual Conference
'Seize the Opportunity' conducted on Saturday 26 November


Welcome message from our President and Conference Chair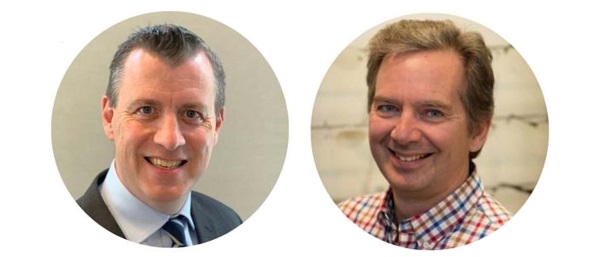 Welcome to our fifth Virtual Conference! We introduced this form of meeting at the start of the COVID pandemic as a means of continuing to support our members worldwide. We found that our members loved the format and the opportunity to hear from world experts from the comfort of their own home or practice – so these virtual meetings are now an ongoing fixture in the IACLE calendar.
Our fifth event promised to be as successful as its predecessors. In the first session we heard from two great speakers – Nicole Carnt and Eric Papas – bringing us up to date on issues relating to the ocular surface and contact lens comfort. We also enjoyed a presentation by Rupam Sinha on behalf of our Platinum Sponsor, Alcon.
The middle session featured leading contact lens expert Daniel Tilia describing the latest situation in presbyopia correction with contact lenses, followed by a fascinating panel discussion. We also heard from Tacy Song on behalf of Gold Sponsor CooperVision and Karen Cheng on behalf of Silver Sponsor Johnson & Johnson.
The Virtual Conference ended with some thoughts on the future contact lens practitioner where IACLE President Philip Morgan joined IACLE Vice President Shehzad Naroo, followed by some presentations from our Bronze Sponsors: Osbert Chan from Bausch + Lomb, Ousman Marr from Ophtecs and Rebecca Yan Shun Weng from Menicon.
The program featured presentations on:
Managing presbyopia with contact lenses
The role of materials and solutions in contact lens comfort
The practitioner of the future
Challenges, evaluation, and significance of ocular surface in contact lens wear
A panel discussion on the educators' take
PLUS we heard from six IACLE sponsors – Alcon, CooperVision, Johnson & Johnson, Bausch + Lomb, Ophtecs, and Menicon – who will share their perspectives on seizing the opportunity.

A message from the conference organizer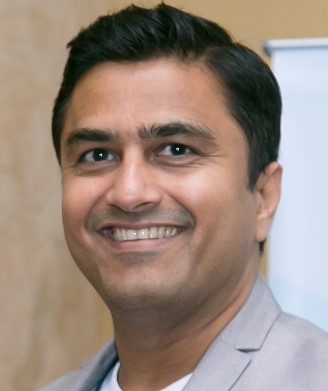 IACLE Executive Manager of Educational Programs Nilesh Thite says, 'The diverse landscape of contact lens practice provides numerous opportunities for eye care professionals, but at the same time, poses some challenges. Our fifth Virtual Conference focused on how professionals can make the most of these prospects. We heard from a line-up of expert speakers sharing their expertise on topics such as ocular surface and comfort in contact lens wear, managing presbyopia and practitioners of the future. We also heard from a panel discussion on how these topics can be best taught to students.'