2022 Award Winners
IACLE celebrates our 2022 award winners
Contact lens educators from three countries – India, the United States of America, and the United Kingdom – receive prestigious awards from IACLE for their efforts in contact lens education.
IACLE is delighted to announce the winners of the 2022 IACLE Contact Lens Educator of the Year Awards to recognize and reward achievement in contact lens education, and the 2022 IACLE Travel Awards for members to attend major international meetings.
Thanks to the generous sponsorship from CooperVision, three IACLE Contact Lens Educator of the Year Awards will be presented, one for each of its three regions. To receive their awards, winners will travel to the American Academy of Optometry in San Diego, USA (26-29 October) or the British Contact Lens Association's (BCLA) Clinical Conference & Exhibition in Manchester, UK (9-11 June 2023).
The 2022 IACLE Contact Lens Educators of the Year are:
IACLE Americas Contact Lens Educator of the Year: Dr Lindsay Sicks, Illinois College of Optometry, Chicago, USA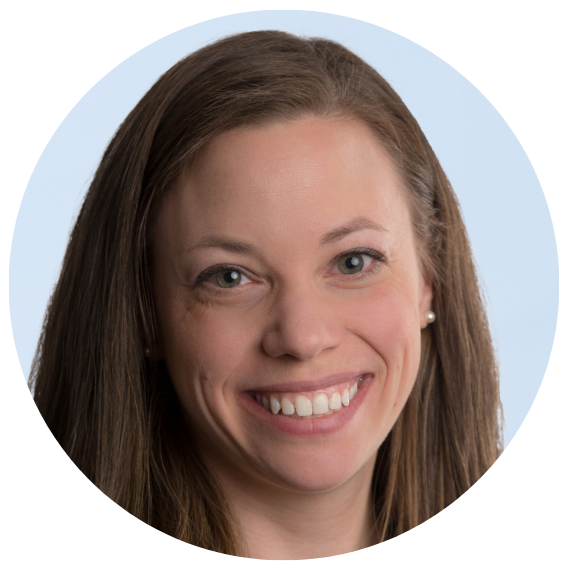 'I am honoured to be chosen as IACLE's 2022 Contact Lens Educator of the Year for the Americas. I am especially excited that the IACLE Board has chosen the American Academy of Optometry Meeting for us to gather and celebrate the educators who have won this award for the past several years but have yet to be formally recognized because of the pandemic. During this challenging time, IACLE has served as a sounding board and a resource for fresh ideas and perspectives on how we can deliver contact lens education to our students, no matter where in the world we teach.'
IACLE Asia Pacific Contact Lens Educator of the Year: Lavanya Kalikivayi, Ahalia School of Optometry, Kerala, India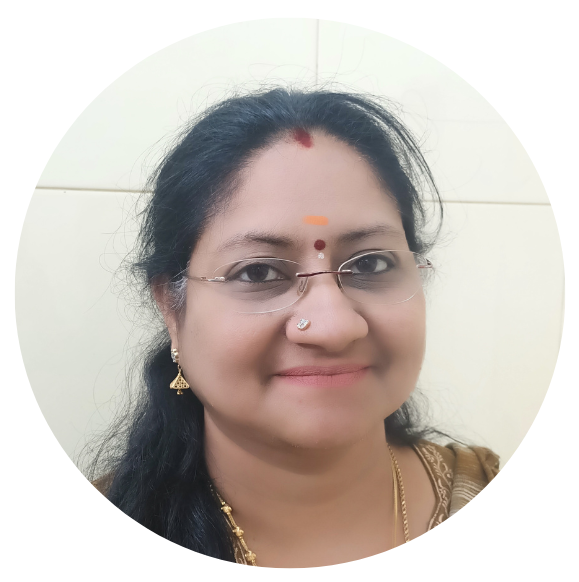 'I am truly overwhelmed to receive this honourable award, and I am humbly thankful to the team who selected me as a recipient. Thank you for motivating me to have the highest level of dedication as an educator. This accomplishment is a significant milestone in my life. The biggest honours go to Lakshmi Shinde and Nilesh Thite at IACLE, and also the Head of the Department at Ahalia School of Optometry & Research Centre FIACLE Dr Kalikivayi Venkataramana for being a constant motivation who has enabled me to get this far.'

IACLE Europe, Africa and Middle East Contact Lens Educator of the Year: Carole Maldonado-Codina, University of Manchester, UK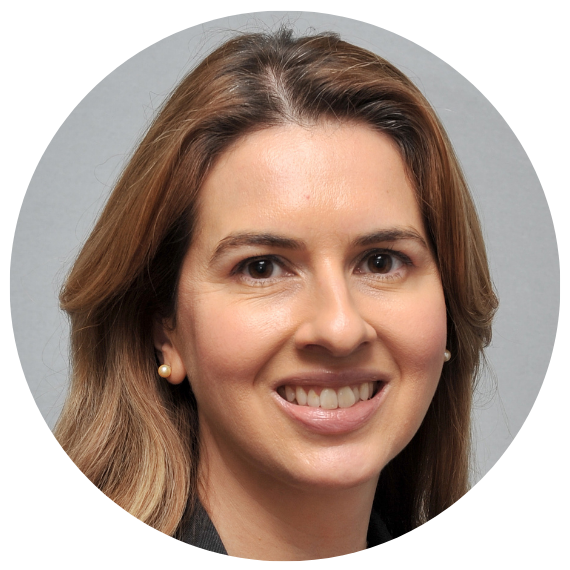 'It is an honour to join the list of previous IACLE Contact Lens Educator of the Year awardees, many of whom I have admired and been inspired by. Thank you to IACLE and to its Sponsors! It has also been a privilege to be part of the global IACLE community for almost 25 years. We are very fortunate to have such a supportive organisation that 'educates the educators' and helps us be the best teachers we can be. I look forward to 2022 being the year we can meet up in person, so we can once again connect with and learn from each other at educational events and conferences.'
'We are proud of our continuing partnership with IACLE to support these awards. Eye care professionals around the world are indebted to the talent, enthusiasm and experience of hundreds of contact lens educators. We congratulate the recipients of this year's awards and thank them for their tireless efforts to inspire the next generation of professionals,' said Karen Walsh, Director, Global Professional Affairs – 1 Day & FRP Brands for CooperVision.
This year, one IACLE Travel Award – funded by all IACLE industry sponsors – will be presented.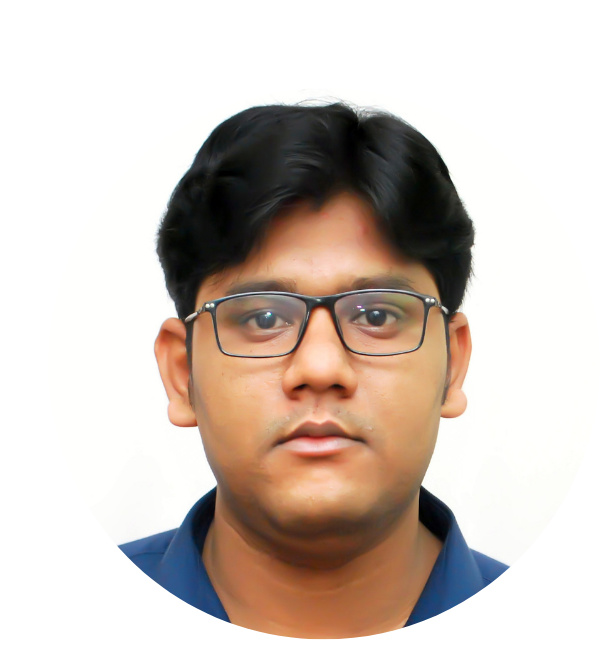 The 2022 IACLE Travel Award winner is Asif Iqbal from Sankara Nethralaya in Chennai, India, who says he is 'extremely honoured'.
IACLE President Professor Philip Morgan commented: 'We are excited to announce this year's Educator of the Year and Travel Awards. Receiving these accolades represents a great achievement for our winners. We are grateful to CooperVision and all IACLE sponsors for sponsoring these important awards once again.'
IACLE IS SPONSORED BY