2023 4th IACLE World Congress

Contact Lens Education for the Practitioner of the Future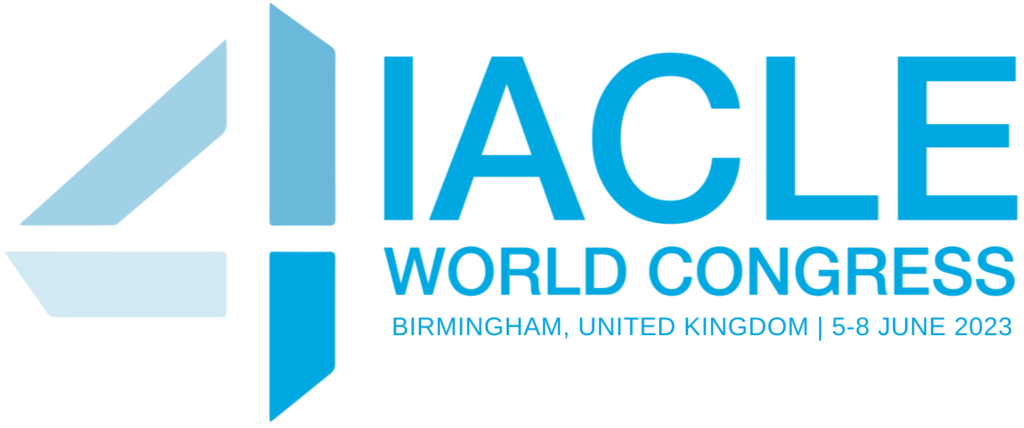 The 4th IACLE World Congress themed 'Contact Lens Education for the Practitioner of the Future' was a huge success, with delegates from 42 countries in attendance at Conference Aston and Aston University in Birmingham, UK.

The congress featured plenary sessions and workshops, providing valuable insights into contact lens education. Six IACLE sponsors hosted eight hands-on workshops over the course of two days, offering members both practical and interactive learning experiences.

Having over 120 IACLE members gathered in one place provided a unique opportunity for them to connect. On behalf of everyone at IACLE, we sincerely thank our members and sponsors for their contributions to making WC4 a remarkable success.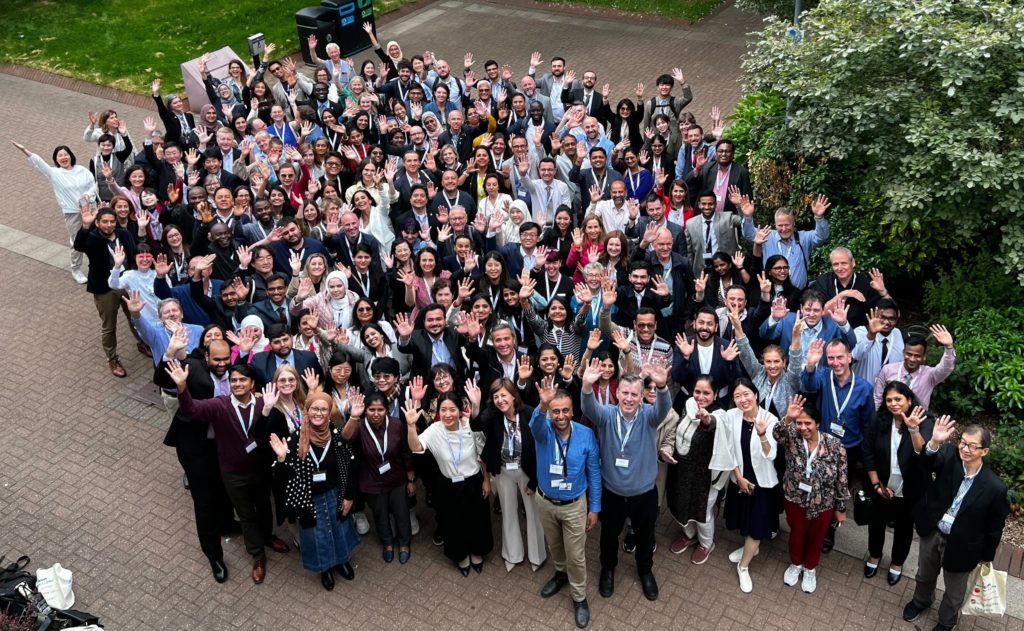 Key Features
Global participation by key opinion leaders in contact lens education and IACLE members
Focus on practical education in contact lens technology for today and the future
Hands-on, topical workshops plus plenary sessions
Keynote speakers and discussions to support the future of contact lens education
Networking and social events, Welcome Reception, and prestigious Congress Dinner
Benefits to Delegates
In addition to providing exposure to the latest computer-based and handheld device teaching technology, the congress brought together contact lens educators from all parts of the world – with varying degrees of experience and access to information and / or resources – to meet with key opinion leaders. Presenters provided valuable information that delegates can apply today, next semester, and next year.
As well as the didactic and hands-on components of the program, delegates were able to network with other educators, professionals, and industry representatives building long-lasting collaborations and friendships. They have returned to their institutions to share their learnings with colleagues and students – the contact lens practitioners of the future.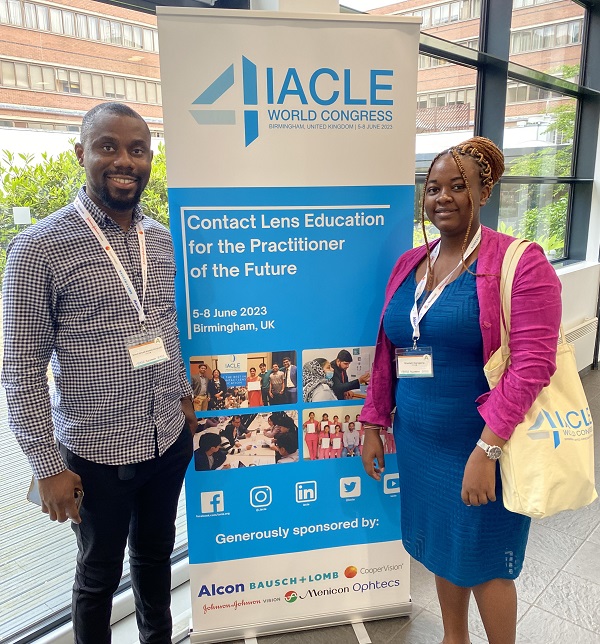 ---
Proud Sponsors of the 4th IACLE World Congress on Contact Lens Education