2023 Award Recipients
Read this email in
IACLE honors the recipients of the 2023 awards
IACLE is thrilled to announce the winners of the 2023 IACLE Contact Lens Educator of the Year Awards, which recognize and reward achievement in contact lens education. Three winners will attend a major international meeting this year.
Contact lens educators from three countries – Colombia, Jordan and India – are recognized with prestigious awards from IACLE for their outstanding contributions to contact lens education.
Thanks to the generous sponsorship from CooperVision, and co-sponsorship from the British Contact Lens Association (BCLA), three IACLE Contact Lens Educators of the Year Award winners will attend the BCLA's Clinical Conference & Exhibition (9-11 June) and receive their awards during the Gala Dinner at the 4th IACLE World Congress in Birmingham, UK.
'Inspiring a future generation of eye care professionals is at the heart of the IACLE Contact Lens Educator of the Year Award,' said Karen Walsh, CooperVision Director, Global Professional Affairs – 1 Day & FRP Brands. 'Passionate educators, committed to evidence-based contact lens practice, are a crucial part of this process. We are delighted to sponsor these awards and congratulate the 2023 recipients.'
BCLA President Neil Retallic commented, 'The BCLA is delighted to see well-respected educators receive the recognition they deserve through the IACLE awards. I look forward to hearing more about their outstanding contribution to our profession and the chance to get to know the winners more at both the BCLA conference and the awards dinner during the 4th IACLE World Congress.
The 2023 IACLE Contact Lens Educators of the Year are:
IACLE Americas Contact Lens Educator of the Year
Dr Myriam Teresa Mayorga
La Salle University, Bogotá, Colombia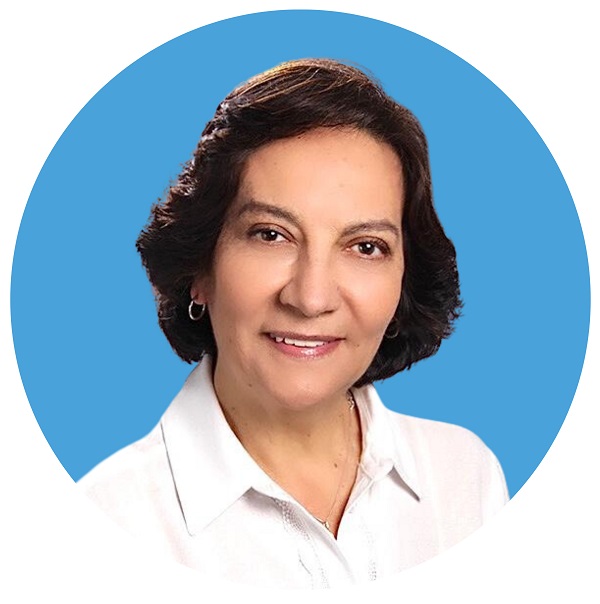 'Many thanks to IACLE for granting me this recognition – it represents a lot to me. IACLE has played a significant role in my professional and teaching performance. I will always remember with great gratitude Dr Brien Holden and Dr Gina Sorbara (rest in peace), Professor Desmond Fonn, Professor Debbie Sweeney, and Dr Percy Lazon, who profoundly influenced my vocation as a contact lens teacher. They left their legacy to those who continue the admirable work of IACLE, led by Professors Philip Morgan and Shehzad Naroo and Dr Etty Bitton. I sincerely thank Bonnie Boshart, Guillermo Carrillo, and Martín Giraldo for their permanent support. A very special mention to CooperVision and the BCLA for their contribution to this award. This distinction as the 2023 Contact Lens Educator of the Year for the Americas is dedicated to my family and all those committed to contact lens teaching. I invite all to keep exploring and improving as educators to benefit both our students and our patients.'
---
IACLE Europe, Africa and Middle East Contact Lens Educator of the Year
Dr May Bakkar
Jordan University of Science and Technology, Ar-Ramtha, Jordan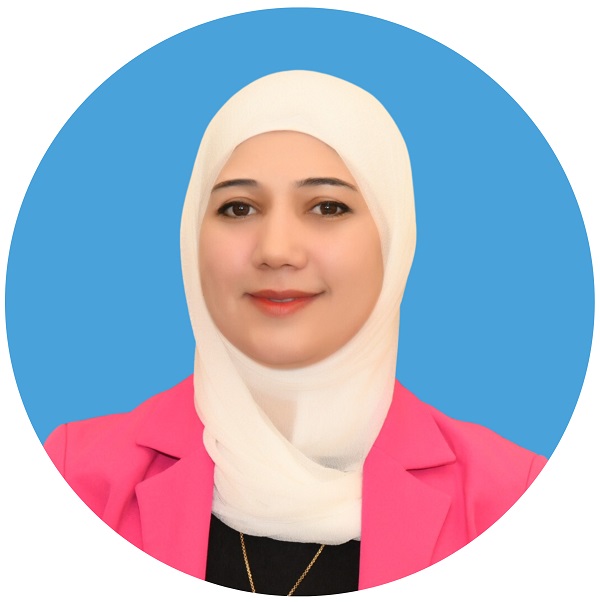 'It is a great honor to be awarded the 2023 IACLE Contact Lens Educator of the Year Award. I am sincerely grateful to the IACLE team, who has nominated me for the award. On this occasion, I feel indebted to show gratitude to IACLE and its sponsors for their distinguished effort and support in providing us with outstanding teaching material, webinars, and conferences. All of these have assisted us in raising the standards of contact lens education in Jordan and the Middle East. I want to extend my gratitude to all IACLE Fellows and colleagues with whom I have worked and from whom I have learned enthusiasm, determination, and discipline in running the IACLE organization. On behalf of all contact lens educators, practitioners, and students in the Middle East, thank you IACLE.'
---

IACLE Asia Pacific Contact Lens Educator of the Year
Isha Dave
Lotus College of Optometry, Mumbai, India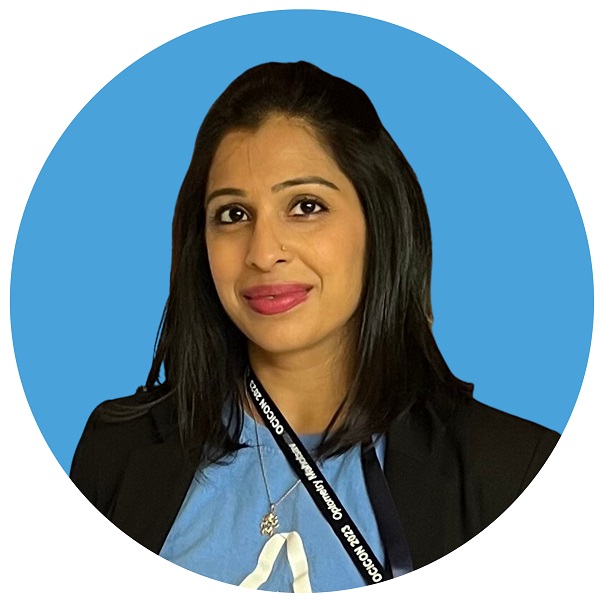 'It's an absolute honour and privilege to win this award. I have to dedicate it to Lotus College of Optometry, Mumbai, for the continuous support over the years, and I am very grateful to IACLE for providing the resources to take contact lens education to the next level.'
---
IACLE President Professor Philip Morgan commented, 'It is wonderful to be able to announce this year's Educator of the Year Awards. I would personally like to congratulate our three winners – this is a great accolade for them all and an acknowledgement of their commitment, enthusiasm, and skills. We are lucky to have them working in our field. Thanks to CooperVision and the BCLA for sponsoring these awards and indeed to all our sponsors for their ongoing support of our work.'
---
---
IACLE IS SPONSORED BY