Special Notice – 50th Research Update
IACLE reaches its 50th Research Update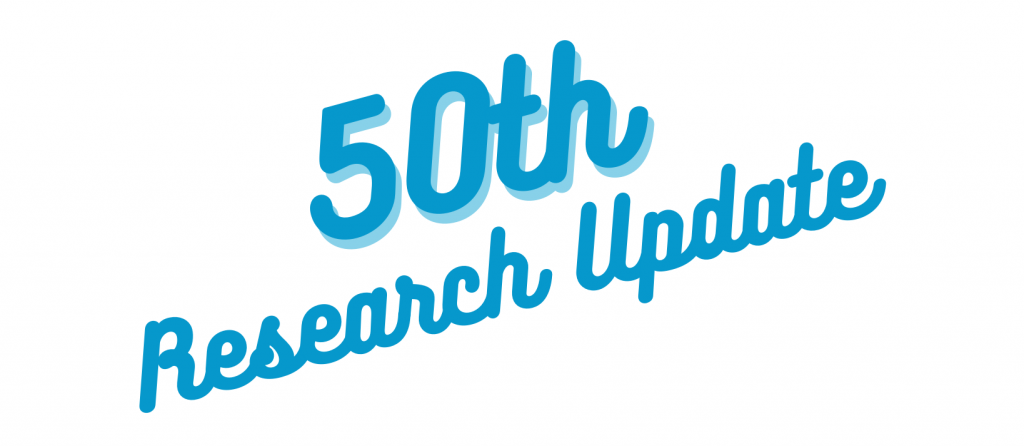 The presence of numerous journals in the optometric field and a lack of access makes it difficult for many educators to keep up to speed with published research. This is why IACLE has taken the step to provide regular, monthly summaries, compiled by the IACLE Education Team, of important and interesting contact lens-related research papers published in the literature for your quick reference. To date, IACLE has showcased around 350 research papers to its members and the most recent issue marked the 50th Research Update.
IACLE President Dr Shehzad Naroo commented, 'On behalf of IACLE, we are excited to bring you the 50th Research Update. The Research Update only started in 2017 but quickly became one of the most used and valued resources that IACLE produces. It is a great way to catch up on the key points from the world of published literature that creates the evidence base for our profession.'
The British Contact Lens Association's (BCLA) President-Elect Neil Retallic said, 'IACLE's Research Updates provide valuable, high-quality, evidence-based research and best practice teaching insights from across the globe, in a well thought out, easy to navigate format. Great achievement on reaching the 50th edition milestone earlier this year and it is clear to see why this is a popular BCLA membership benefit.'
IACLE members have found the Research Updates to be of great assistance for their teaching or practice. Dr Elizabeth Chetty from the University of Johannesburg said, 'IACLE's monthly Research Update is just one of the many ways IACLE continues to be at the forefront of innovative ways of engaging and empowering its members. This has been a useful tool in keeping me abreast of the current literature, which ensures that the knowledge I share with my students is scholarly and benchmarks their contact lens education at an international level.'
Mohamad Hamadé from Lebanese University in Lebanon commented, 'I am very satisfied with IACLE's monthly Research Update. It keeps us updated with the latest research and innovation in the eye and contact lens field. I, personally, keep transmitting the new information to my students, so they don't miss anything in this particular field. The students feel privileged, and they appreciate it as well.'
Our monthly Research Update now has a designated area within IACLETOP with access through the Dashboard. Catch-up on previous issues, along with summary videos produced by Executive Manager of Educational Programs Nilesh Thite. If you find a paper particularly useful or have any specific comments or experiences to share, please write to Nilesh. Look out for video testimonials on our social media platforms.
IACLE IS SPONSORED BY