Awards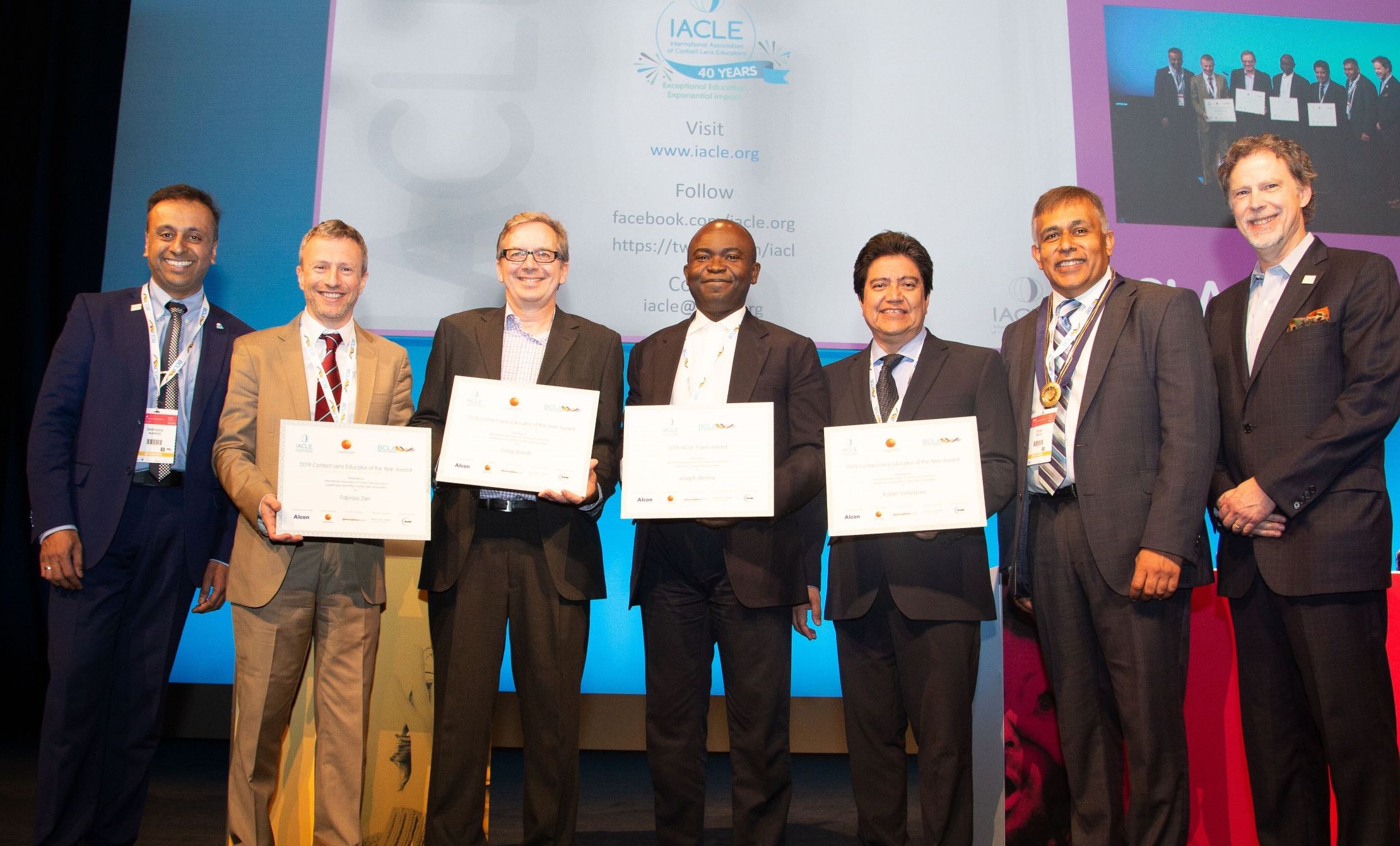 IACLE Contact Lens Educator of the Year Awards
IACLE presents an annual award to one member from each of our three global regions – Americas, Asia Pacific and Europe / Africa – Middle East – to recognise and reward their achievements in contact lens education.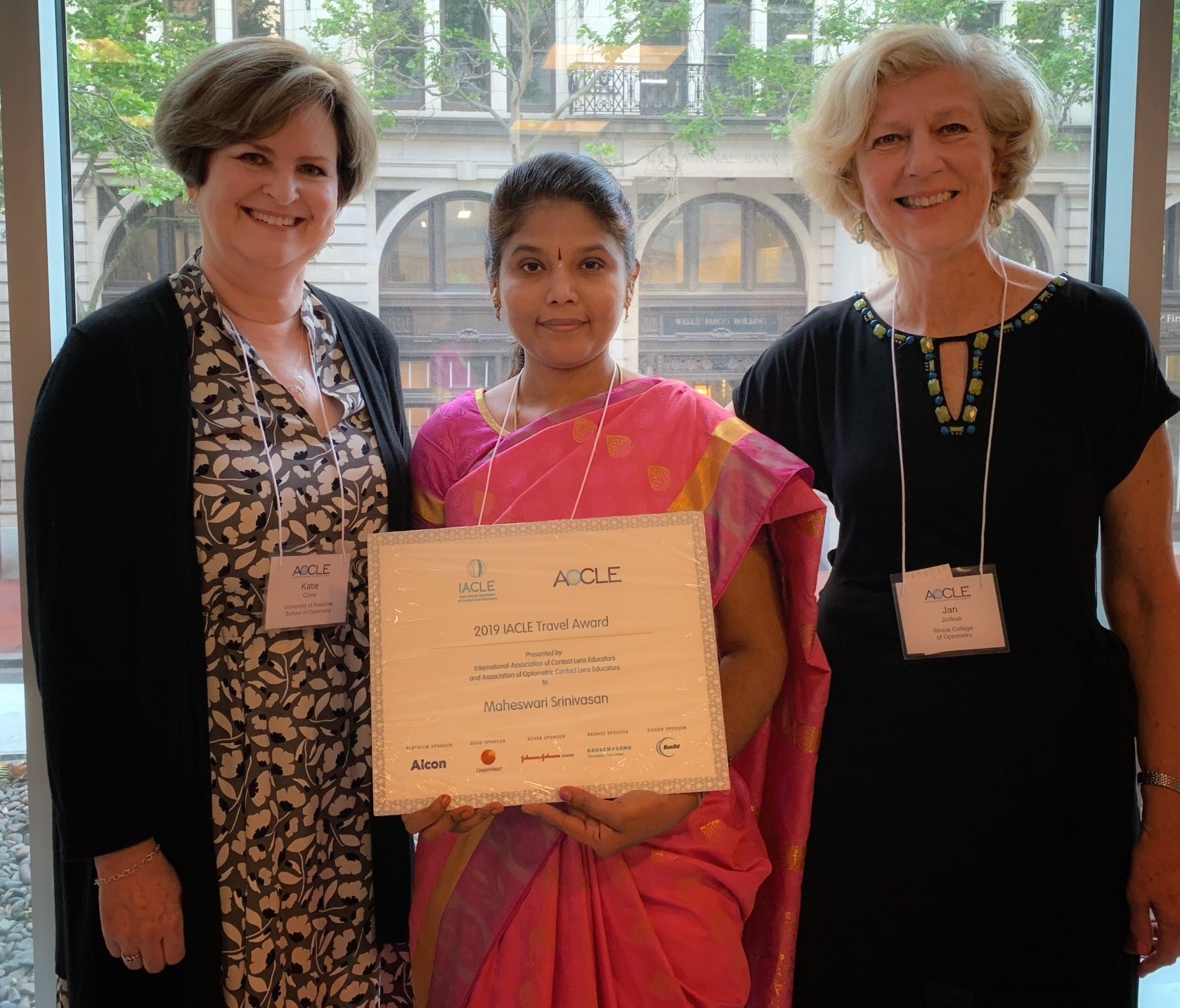 IACLE Travel Awards
These annual awards enable IACLE members to travel to international contact lens meetings.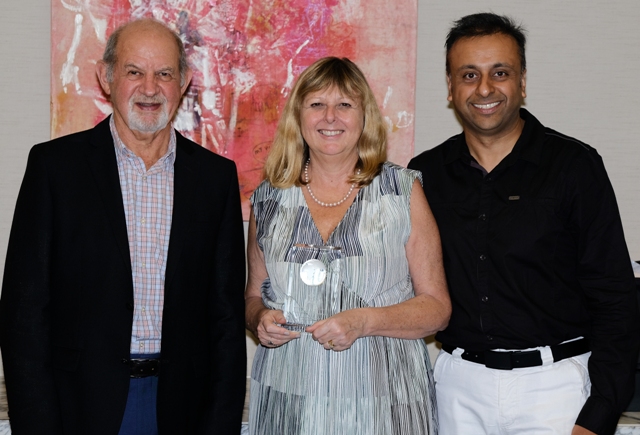 IACLE Lifetime Achievement Awards
This award goes to an individual who has made a global contribution to contact lens education and to IACLE.