IACLE Contact Lens Educator of the Year Awards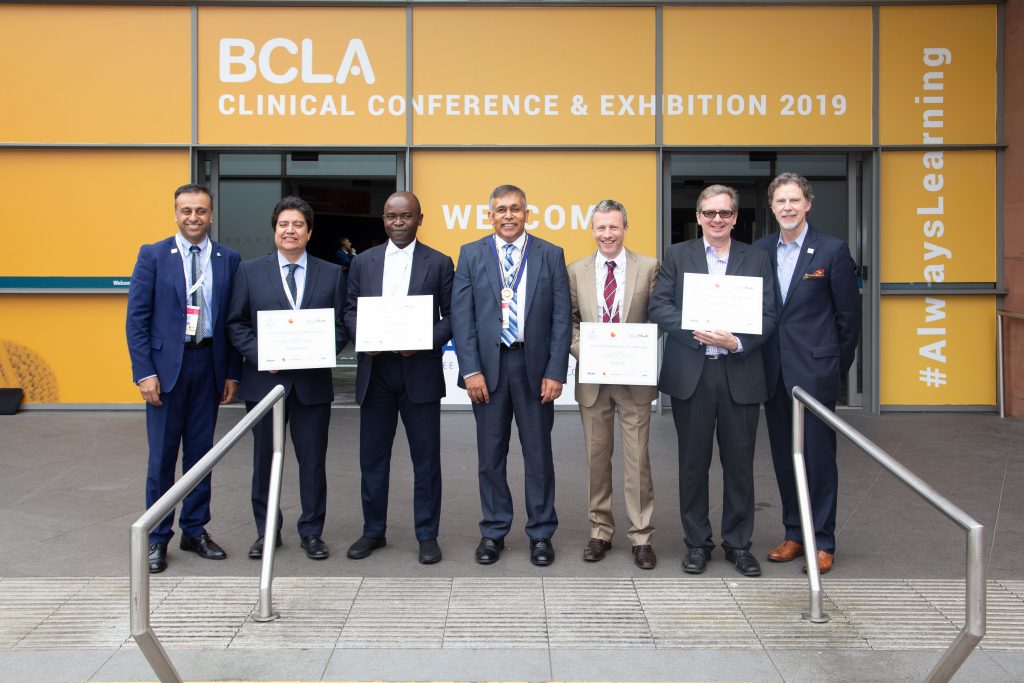 The IACLE Contact Lens Educator of the Year Awards were introduced in 2014 to recognize and reward achievements in contact lens education worldwide.
Sponsored by CooperVision, three prestigious awards are presented each year.
The title IACLE Contact Lens Educator of the Year is awarded to one individual from each of IACLE's global regions:
Americas
Asia Pacific
Europe / Africa – Middle-East

2021 Award Winners
The recipients of the 2021 IACLE Contact Lens Educator of the Year Awards will each receive:
A bursary of up to US$3,000 towards the cost of attending a major international meeting, when COVID-19 restrictions allow. Recipients of the awards will also receive:
Permission to use the title 2021 IACLE Contact Lens Educator of the Year for their region.
A certificate to mark the award, to be presented at the conference attended.
Publicity relating to the award in IACLE communications and other media.
About The Awards
The IACLE Contact Lens Educator of the Year winners will demonstrate a high level of achievement in contact lens education and also in the area of contact lenses in general. Successful applicants will show the impact they have had on contact lens education in their institutions and how they inspire their students to become future contact lens practitioners.
Eligibility
These awards are open to any IACLE member who has been a paid-up member for at least 3 years
Members can either nominate themselves, or be nominated by another member, their IACLE regional / country coordinator or IACLE staff
Entry requirements
Entries must be submitted via the online application form (the same form applies for both self-nominated or nominated applicants)

Applicants must be available to attend a global meeting, providing COVID-19 restrictions allow
Judging process
The IACLE Executive Board will decide on all winners following input from our three Regional Presidents
IACLE President Dr Shehzad Naroo commented: 'We are proud to be able to continue to offer the Educator of the Year Award for our three global regions. IACLE encourages all members to consider applying for the 2021 Awards, or to nominate someone for the Award. We are grateful to all our sponsors for their support, especially to CooperVision for continuing to sponsor the Educator of the Year Award.'
How To Enter
To enter the IACLE Contact Lens Educator of the Year Awards, all applicants complete an online application.
Applications for 2021 has closed. 2022 applications will open in early 2022.

What previous recipients say…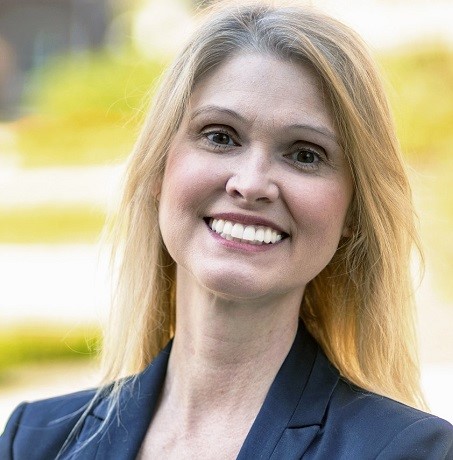 2020 IACLE Americas Contact Lens Educator of the Year, FIACLE Professor Renée Reeder of the University of Pikeville Kentucky College of Optometry, USA, commented: 'This is such exciting news and such and incredible honor. My first IACLE World Congress really changed my path. I was just beginning to teach specialty contact lenses in the classroom. I had very little knowledge about the technology available and needed resources for my courses. When I returned from that event, my institution made me the chair of the educational technology committee. It changed how I taught and allowed me to share the skills from that meeting with my colleagues. And it has made the current online transition so much easier for me and has allowed me to continue to be a resource for my colleagues. I am so thankful to also know that I have colleagues all over the world with the same struggles who are always willing to share and help. I hope that I can serve as a resource for them as well.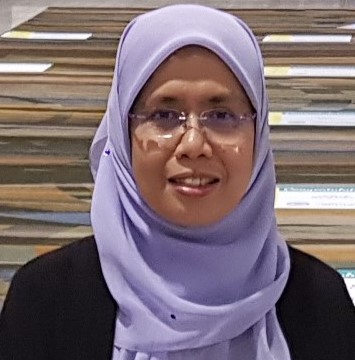 2020 IACLE Asia Pacific Contact Lens Educator of the Year, Professor Bariah Mohd Ali from Universiti Kebangsaan Malaysia, Kuala Lumpur, said: 'I have been an IACLE member since I996, when I was still a PhD student at the University of New South Wales, Australia. In my experience, IACLE has contributed tremendously in the development of contact lens education around the world and I am proud to be part of the team. I have used many IACLE resources in my contact lens class and my students love them! This award is dedicated to all my past and present optometry students who continuously inspire me to become a better educator. Thank you IACLE for choosing me to become one of the recipients for 2020 IACLE Contact Lens Educator of the Year award. I am truly honored to receive this award.'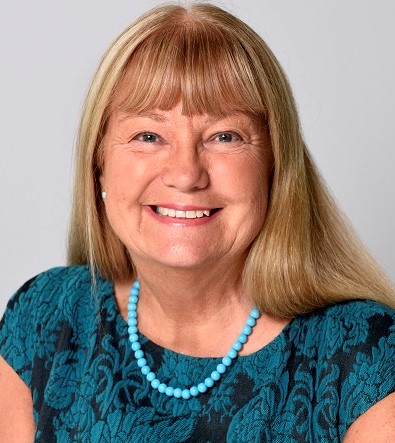 2020 IACLE Europe/Africa – Middle East Contact Lens Educator of the Year Jo Underwood from Association of British Dispensing Opticians (ABDO) College, Godmersham, UK, said: 'I cannot tell you how delighted and honored I feel to receive this award and I thank IACLE so very much for it. I am proud to say that I have always loved teaching and still do today. There is nothing better than a student telling you that you have inspired them, or that they now understand something that never made sense before. Long may that joy continue! Thank you again for the honor.'





The IACLE Contact Lens Educator of the Year Awards are sponsored by