IACLE Lifetime Achievement Awards
Professor Luigina Sorbara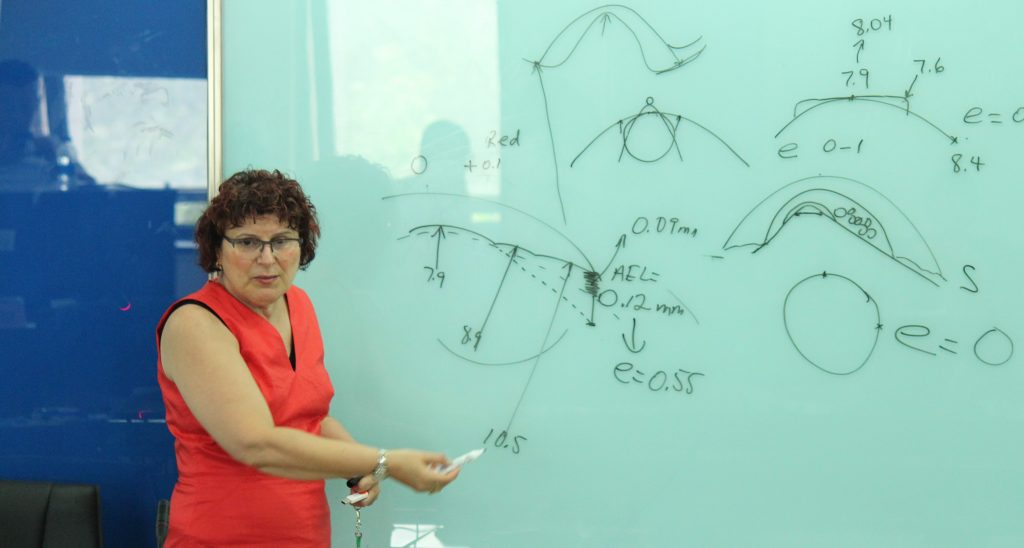 In 2020, the IACLE Lifetime Achievement in Contact Lens Education Award was presented to Professor Luigina (Gina) Sorbara for her many contributions over the nearly 40 years she has been involved in imparting her knowledge to IACLE members worldwide.
Unfortunately, due to the global pandemic, we were unable to present the award in person to Professor Sorbara, but many of her past and current colleagues paid tribute to her in a video.
---
Professor Deborah Sweeney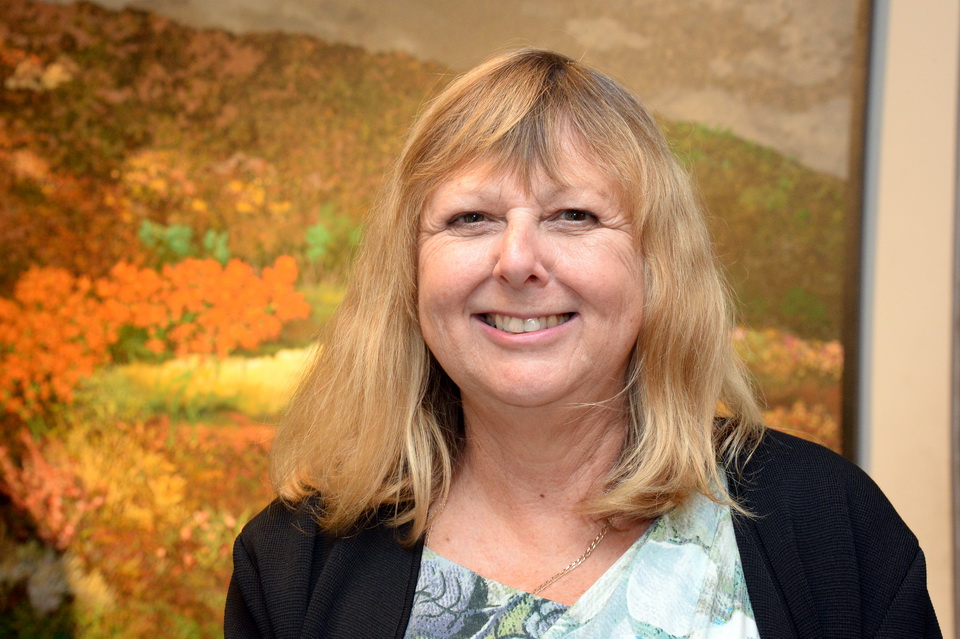 Professor Sweeney contribution to global contact lens education includes serving as IACLE President from 2000-2011, and as its Secretary and Treasurer for 10 years, having first become a member in 1990. She has held executive roles at the Cornea & Contact Lens Research Unit, School of Optometry and Vision Science University of New South Wales, Cooperative Research Centre (CRC) for Eye Research & Technology and Vision CRC. Her current role is Pro Vice Chancellor Research and Innovation at the University of Western Sydney.
---
Professor Desmond Fonn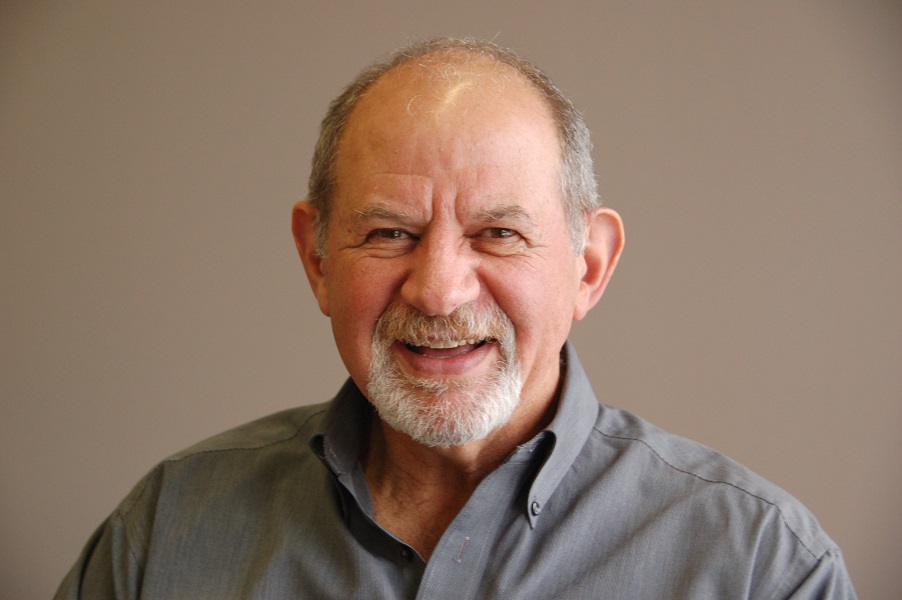 Professor Fonn contribution to global contact lens education includes being a founding member of IACLE and its Vice President for 15 years. He also served as Editor in Chief of the first edition of the IACLE Contact Lens Course (ICLC), used by educators around the world. And in 1994 and 2000, he organized the previous two IACLE World Congresses.
---