IACLE Travel Awards
These awards enable IACLE members to travel to national, regional, or international contact lens meetings.
The IACLE Travel Awards are supported by all the industry sponsors of IACLE (Alcon, CooperVision, Johnson & Johnson Vision, Bausch + Lomb, Ophtecs, Menicon and Euclid).
The recipients of previous IACLE Travel Award have received:
A bursary of up to US$3,000 towards the cost of attending a national, regional, or international meeting agreed by the IACLE Board of Directors
A certificate to mark the award, to be presented at the meeting attended
Publicity relating to the award in IACLE communications and other media
In 2023 there will be no IACLE Travel Awards offered.
About the Travel Awards
The IACLE Travel Award winners will demonstrate their commitment to IACLE, its resources, programs and events, as well as the impact they have had on their institutions and students. Successful applicants will describe their achievements in contact lens education and also how they would apply information gained at the meeting they attend in their teaching.
Eligibility
This award is open to IACLE member who has been a paid-up member for at least 3 years.
Entry requirements
Entries must be submitted via the online application form (available in January)
Applicants must be available to attend a meeting in the year the award is given, providing restrictions allow and agreed by the IACLE Board of Directors
The decision of the IACLE Board of Directors will be final and the winner will be notified by IACLE Chief Executive Officer Bonnie Boshart.
Judging process
The IACLE Board of Directors decide on the winner following input from our three Regional Directors.
Previous Award Recipients

What previous recipients say…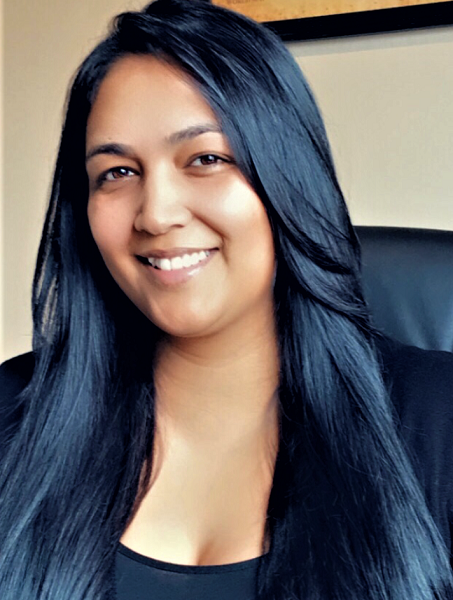 Dr Elizabeth Chetty
University of Johannesburg, South Africa
'I am greatly honored to be chosen as one of the recipients of IACLE's Travel Awards. I am looking forward to spending time with and learning from some of the world's greatest minds in contact lenses and keratoconus at the AOCLE meeting. I am also excited to have this opportunity to share my experiences in fitting specialty contact lenses with the university's contact lens community clinic where we see many advanced cases of keratoconus.'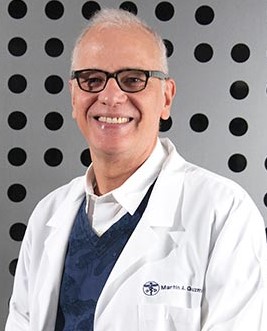 Professor Martín Guzmán
Universidad Nacional Experimental Romulo Gallegos, Venezuela
'I am immensely honored to be chosen as the recipient of this award, taking into account the times we are currently going through and the relevance of knowledge in the different areas of health and the potential contribution that we have ahead. It is our duty to continue studying in order to better serve our patients. This award will be fully used for that purpose. Thanks to IACLE.'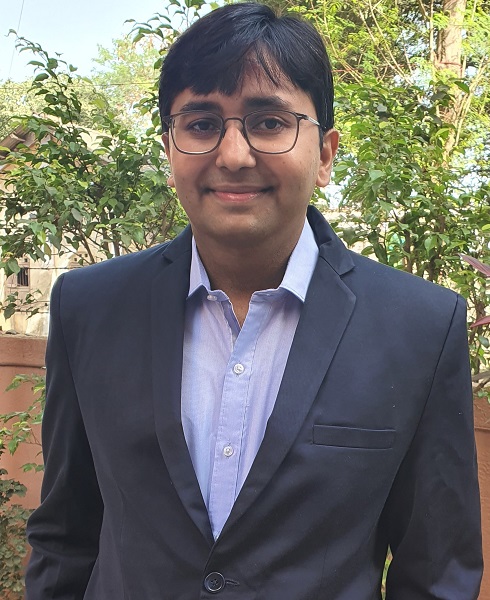 Associate Professor Nirav Mehta
Hari Jyot College of Optometry, Navsari, India
'This award is something every optometry educator will have dreamed of and will have wanted to attend such a prestigious meeting as the American Academy of Optometry. The award means a lot to me and to my institution. I will get the chance to meet researchers, speakers and faculty from around the world, and understand how optometry and contact lens education has grown in other parts of world. This adds more responsibility to me: how can I benefit optometry and specially contact lens education in India? Thank you IACLE for choosing me.'
---
Thank you to all IACLE's industry sponsors
for sponsoring the Travel Awards