IACLE Travel Awards
Maheswari Srinivasan at 2019 AOCLE Annual Workshop {right image center}

Joseph Afonnes at the 2019 BCLA {left image center}
Joseph Afonnes at the BCLA {left image center} and Maheswari Srinivasan at AOCLE Annual Workshop {right image center}
These annual awards enable IACLE members to travel to international contact lens meetings.
The 2019 IACLE Travel Awards are supported by all the sponsors of IACLE (Alcon, CooperVision, Johnson & Johnson Vision, Bausch + Lomb and Euclid).
In 2019, five IACLE Travel Awards – funded by all IACLE's industry sponsors (all awards), and co-sponsored by BCLA (one award) and Association of Optometric Contact Lens Educators (AOCLE, one award) – will be presented, more than ever before.
The 2019 IACLE Travel Awards recipients and the meetings they will attend are: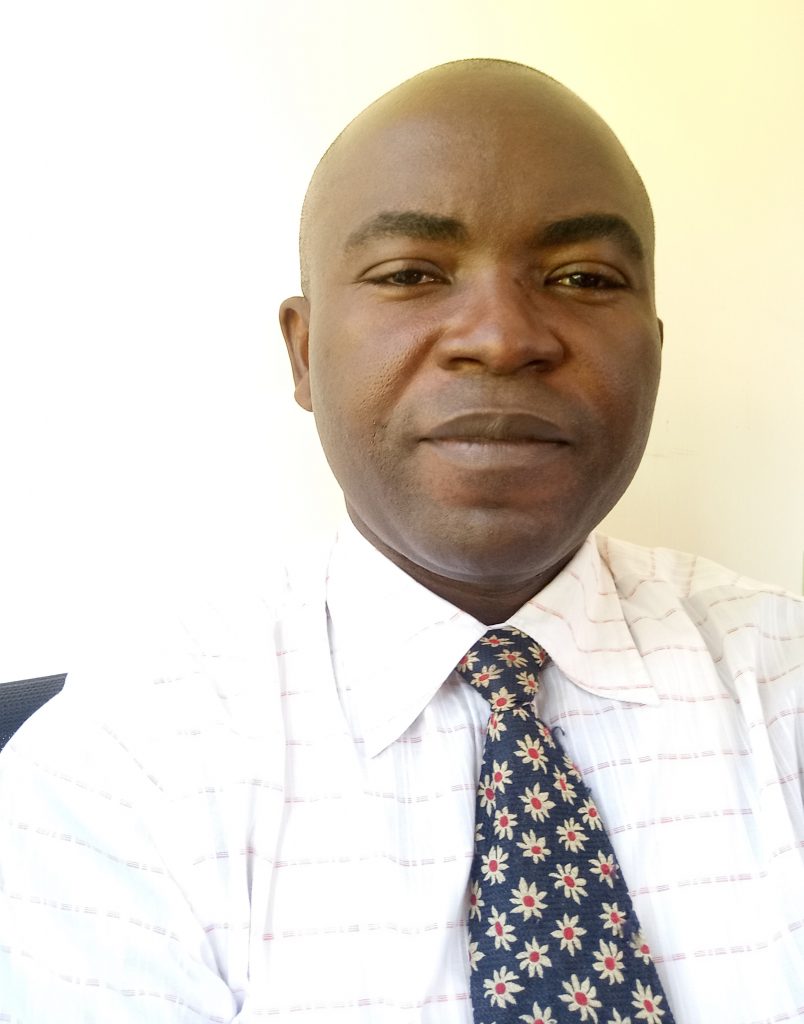 Joseph Afonne
Mzuzu University, Mzuzu, Malawi

BCLA Clinical Conference & Exhibition

'Winning this Travel Award is a dream fulfilled at the right time. A dream to extend the boundaries of my professional reach and the accompanying support. With a grateful heart I look forward to sharing best practices and experiences with colleagues at the conference.'
---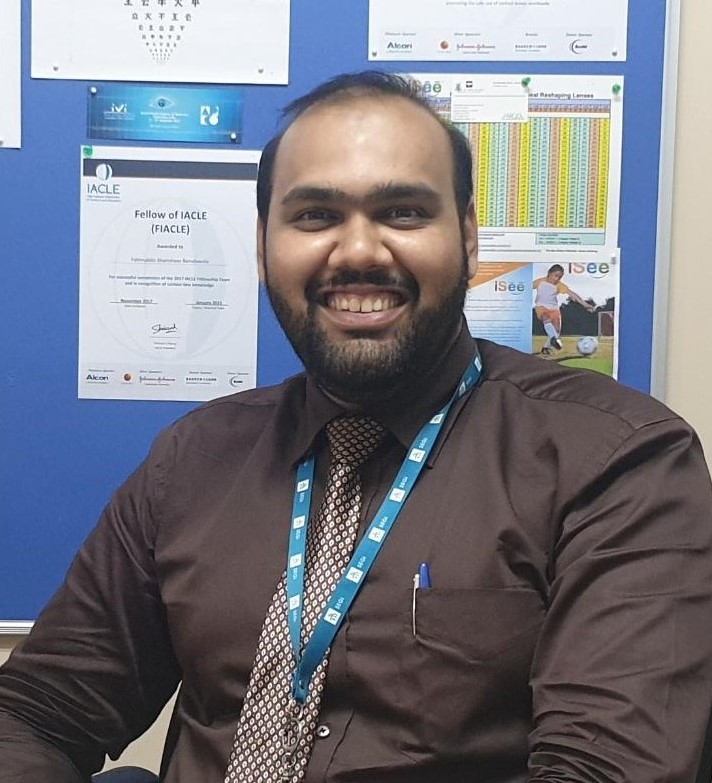 Fakhruddin Barodawala
SEGi University, Petaling Jaya, Malaysia

Asia Pacific Optometric Congress

'I would like to thank the selection committee for having faith in me. I personally believe we are learning day by day at each step. This kind of opportunity helps to learn and relearn what has been learnt.'
---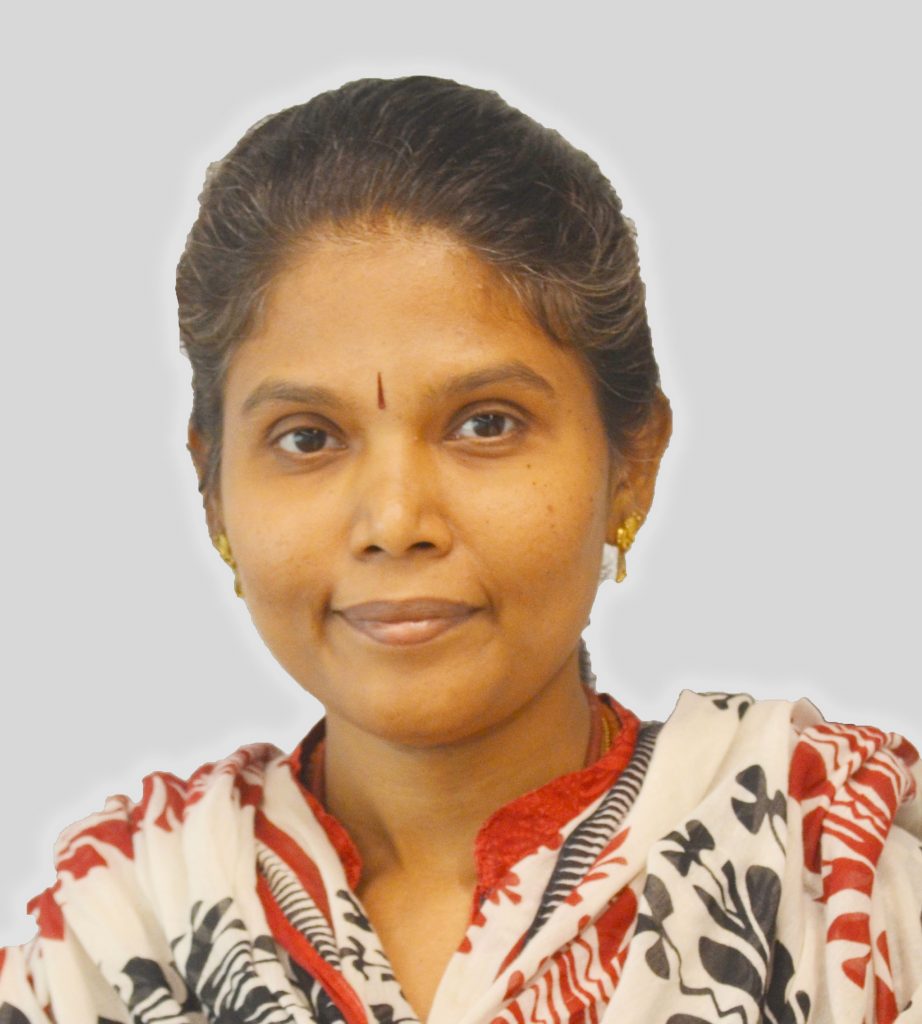 Maheswari Srinivasan
Dr Agarwal's Eye Hospitals, Chennai, India

AOCLE Annual Workshop, Pacific University, Oregon, USA

'Attending an IACLE meeting gives me a new learning experience every time. IACLE meetings were my first international exposure. IACLE has in many ways transformed me as a teacher. IACLE always put me on the student's side making me realise 'a good teacher is always a student'. This award gives me more enthusiasm that I promise that I will do my best to improve the standards in India and thereby improve the nation.'
---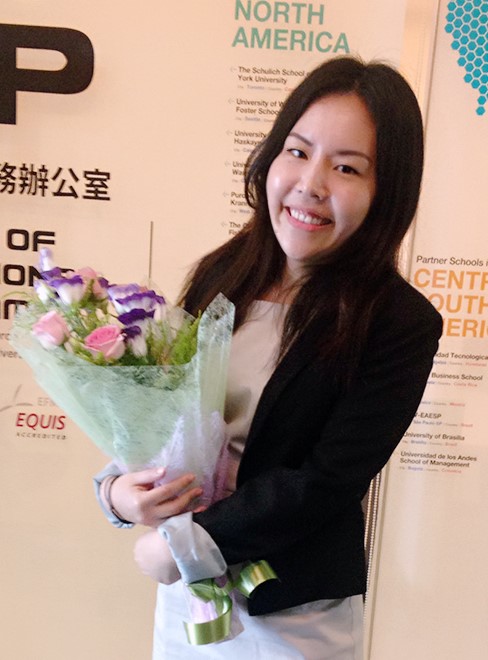 Wan-Yun (Connie) Tsung
Central Taiwan University of Science and Technology, Taipei, Taiwan

Asia Pacific Optometric Congress

'Thank you IACLE for always giving me the opportunity to be a part of international events. This not only helps me improve on the skill of teaching contact lenses, but also expands my horizon on specialty contact lenses. It is my pleasure to have the chance to meet with members and share professional expertise. I will make the most of the opportunity and will definitely share all the learning back at my school.'
---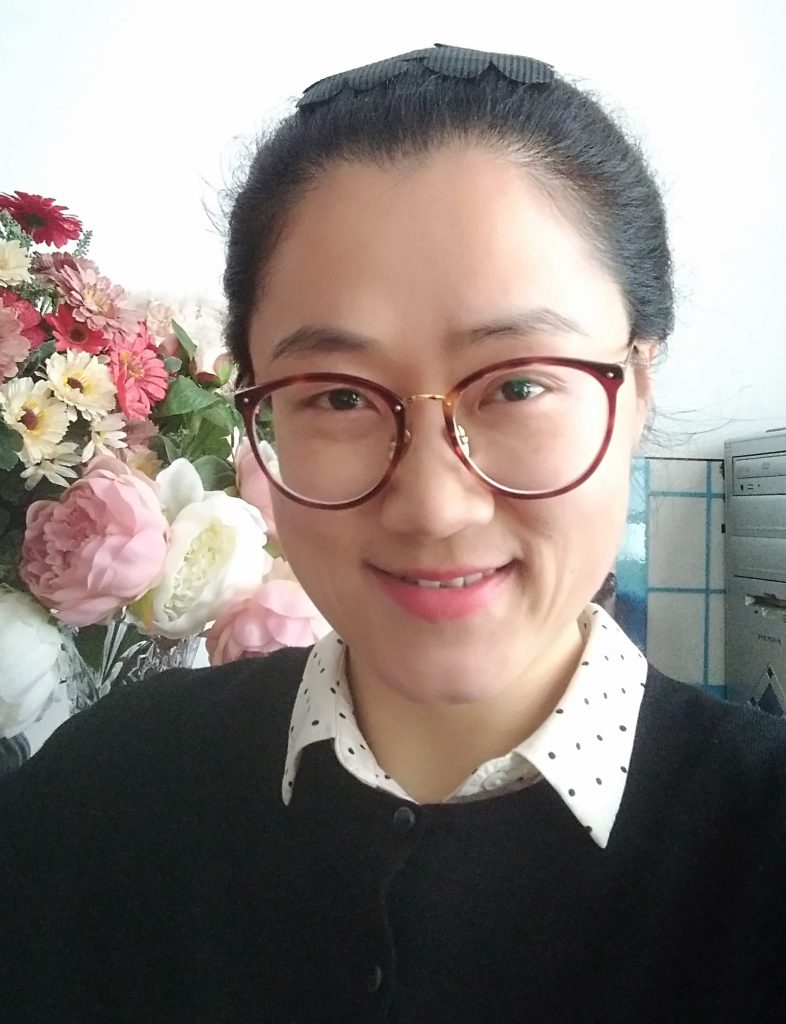 Ma Yuying
Wuxi Vocational Institute of Arts & Technology, Wuxi, China

Asia Pacific Optometric Congress

'I am very happy to accept 2019 IACLE Travel Award. Being recognized as a winner of 2019 IACLE Travel Award is a great honor for me. Thank you very much to IACLE for giving me this opportunity to receive this award. I have been engaged in contact lens education for many years. I know that I must ensure learning keeps pace with this world. I am eager to update my knowledge. By this special award, I will have the opportunity to meet eminent academicians, researchers and experienced clinicians all over the world and gain more valuable experience in teaching and spreading knowledge about contact lens and optometry. I am very much looking forward to seeing you in Manila.'
2019 Awards
The four recipients of the 2019 IACLE Travel Award will each receive:
A bursary of up to US$3,000 towards the cost of attending one of the following events during 2019:
Association of Optometric Contact Lens Educators' Annual Workshop (one award, supported by AOCLE), Portland University School of Optometry, Oregon USA, 30 May – 2 June
British Contact Lens Association Clinical Conference & Exhibition, Manchester, UK, 30 May – 1 June
Asia Pacific Optometric Congress, Manila, Philippines,17-20 June
FEDOPTO Congress, Bogotá, Colombia, 8-10 August.
And…
A certificate to mark the award, to be presented at the meeting attended.
Publicity relating to the award in IACLE communications and other media.
About The Awards
These awards are open to all IACLE Educator Members from any country with preference given to members who are active FIACLEs (Fellows of IACLE) or have attempted the IACLE Fellowship Exam.
IACLE President Dr Shehzad Naroo urges members to take advantage of the offer: 'This is a great opportunity for members to attend either the AOCLE Annual Workshop or an international meeting. Our aspiration is that the winners can then return to their institutions, and use newly acquired skills and knowledge for the benefit of students.'
What previous recipients say…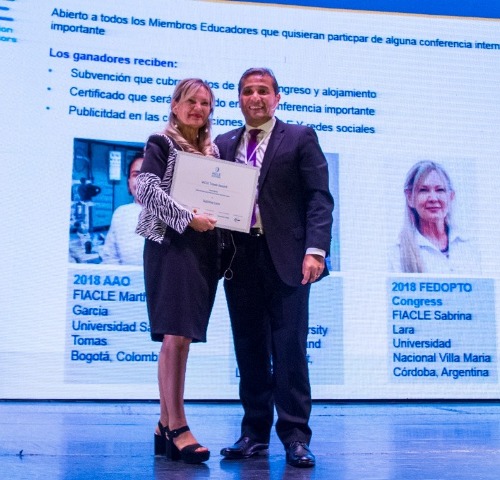 FIACLE Professor Sabrina Lara from Córdoba in Argentina, was one of three recipients of the 2018 IACLE Travel Awards and attended the FEDOPTO Congress in Colombia. Sabrina received her award from IACLE Americas Regional Coordinator Guillermo Carrillo.
'A huge thanks to IACLE for granting me the 2018 IACLE Travel Award. This is one of the most important steps in my career, since the teaching skills and knowledge I have acquired have been extremely nurturing for improving my teaching. IACLE is the pillar of the path that I walk every day, based on its resources and what I have learned at academic events such as the FEDOPTO Congress. I have been teaching for more than 25 years, thanks to the information you give to educators. Nothing is more important in my professional life, than the pride of spreading the knowledge of IACLE.'

---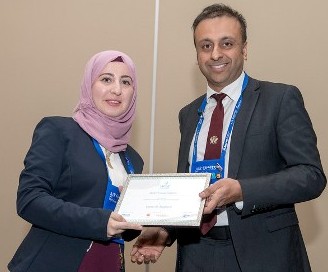 The 2016 IACLE Travel Award winner was Dr Eman Alzghoulfrom Jordan University of Science and Technology, Irbid, Jordan, pictured at Academy 2016 with IACLE President Dr Shehzad Naroo. 'The award has been the biggest opportunity I've had since I started teaching and practicing contact lenses. Thanks to this opportunity, my experience, knowledge and confidence increased incredibly,' she said.

Read Eman's Report
---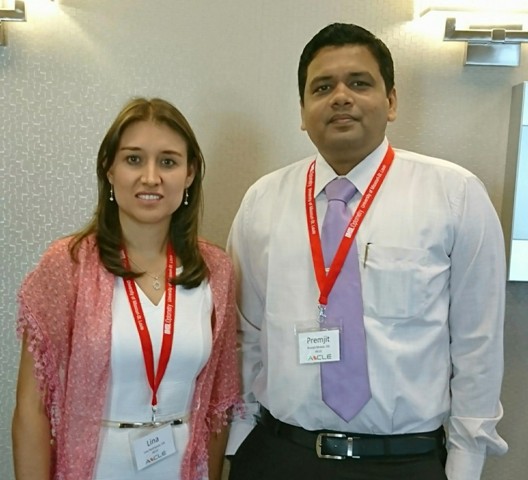 Dr Lina María Rodríguez Cely from the Federación Colombiana de Optómetras, Colombia and Premjit Bhakat from the Department of Optometry, School of Allied Health Sciences at Manipal University, India represented IACLE at the 2017 AOCLE Annual Workshop at the University of Missouri – St Louis.

Learn about their participation
---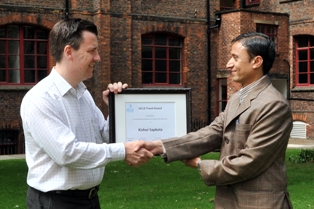 The recipient of the first IACLE Travel Award, in 2013, was Kishor Sapkota from Nepal Eye Hospital in Kathmandu, Nepal, pictured with Professor Philip Morgan at the University of Manchester, at an IACLE Education Day prior to the 2013 British Contact Lens Association Clinical Conference & Exhibition.

Read Kishor's report of his experiences


---
The IACLE Travel Awards are sponsored by: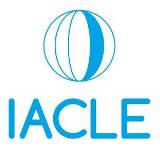 Details of the IACLE Contact Lens Educator of the Year Awards