Research Update Editions: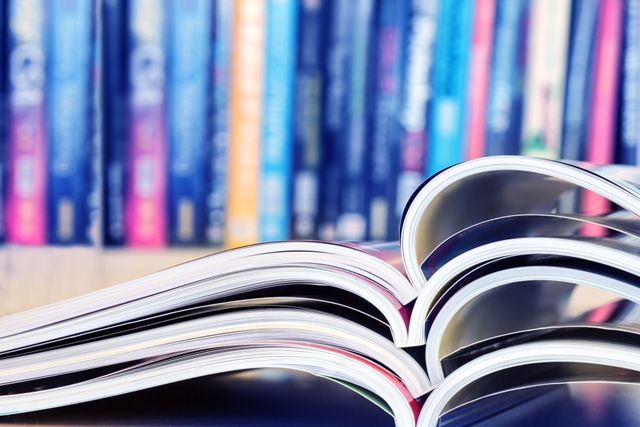 Research Update
Compiled by the IACLE education team and supported by the British Contact Lens Association, Research Update is a exclusive resource available to IACLE and BCLA members to support your teaching and practice.
The presence of numerous journals in the optometric field and lack of access makes it difficult for many educators to keep pace with published research. Hence IACLE and BCLA have taken the step of providing a regular, monthly summary of important and interesting contact lens-related research papers published in the literature for your quick reference. 

Click here to access the Research Update
---
IACLE Information Interface
A resource provided by IACLE including useful information and/or the location of information that can be accessed readily online.  Information is gleaned from newsletters, journals, abstracts, magazines, relevant websites, and professional associations, as well as manufacturers of contact lenses, lens care products, and clinical and/or research instrumentation.
The new Research Update launched in 2017 has taken over the Information Interface.  To access the archive of editions of the Information Interface click here…
---

Did You Know…
IACLE presents a series of bite-sized insights from IACLE and the contact lens industry to enhance your knowledge…
An initiative for members in India, launched in January 2016.  Click here to view the series.
---

Research Opportunity for Members and Industry Sponsors
For our members and Industry who are conducting research and would like to invite our members to participate, IACLE can offer to distribute, by email, your requests to our membership database.
IACLE does not formally approve or endorse any research conducted by our members/industry.  We agree only to facilitate communication regarding this opportunity and any participation is strictly voluntary. It is the responsibility of the researcher to ensure the ethical approval, confidentiality issues and appropriateness of the project.  Any follow-up correspondence will be directly with the person(s) initiating the research.
Requests and inquiries may be sent to Bonnie Boshart, Director of Operations: b.boshart@iacle.org.