IACLE Congresses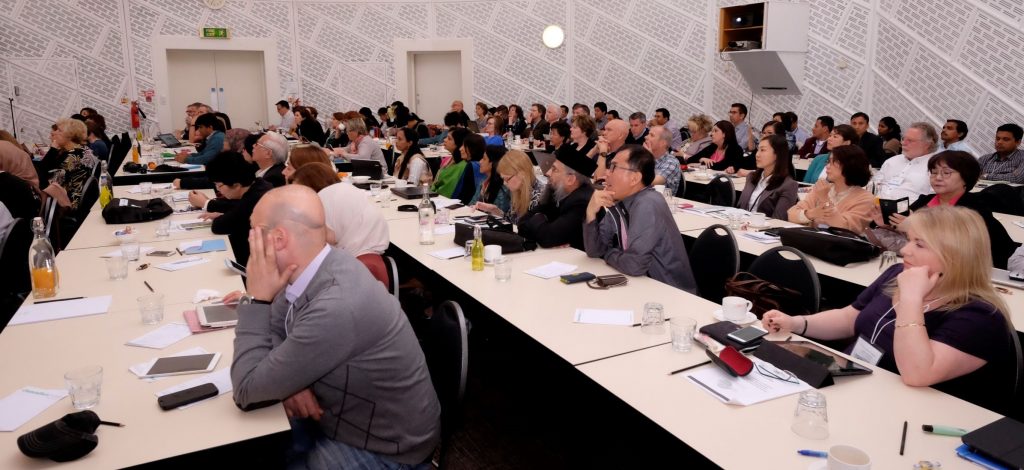 IACLE has conducted three prestigious World Congresses on Contact Lens Education, bringing members together to discuss the latest developments in teaching worldwide.
The 1994 and 2000 Congresses were held at the Centre for Contact Lens Research and School of Optometry at the University of Waterloo, Canada.
The Third IACLE World Congress, 'Shaping the Future of Contact Lens Education', was hosted by The University of Manchester in 2015.
Find out more about the proceedings of each event using the links below.
2017 Congress on Contact Lens Education… read more
2015 Third IACLE World Congress… read more
2000 Second IACLE World Congress
1994 First IACLE World Congress