Optimizing Contact Lens Comfort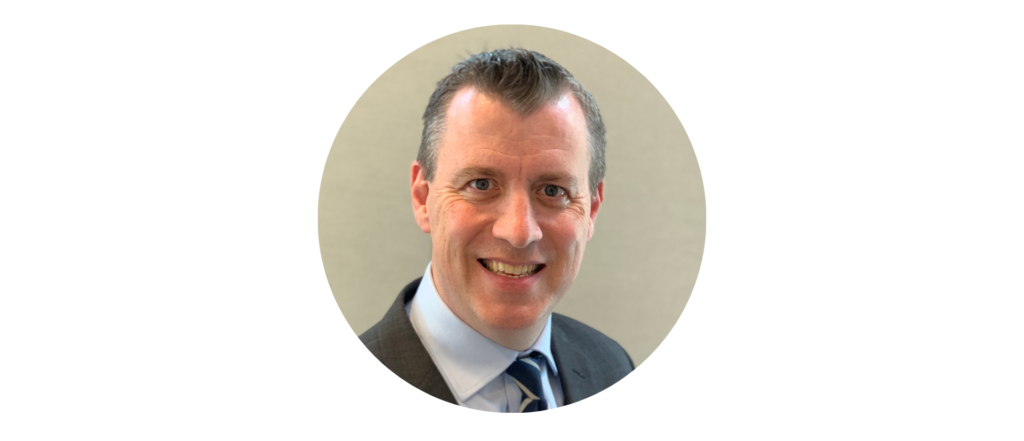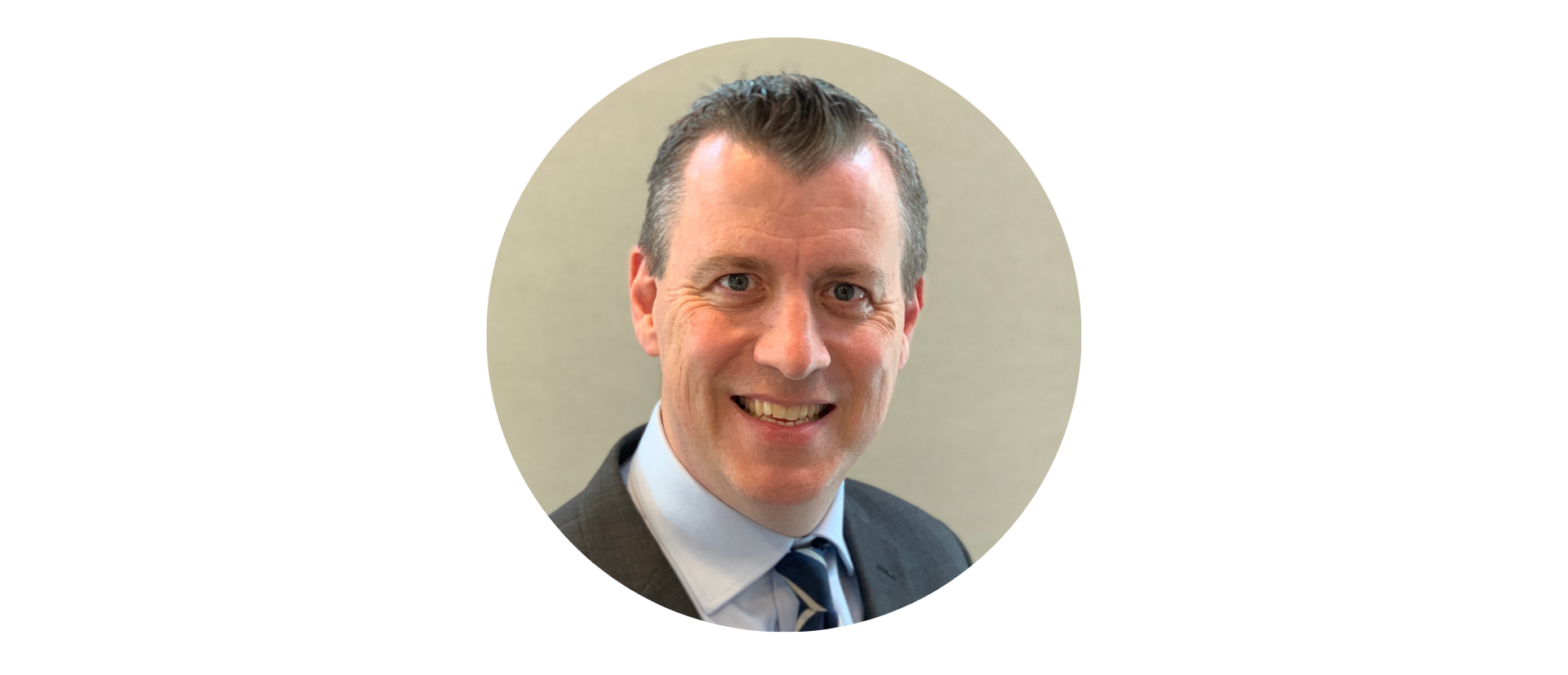 Join IACLE President Professor Philip Morgan on Wednesday 8 December at 12 noon UK (GMT) to discuss 'Educating students about optimizing contact lens comfort'. Professor Morgan is Head of Optometry and Director of Eurolens Research at the University of Manchester. IACLE Platinum Sponsor Alcon will introduce the webinar.
We encourage all educators to let their students know about this session that will be live streamed to our Facebook page on the day. Please see webinar details below.
8 December at 12 noon UK (GMT)
Presenter: Philip Morgan
Topic: Educating students about optimizing contact lens comfort
Meeting ID: 861 1389 2022
Zoom link
Keep updated on all IACLE events via IACLE's Event Calendar and IACLE's monthly Teach.Learn.Connect Initiative newsletter