Global Member Newsletter June 2020
WHAT'S NEW AT IACLE
NEW IACLE reports exceptional year as membership grows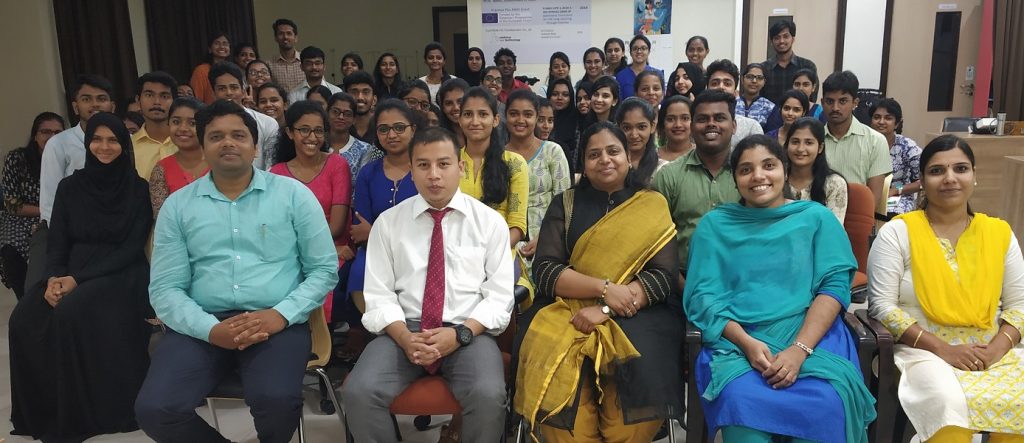 Membership of IACLE grew by 11% in 2019 as we celebrated our 40th Anniversary. At the end of the year, the association had a total of 938 active members in 78 countries, compared to 845 at the close of 2018. Total attendance at IACLE's own meetings, training and events was 8,359. More than a third of members (35%) were Fellows of IACLE.
Read the 2019 Activity Summary
NEW Record numbers join latest live global webinar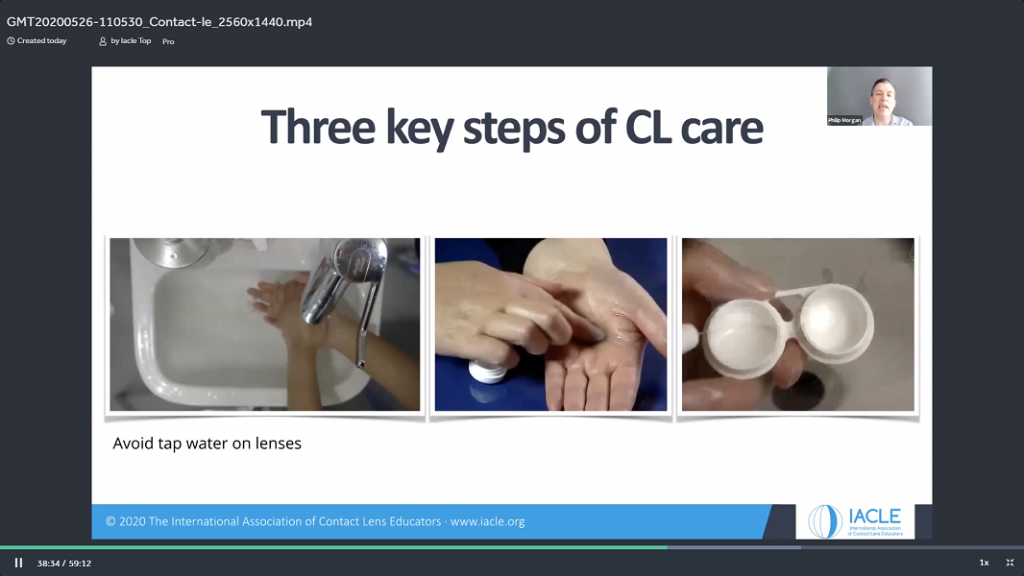 More than 200 educators and students joined our live webinar on 'Contact lens practice in the COVID-19 scenario' via Zoom and on Facebook. A recording of the webinar, led by President Dr Shehzad Naroo and Vice President Professor Philip Morgan, is on our new teaching online platform, IACLETOP.
NEW Online education specialist to lead next global webinar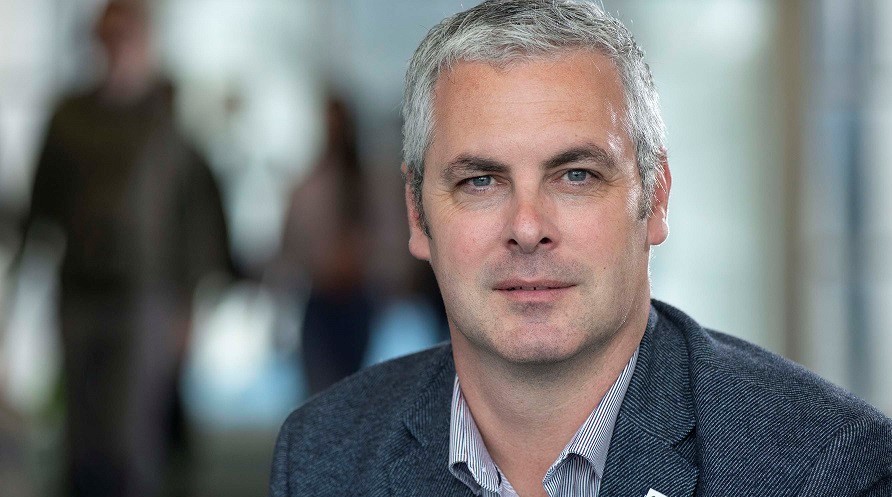 IACLE's next series of global webinars will begin on 23 June with 'Exploring the move to online teaching, learning and assessment' led by Richard Beggs from Ulster University's Centre for Higher Education Research and Practice. This webinar will explore how educators can best teach online in a way that encourages student participation.
Look out for details on how to join
Education Team adds new content to IACLETOP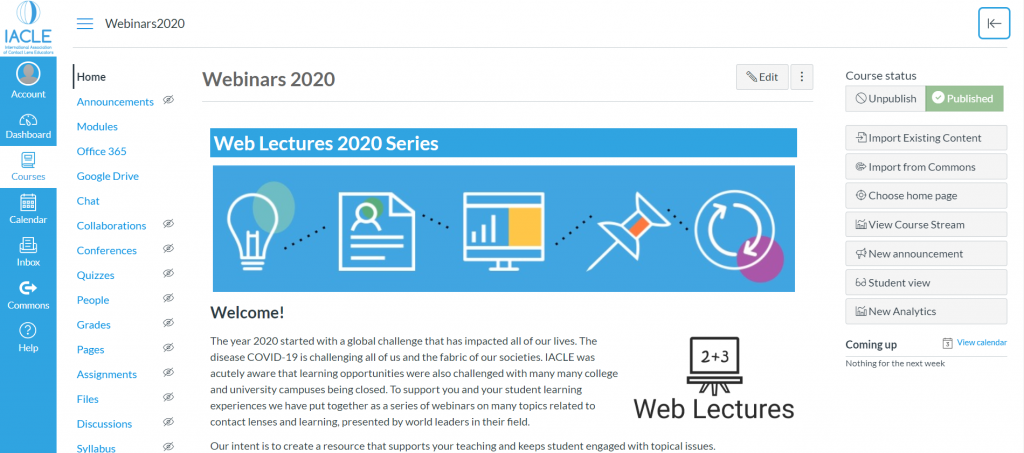 By the start of June, more than 800 members had already accessed IACLETOP where all our recent webinars can be found for use in your teaching. A total of 15 webinars and narrated lectures is available, with topics ranging from myopia management to business aspects of contact lenses. More new resources will be added in the coming weeks.
Read more and watch a video on how to access
NEW IACLE to deliver its first live online lectures in Arabic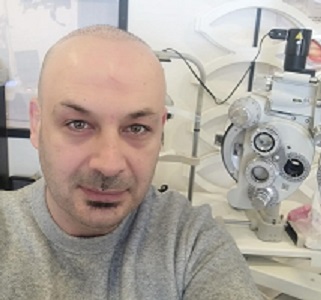 The Middle East is the latest region to arrange its own online events. Daddi Fadel (11 July) and FIACLEs Yazan Gammoh (18 July), May Bakkar (25 July), and Mohamad Ali Hamadé (pictured, 1 August) will present the Saturday lectures in Arabic at 6pm EEST.
Topics are: Myopia Management: Why and How?, Contact Lens Wear Compliance (Daddi Fadel), Contact Lens Wear Compliance (Yazan Gammoh), Meibomian gland dysfunction during contact lens wear (May Bakkar) and Fitting Contact Lenses to patients with Keratoconus (Mohamad Hamadé)
Look out for details on how to join

NEW IACLE joins forces with EAOO for June discussion

June 27 is the date for an online Special Interest Group (SIG) on Contact Lenses to be co-hosted by IACLE and the European Academy of Optometry and Optics (EAOO) from 9am BST. President Dr Shehzad Naroo will introduce the event and FIACLE presenters will be Dr Fabrizio Zeri, David Berkow and Dr Byki Huntjens, discussing multifocal contact lenses, myopia control and whether keratometry has a place in modern soft lens fitting.
NEW A change for IACLE's senior staff titles

IACLE has announced a change of titles for senior staff. The changes come in preparation for a restructuring of the IACLE Board of Directors, which will be announced in the near future. To avoid confusion, 'Director' will be removed from all staff designations and the following titles will be effective immediately:
• Bonnie Boshart: Chief Executive Officer
• Lakshmi Shinde: Executive Manager of Global Education
• Nilesh Thite: Executive Manager of Educational Programs
• Craig Woods: Executive Manager of Educational Development
• Siobhan Allen: Executive Manager of Global Operations
Members worldwide report on impact of COVID-19

Thanks to the 214 Educator Members who completed our survey on the effects of the COVID-19 pandemic on global contact lens education, and how educators and institutions plan to adapt in future. Results will be released later this month and will be used to provide further resources and support to members.
Access our COVID-19 Resources and Updates
Renew now to access ICLC2020 and IACLETOP
As global contact lens education faces new challenges, there has never been a better time to be an IACLE member. Access to our full range of membership benefits – including ICLC2020 and IACLETOP – is only available to members. Note that membership expires when payment is not received. Contact Siobhan Allen s.allen@iacle.org if you have not received your membership renewal notice.
MEET A MEMBER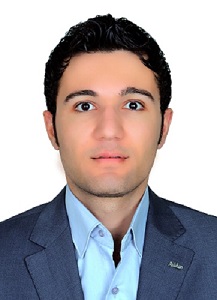 Welcome to Amanj Salah from Nano Vision Clinic in Sulaymaniyah (Northern Iraq), who is believed to be IACLE's first-ever member in Iraq. Amanj graduated in optometry in 2010 and decided to focus on contact lenses, travelling abroad to participate in scientific courses, conferences and training. 'After that, due to the many cases of keratoconus and the difficulty of patients' cases, I decided to develop my skills more in this field,' he says. 'My goal is to improve myself, grow my abilities, achieve Fellowship (FIACLE) in future, and transfer this experience to my colleagues in Iraq.'


WOULD YOU LIKE TO INTRODUCE YOURSELF TO IACLE MEMBERS WORLDWIDE? WE'RE LOOKING FOR MORE MEMBERS TO TAKE PART IN MEET A MEMBER.
Contact your regional / country coordinator for details
IMAGE OF THE MONTH

FIACLE Prasad Sawant of Sawant Optometry Clinic, Dombivli (Mumbai), India captured these images using a Samsung Galaxy S9 smartphone without any adaptor on a Keeler slit lamp biomicroscope. Feviquick or Superglue (commonly called Cyanoacrylate) is well known for its easy market availability and its ability to bond items together in a few seconds. In this incident, the patient presented with superglue entering the eye mistakenly while opening the tube. Sudden onset of pain, lacrimation, redness and photophobia were recorded.

COULD NEXT MONTH'S IMAGE BE YOURS? SHARE YOUR PHOTOGRAPHS FOR THE 2020 IACLE IMAGE COLLECTION AND ENTER OUR IMAGE OF THE YEAR COMPETITION FOR THE CHANCE TO WIN A YEAR'S IACLE MEMBERSHIP AND A US$100 AMAZON VOUCHER! Submit your Image of the Month
RESOURCES
NEW Indian ophthalmology journal hails impact of IACLE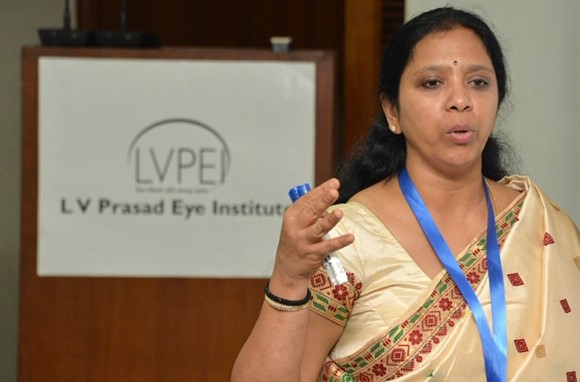 Director of Global Education Lakshmi Shinde and co-authors have published an article, 'IACLE: Exceptional Education. Exponential Impact', in the June issue of The Indian Journal of Ophthalmology (68:6). The article traces the early years of IACLE and describes the impact it has had on contact lens education in India.
NEW Latest Fellows join FIACLE Directory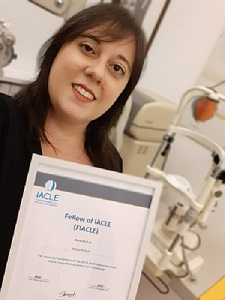 New Fellows who successfully completed the Fellowship Exam in November 2019 and have held membership for a year have been added to our FIACLE Directory. Pictured with her certificate is new FIACLE Marta Farioli from the University of Milano-Bicocca, Italy. A total of 29 candidates were successful in the exam and will be eligible for FIACLE status.
Eef to present at virtual #TheSummit2020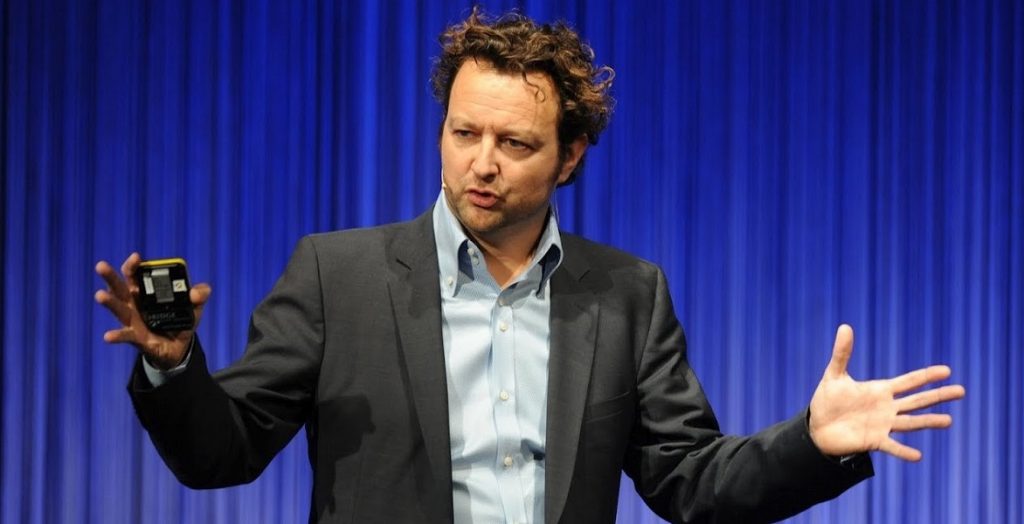 FIACLE Dr Eef van der Worp is among the presenters for the Summit of Specialty Contacts which is now taking place as a virtual meeting. Eef will join Dr Michael Lipson to discuss Myopia Management, at 3pm Italian time on 13 June. Registration is free for these live meetings and recordings are also available online.
Factsheet on in-office disinfection of diagnostic lenses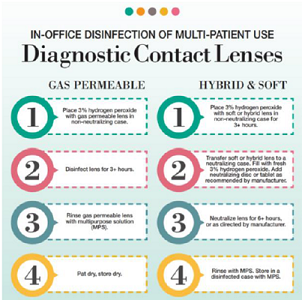 US organizations have joined forces to produce a factsheet on in-office disinfection of multi-use diagnostic contact lenses, in light of the recent International Standards Organization (ISO) guidance. The methods described are approved the American Academy of Optometry and American Optometric Association, and are adapted from ISO 19979:2018(E).
NEW Scleral Lens Issues and Complications

'Scleral Lens Issues and Complications: Recognition, Etiology and Management' is a new textbook from IACLE member Daddi Fadel. 'Describing in detail all of the issues and complications that can ensue when fitting scleral lenses will allow a better understanding of their origin and consequently, their resolution,' says Daddi.
GLOBAL UPDATE
Americas
IACLE to deliver webinars for Dominican Republic educators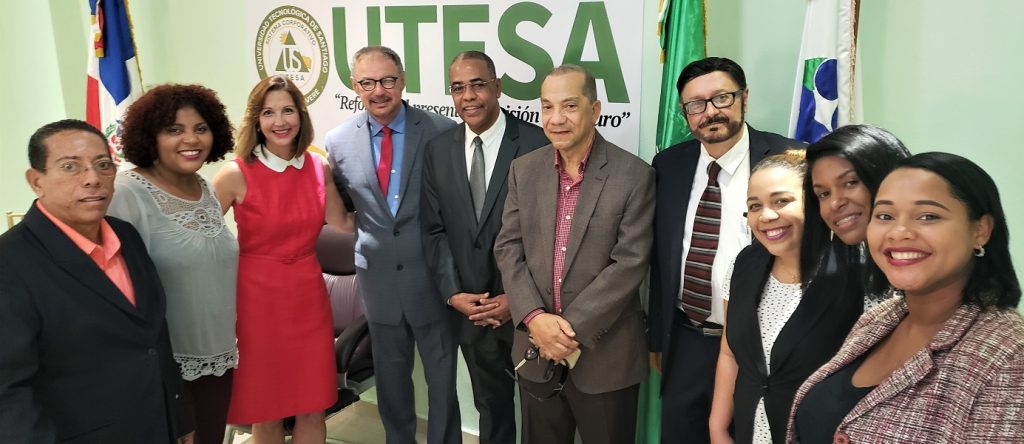 Plans for IACLE to support the new optometry program at the Santiago University of Technology in the Dominican Republic will include a series of webinars for educators. Americas Regional President Dr Orlando Neira and Americas Regional Coordinator Guillermo Carrillo are working with Professor Hector Santiago (pictured 4th from right with UTESA staff) of the Inter American University of Puerto Rico School of Optometry.
Registration open and call for abstracts for Academy Nashville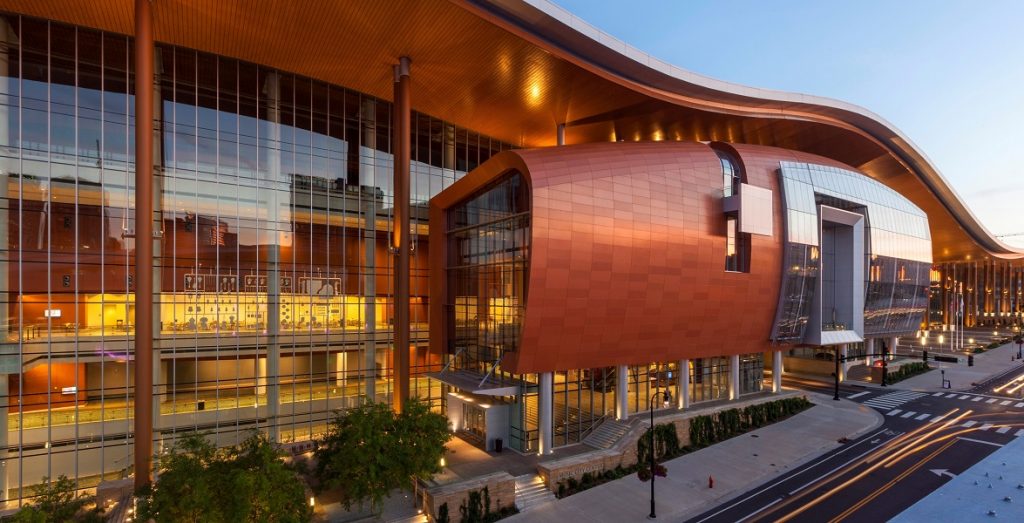 Early-bird registration for the American Academy of Optometry's Academy 2020 Nashville meeting runs until 6 August. The meeting is due to be held at Music City Center (pictured) from 7-10 October 2020. The abstract submission window closes on 2 July. A provisional Education Grid is now available.
NEW AOCLE sets date for 2021 Annual Workshop

The Association of Optometric Contact Lens Educators (AOCLE) has announced new dates for its postponed Annual Workshop, due to take place last month. The event will now be held from 20-23 May 2021 at NOVA Southeastern University in Fort Lauderdale, Florida, USA.
Asia Pacific
Haiying lectures live to more than 8,000 in China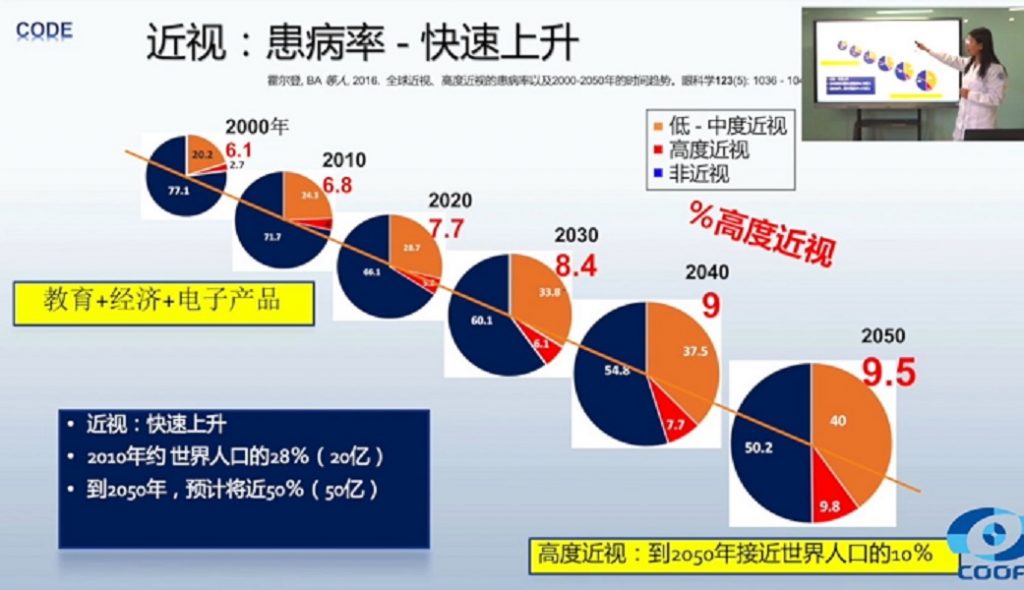 IACLE China National Coordinator Professor Wang Haiying was among the presenters for the 6th Optometry Forum of China Optometry Development Education (23 May). More than 8,000 people watched the three-hour live broadcast online. Haiying used IACLE resources to deliver her lecture on 'Soft multifocal contact lens fitting'.
Read a full report on AP activities
Europe / Africa – Middle East
Germany takes the lead with webinar collaboration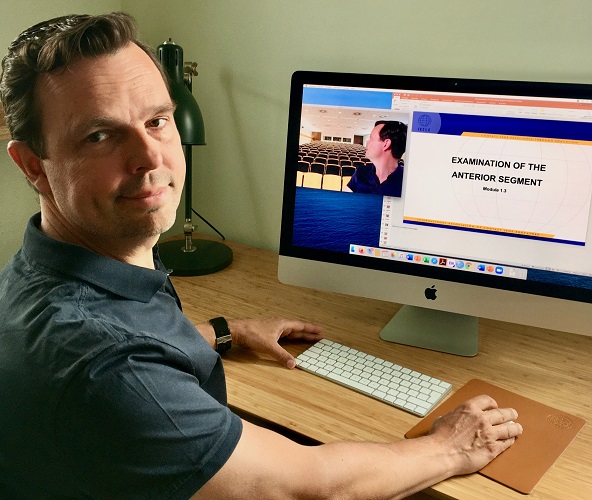 FIACLE Dr Stefan Bandlitz (pictured) organized a series of four lectures across German institutions last month (11-27 May), with fellow presenters Professor Christian Kempgens, Sylvia Wulf, Professor Wolfgang Sickenberger and Laura Hanenberg. Watch the recorded lectures (in German) on IACLETOP.
Read a report. Access IACLETOP via Member Login.
Shehzad and Fabrizio host webinar in Italian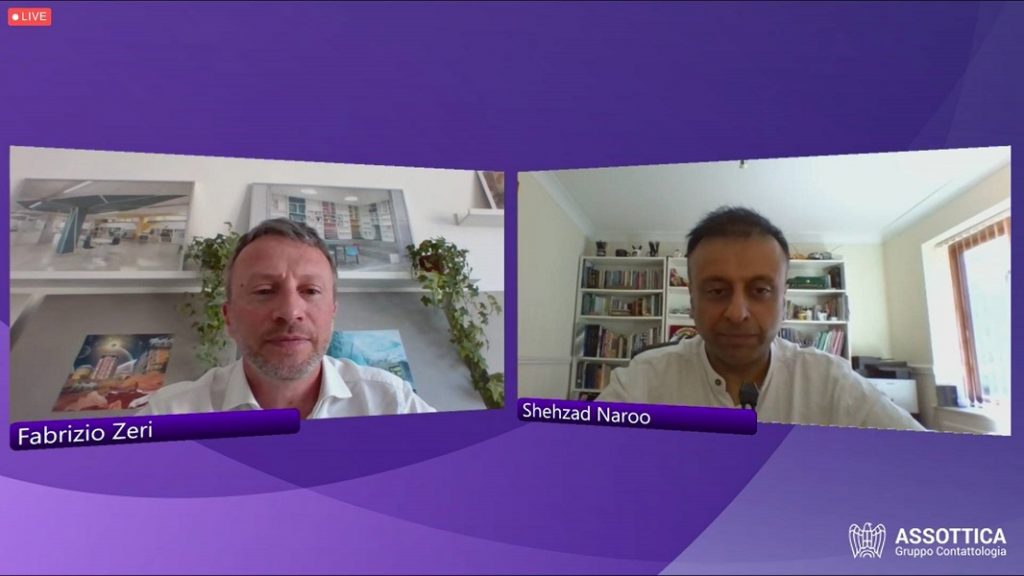 Italian eye care professionals were the latest to benefit from a live webinar on 'Contact lens practice in the time of COVID-19' by IACLE President Dr Shehzad Naroo and FIACLE Dr Fabrizio Zeri of the University of Milano-Bicocca (1 June). 750 participants joined the event, organized by the Italian contact lens association, Assottica.
TFOS cancels September conference in Italy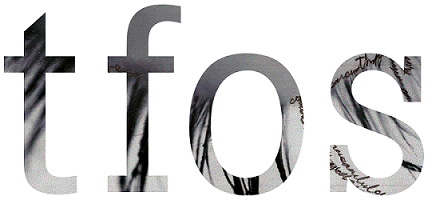 The 9th International Conference of the Tear Film & Ocular Surface Society (TFOS), due to be held in September in Cernobbio, Italy, is the latest event to be cancelled due to the COVID-19 pandemic. A virtual conference will not be offered and the 2020 conference cannot be rescheduled.
DATES FOR YOUR DIARY
The following meetings have new dates for this year due to the COVID-19 pandemic:

26-27 September 2020 – Oulu Optometria Forum 2020, Oulu, Finland. Details.
23-25 October 2020 – 5th Optometry Conference of Central and South-Eastern Europe (OCCSEE), Split, Croatia. Details.
8 November 2020 – BCLA UK Conference and Exhibition, Birmingham, UK. Details.

And these are among the meetings that will now take place in 2021:

23-25 April 2021 – European Academy of Optometry and Optics Annual Conference (Helsinki2021), Helsinki, Finland. Details.
20-23 May 2021 – Association of Optometric Contact Lens Educators (AOCLE) Annual Workshop, Fort Lauderdale, Florida, USA. Details.
Association for Research in Vision and Ophthalmology (ARVO) Annual Meeting. Details.

A full list of IACLE and other events in 2020 is available at our Annual Meeting Schedule. Please email dates of events to s.allen@iacle.org.
THANKS TO OUR SPONSORS