Global webinar this month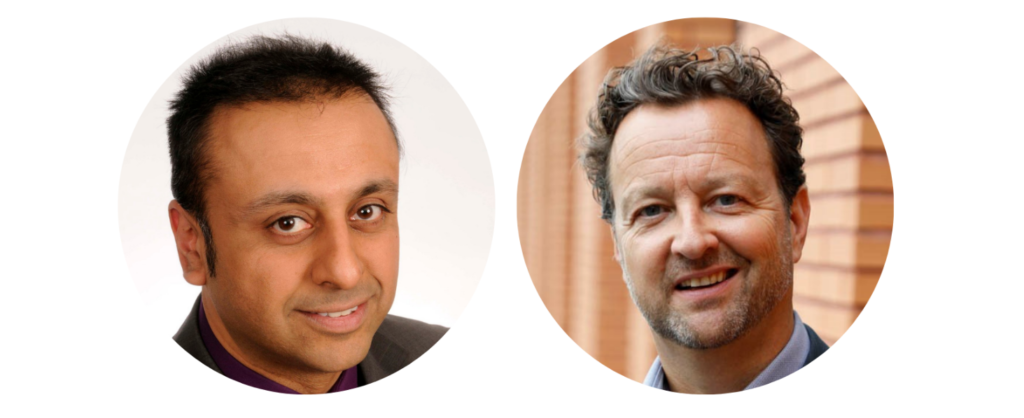 Join IACLE Vice President Dr Shehzad Naroo and Lifetime FIACLE Dr Eef van der Worp on Wednesday 24 November at 12 noon UK time (GMT) to debate the topic 'Are specialty lenses special?'. Shehzad is an Associate Professor at Aston University in Birmingham, UK, and is Editor-in-Chief of the journal Contact Lens and Anterior Eye. Eef served as the Head of the Contact Lens Department at Hogeschool van Utrecht in the Netherlands and currently runs a research and education consultancy, Eye-Contact-Lens, based in Amsterdam.
We encourage educators to let their students know about this session that will be live streamed to our Facebook page on the day.