Membership
Do You Teach Contact Lenses? Join IACLE. Our extensive range of programs and resources is designed to support you and your institution to 'Be the Best in Contact Lens Education.'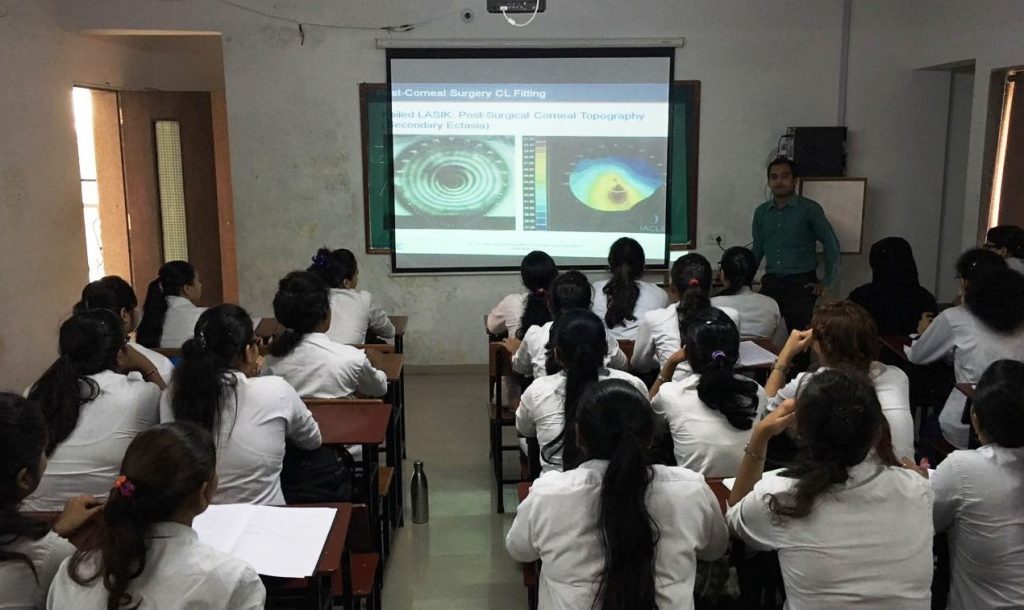 Our members
As of March 2023, IACLE has had 2,843 educators hold membership, has 839 active members (607 of these teach at academic institutes) in 81 countries worldwide.
Membership totals in our key regions:
Asia Pacific: 510
Europe/Africa/Middle East: 181
Americas: 148
IACLE membership is comprised of contact lens educators from all eye care professions including optometrists, ophthalmologists, opticians and others, as well as industry representatives involved in education.
Why join?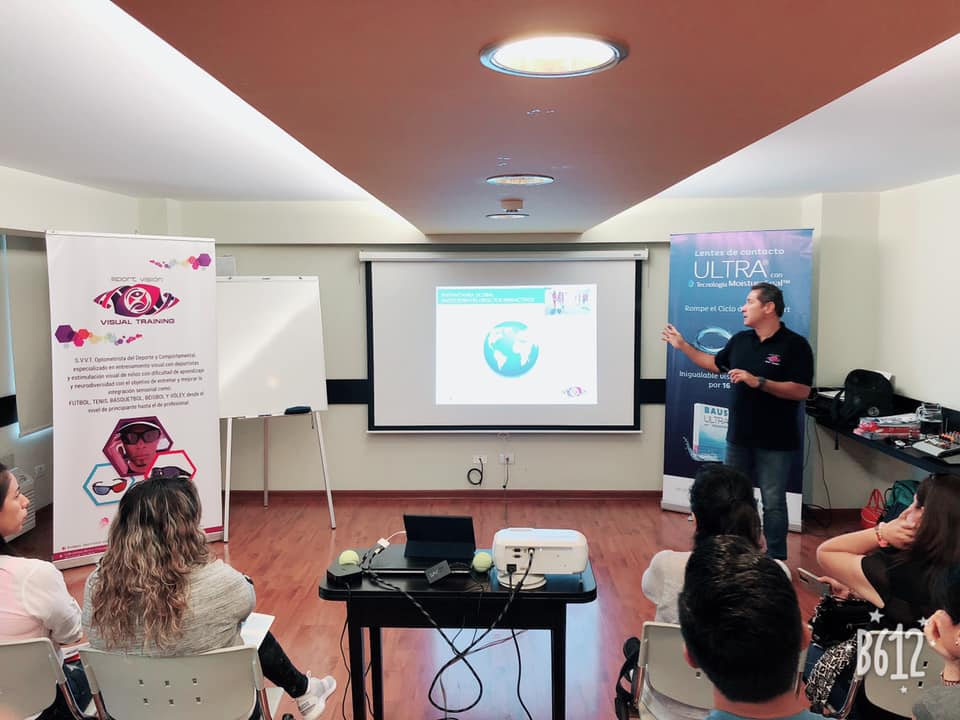 Gain access to a global network of contact lens educators, online resources, distance learning opportunities, training programs, discussion groups, and more.
IACLE is the leading provider of educational and information resources essential to contact lens educators worldwide. By becoming a member of IACLE you can take advantage of these exclusive resources, advance your skills and enhance your professional status through our Fellowship (FIACLE) program.
Can you afford not to be a member?
More information: