What IACLE Can Do For You
IACLE Membership is invaluable to you…if you haven't already joined our worldwide network of Contact Lens Educators here are just some of the reasons why you can't afford not to be a member of IACLE: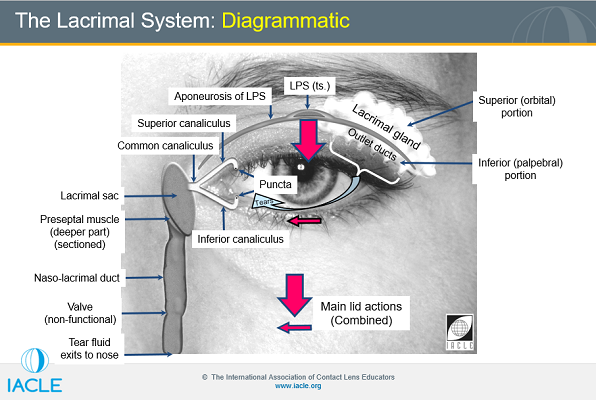 IACLE offers you all the programs and resources you need to be the best in contact lens education

Membership gives you exclusive access to essential programs and resources, including the IACLE Contact Lens Course.
---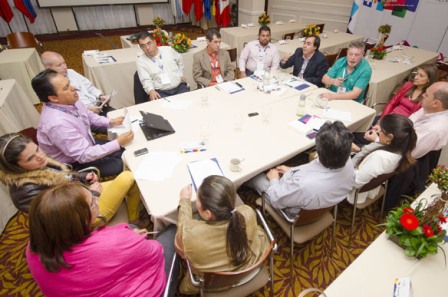 IACLE provides you with essential information

Membership provides you with important information on developments in contact lenses, to help you stay ahead. You'll receive monthly updates and useful resources.
---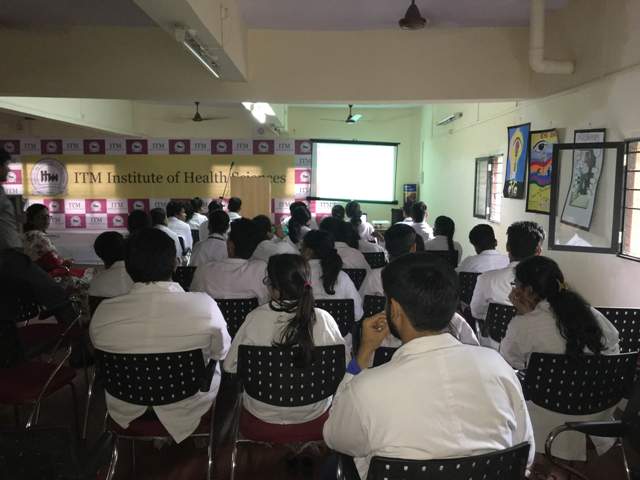 IACLE supports your career development

Membership supports your professional development with access to IACLE's Distance Learning Program, Web Lectures, Webinars and Discussion Forums, plus Train-the-Trainer Programs and Educator Meetings worldwide.
The IACLE Teaching Online Platform – IACLETOP, delivers an ever-increasing, powerful array of highly integrated learning products that enable educators to build a digital learning environment tailored to their needs, simplify their teaching and elevate their students' learning
---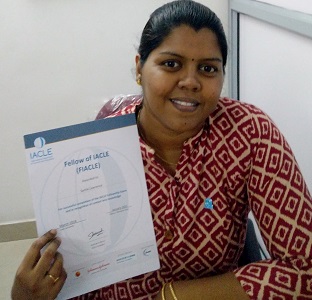 IACLE acknowledges your skills and status

Membership entitles you to apply for Fellowship of IACLE in recognition of your high level of contact lens knowledge and skill, and add more letters after your name (FIACLE).
---