Narrate Lectures Worldwide
IACLE to deliver narrated lectures to members worldwide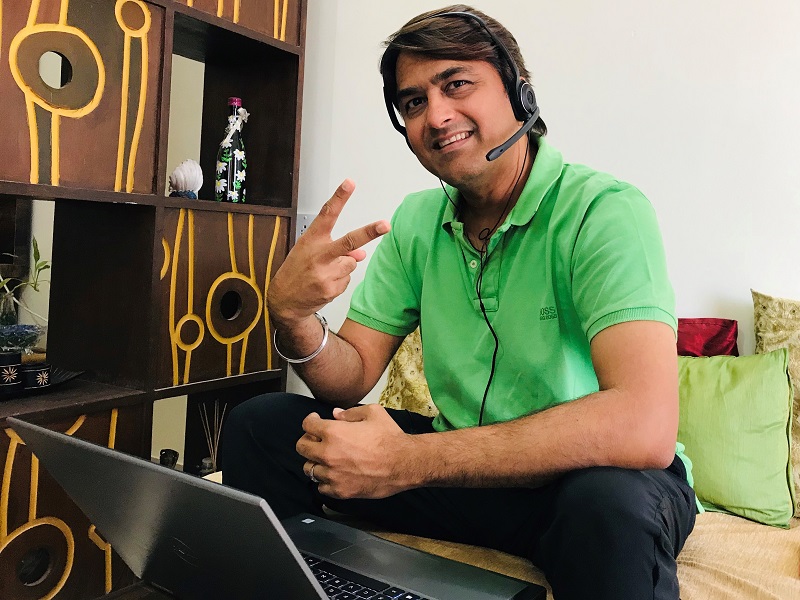 Members of the International Association of Contact Lens Educators (IACLE) around the world are invited to take part in a series of live and recorded online lectures starting from next week.
The live narrated lectures from IACLE Executive Board members and staff will run daily at 12 noon London time (BST British Summer Time) from Monday 6 April to Thursday 9 April on the Zoom platform. Recorded versions will be posted online and will be accessible via Member Login under Video Resources.
Lectures will be a maximum of one hour, including questions from participants, and will initially be conducted in English. A maximum of 100 participants can take part in each lecture, on a first-come-first-served basis.
The theme for the lectures is Building successful contact lens practice, with topics and speakers as follows:
Monday 6 April:
Minimising dropouts and maximising success
IACLE Vice President: Professor Philip Morgan
Tuesday 7 April:
Soft contact lens aftercare
Director of Global Education: Lakshmi Shinde
Wednesday 8 April:
Proactive recommendation of contact lenses
Director of Educational Programs: Nilesh Thite (pictured above)
Thursday 9 April:
Business aspects of contact lenses
IACLE President: Dr Shehzad Naroo
Links to each lecture have been sent to IACLE members. Priority for watching the live lectures will be given to educators, who can then use the recorded versions with their students.
Regional / National Coordinators can invite local groups to watch the recorded lectures in their regions and countries, with their own question and answer sessions.
Recordings of lectures will initially be located under Member Login in the Video Resources section.
THANK YOU TO OUR SPONSORS