Our Events
IACLE regularly holds international, regional, national and local events to maintain the standard of contact lens knowledge and develop the presentation skills of educators worldwide. We also provide virtual meetings, especially in Latin America, India and China
World Congresses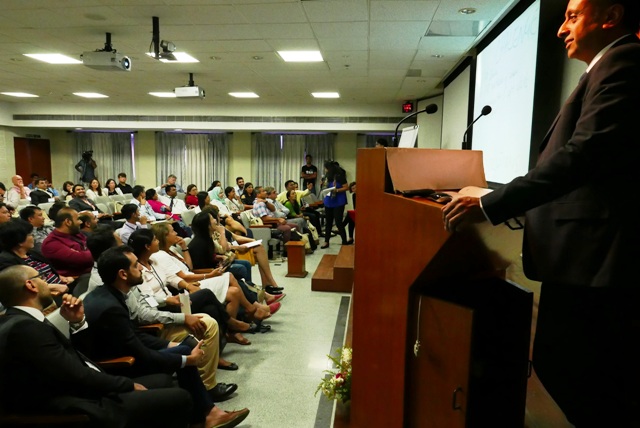 IACLE has conducted three prestigious World Congresses on Contact Lens Education, bringing members together to discuss the latest developments in teaching worldwide.

The 1994 and 2000 Congresses were held at the University of Waterloo, Canada. The Third IACLE World Congress, 'Shaping the Future of Contact Lens Education', was hosted by The University of Manchester in 2015.

Find out more about the Third IACLE World Congress
Congresses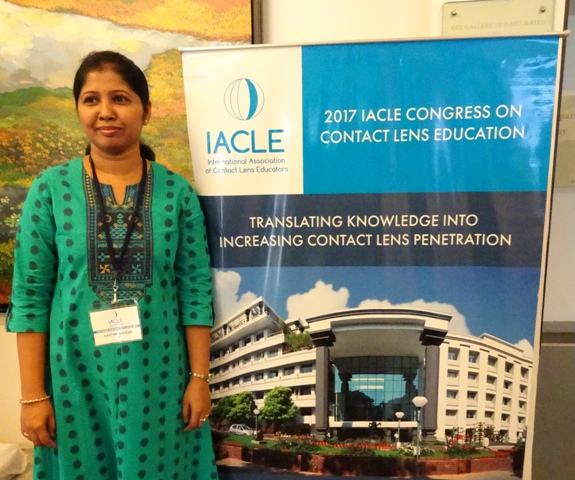 Other major congresses take place around the world between World Congresses. The 2017 IACLE Congress on Contact Lens Education, on the theme 'Translating Contact Lens Knowledge into Increasing Contact Lens Penetration', was held in Hyderabad, India. 

Find out more about the IACLE Congress


Train-the-Trainer Programs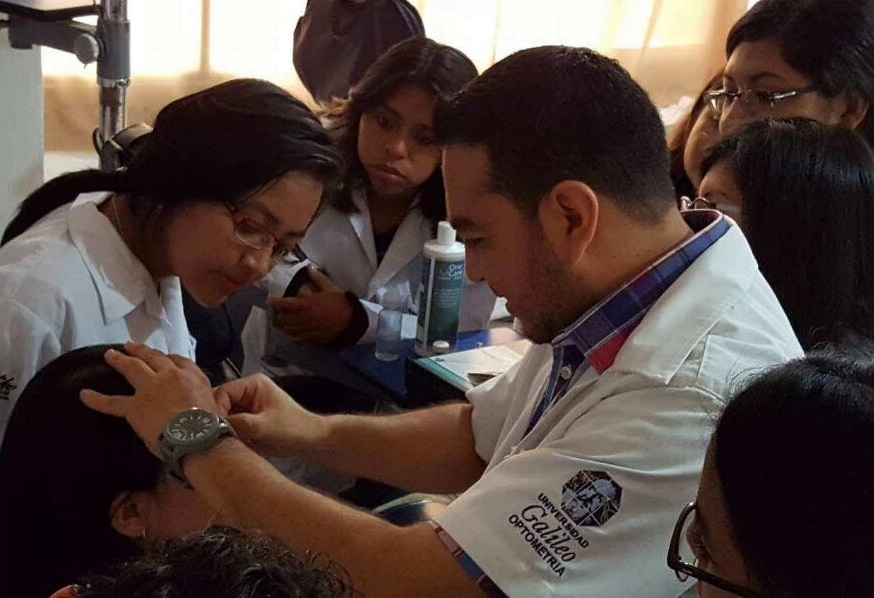 IACLE Train-the-Trainer Programs are conducted annually in Global Priority Countries. These events combine lectures and workshops and are tailored to the specific requirements of educators in these countries.

Find out more about these meetings

Web Lectures & Discussion Forums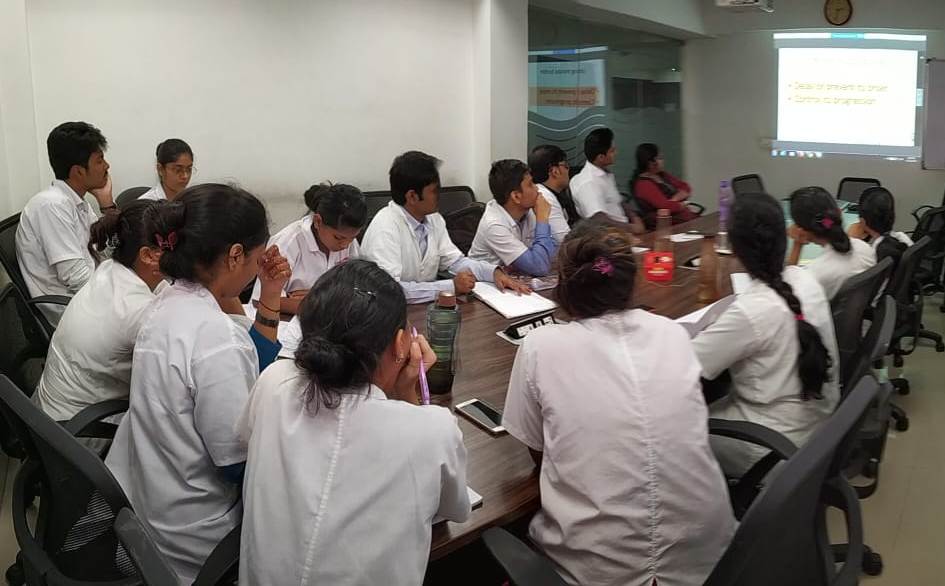 Broadcast live online via WebEx, these virtual meetings are conducted across Latin America and India, and in China via the WeChat platform.

Find out more about our virtual meetings


Educator Meetings & Industry Seminars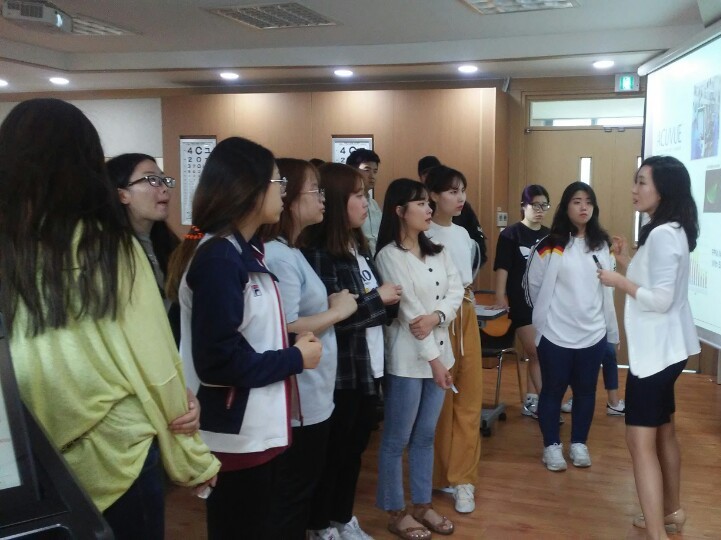 IACLE also holds regular meetings for educators in collaboration with other organizations and with industry.

Read reports from these and other meetings



Member Meeting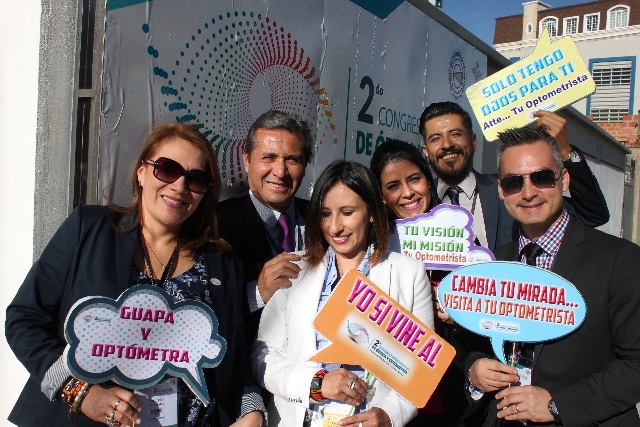 Meeting arranged by our members for our members. We assist with setting the agenda and coordinating the list of attendees. Member Meetings can be conducted anywhere there is a group of members. Members provide a meeting report which is distributed to our membership via our member newsletter / social media. If you would like to arrange a member meeting please contact your local IACLE office.