40th Anniversary
IACLE will mark its 40th year with anniversary events in the UK, the Philippines, Colombia and United States during 2019.
Celebrations have been held at the British Contact Lens Association Clinical Conference & Exhibition in Manchester (30 May – 1 June), the Asia Pacific Optometric Congress in Manila (17-20 June), the FEDOPTO Congress in Bogotá (8-10 August), and are due to take place at the joint Academy 2019 and 3rd World Congress of Optometry in Orlando, Florida (23-28 October).
Find out more about these 40th Anniversary events here.
Other national and local meetings around the world will mark the occasion. Materials will be available for members to use during the year.
More details of IACLE's 40th anniversary celebrations – including special events, presentations, awards and interactive exhibits – will be available throughout 2019 via our website, newsletters and social media.
View our anniversary video
Find more about the history of IACLE, its achievements and the changing face of contact lens education, in our 40th anniversary video.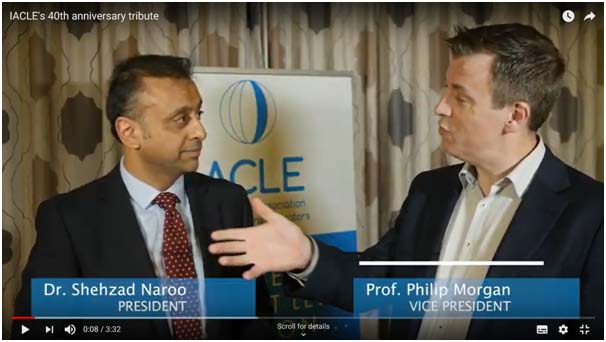 Our thanks to Rens Bais of Limestone Group for compiling the video, and to the Brien Holden Vision Institute and Neues Optiker Journal for historical images.
What our sponsors say…
Platinum Sponsor Alcon
'Since 1979, IACLE's noble mission has been to increase the number of qualified contact lens educators and improve the quality of contact lens teaching, thereby increasing the number of skilled contact lens practitioners throughout the world and facilitating the use of contact lenses worldwide, in partnership with industry. No other organization in the world fulfills this undertaking like IACLE. Alcon is committed to continuing its Platinum Sponsorship to enable IACLE to expand its vital work that is essential to contact lens educators worldwide.'
FIACLE Dr Dwight Akerman,Vice President & Global Head, Professional Affairs, Alcon
Gold Sponsor CooperVision
'Over the last 40 years, contact lens technology has undergone tremendous transformation as we continue to make advancements for the benefit of patients. IACLE has been there every step of the way, supporting the educators responsible for teaching each generation of eye care professionals. Our partnership with IACLE has spanned over three decades, and it has been a privilege to see first-hand the impact of the organization's work. CooperVision congratulates IACLE on this milestone and is proud to celebrate alongside them."
Dr Gary Orsborn, Vice President of Global Professional & Clinical Affairs, CooperVision
Silver Sponsor Johnson & Johnson Vision
'Ensuring future practitioners around the world start their professional journeys with the knowledge and skills that allow them to recommend contact lens wear with confidence is so important in helping better address patient needs. Many congratulations to IACLE for 40 years of supporting all those involved in contact lens education and driving more consistent standards of undergraduate education around the world. With constant innovation in lens designs, materials and fitting approach, their work will never be complete and Johnson & Johnson Vision are proud to support this dedicated international team of educators.'
John Meyler, Senior Director of Global Professional Education & Development, Johnson & Johnson Vision
Bronze Sponsor Bausch + Lomb
Over the past 4 decades, IACLE has been dedicated to provide high quality resources to assist contact lens educators to upgrade the standard of education for contact lens practitioners around the world. IACLE programs have been particularly successful and welcomed by contact lens educators and practitioners in developing markets. These programs have eventually helped millions of people see better and live better with contact lenses. Bausch + Lomb has a long history of support to IACLE and we wish IACLE every success in the future.
Osbert Chan, Director, Medical Affairs, Asia Pacific at Bausch & Lomb


View our anniversary messages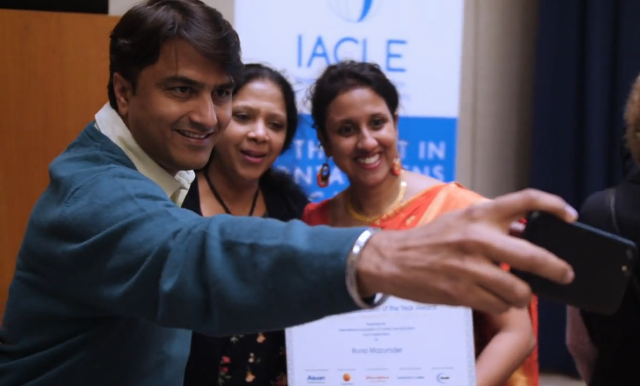 Hear what IACLE means to our members

---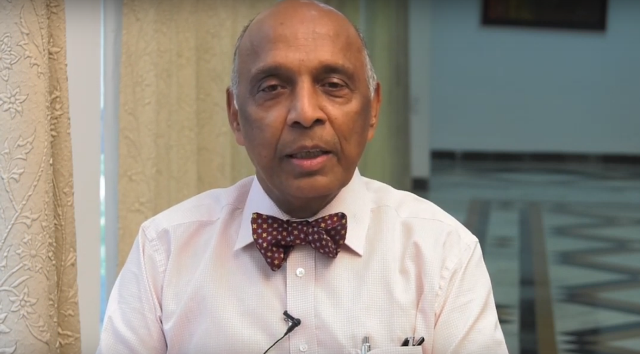 Hear from Professor Nag Rao of L V Prasad Eye Institute, India, a former IACLE Asia Pacific Regional President
---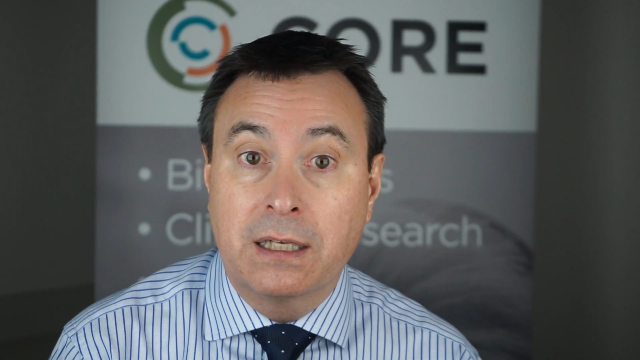 Hear from Professor Lyndon Jones of the University of Waterloo, Canada, the 2018 IACLE Americas Contact Lens Educator of the Year
---
Our 40th Anniversary presentation resources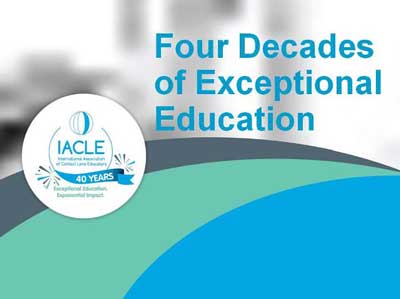 View a PDF of our 40th anniversary slide presentation. Email IACLE Executive Director Bonnie Boshart at b.boshart@iacle.org for a PowerPoint version
---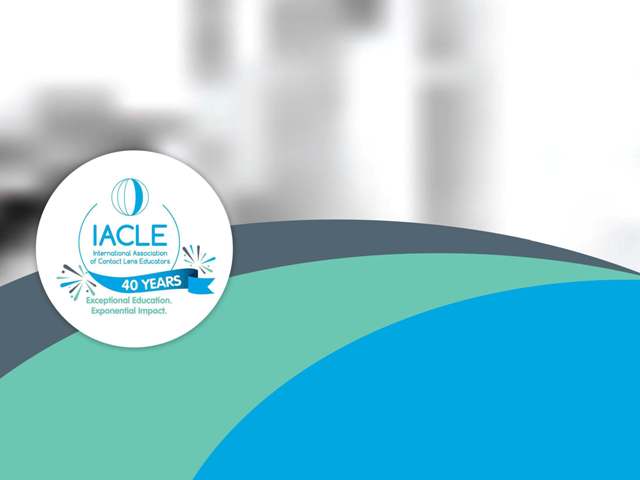 View a PDF of our 40th Anniversary slide template. Email IACLE Executive Director Bonnie Boshart at b.boshart@iacle.org for a PowerPoint version
---