Board & Sponsors
IACLE is globally governed by an Executive Board of elected officers that hold the following positions:
IACLE Executive Board
PRESIDENT:
Shehzad A Naroo BSc(Hons), MSc, PhD, FIACLE, FAAO, FBCLA, FEAOO, FCOptom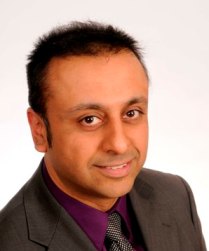 Dr Shehzad Naroo joined IACLE as a Full Member in 2003 and later become a member on our Executive Board acting as Vice President in 2007 and became the President in 2011. Read his biography in full
---
VICE PRESIDENT:
Philip Morgan BSc (Hons), PhD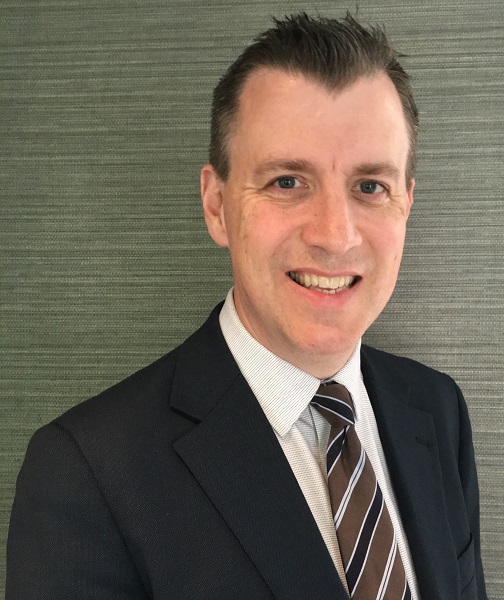 ---
TREASURER:
Etty Bitton MSc, OD, FAAO, FBCLA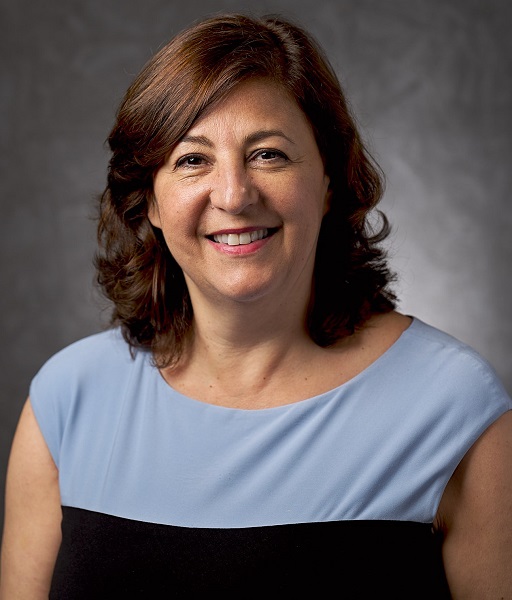 Dr Etty Bitton completed her Optometry at the University of Waterloo (1988), followed by a Master's in Physiological Optics (1994) from the Université de Montréal in the area of tear film clinical physiology. Read her biography in full
---
EAME REGIONAL PRESIDENT
Judith Morris BSc (Hons), MSc FCOptom, FIACLE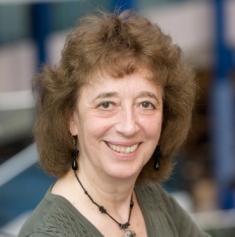 Judith Morris qualified from City University, United Kingdom. She held the position of Senior Sessional and Research Fellow in the Contact Lens Department, Moorfields Eye Hospital until 1994. Read her biography in full
---
AMERICAS REGIONAL PRESIDENT:
Sergio Garcia OD. MSc. FIACLE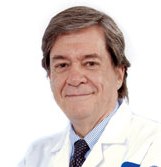 Dr Sergio Garcia has extensive advisory experience with the higher education sector, this extends to industry companies. Researcher in new technologies for manufacturing and fitting contact lenses. Read his biography in full
---
IACLE's Industry Advisory Board:
The Executive Board works in collaboration with an Industry Advisory Board of key industry representatives from: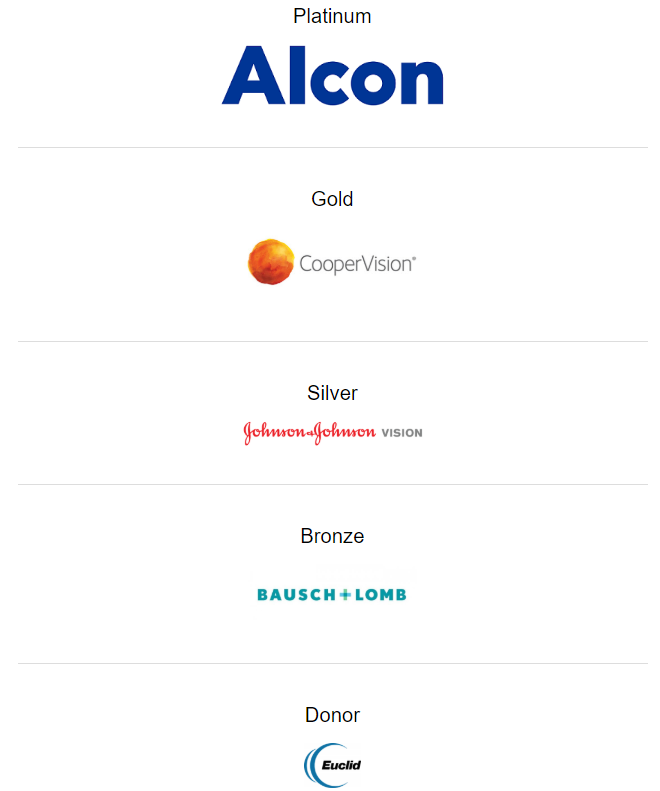 IACLE receives core funding from our Industry Partners by way of unrestricted educational grants and occasional incremental funding for specific activities or projects.  IACLE Executive Board and staff members meet at least twice each year with our Industry Partners to discuss areas of collaboration and to set goals and strategies for future activities.