IACLE Board
IACLE Board Guidelines
Board of Directors election guidelines (download PDF)
IACLE Board Election 2021 information:
Campaign statements
Table of nominees
IACLE Board
Officers of the Association – President, Vice President and Secretary / Treasurer – will be elected by the newly appointed Directors. The Board is responsible for overseeing the wide range of IACLE activities and provides direction for the Association.
We thank all our members for taking the time to vote for the new Board. 
IACLE announces the results from the 2021 Board of Directors election
The six candidates voted to fill Director positions are: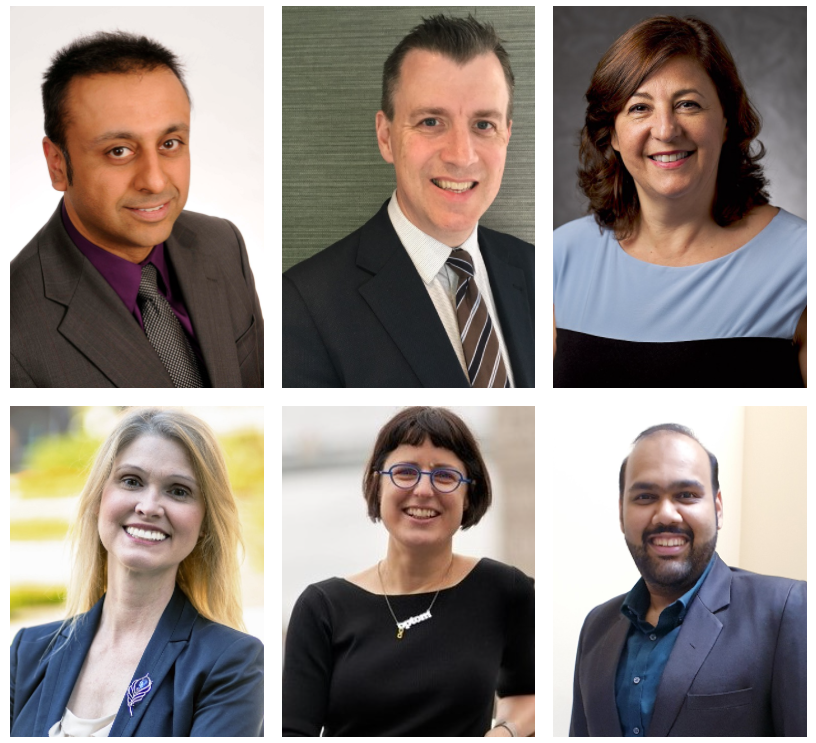 Dr Shehzad Naroo – Aston University, UK
Professor Philip Morgan – University of Manchester, UK
Dr Etty Bitton – University of Montreal, Canada
Dr Renée Reeder, University of Pikeville, USA
Dr Byki Huntjens – City, University of London, UK
Fakhruddin Barodawala, SEGi University & Colleges, Malaysia