Our History
The founding meeting for what was to become IACLE took place at the Bausch & Lomb European Symposium on Soft Contact Lenses in Monte Carlo, Monaco on 6 November 1979.
Around 16 contact lens educators attended the meeting and agreed to form a new international organization for contact lens educators to compare curricula, exchange educational materials, and share didactic methods and courses.
Today, IACLE is the leading provider of educational and information resources essential to contact lens educators worldwide.
Over four decades, this one organization has brought together over 2,900 members in 91 countries, who have instilled their knowledge to as many as 170,000 students from 1979 – 2019. IACLE estimates that more than 250 million contact lens wearers have experienced the life-changing benefits of contact lenses as a result.
Read on to find out more about the history of IACLE…
From 1979 to 2002 – A personal perspective
Former Vice President Professor Desmond Fonn recalls the background to the founding of IACLE and charts the association's evolution from its early days in Europe to an organization with a global structure and industry investment
Acknowledgements: Professor Deborah Sweeney and Dr Lewis Williams for their contributions to this article.
1971 is an important date because it was the year that the United States (US) Food and Drug Administration approved the sale of soft contact lenses (SCLs) as a medical device. Of course, SCLs were available in many other countries of the world before then. Within a relatively short period of time, Bausch & Lomb (B&L) in Rochester, New York, who had acquired the rights to the HEMA 'SofLens', became the world leader in sales of SCLs. B&L realised the importance of education of eye care practitioners on this new modality and sponsored (what was to become an annual event) the National Research Symposium on Contact Lenses in the US.

The Association of Optometric Contact Lens Educators (AOCLE) whose members represent optometry schools in the US had its inaugural meeting in Chicago in 1974. As a group they were invited to attend B&L's sponsored National Research Symposium (NRS) in Rochester, New York to conduct their own business/education meeting the day prior to the NRS. B&L saw the value in embracing AOCLE as a group of contact lens educators by offering to host a one-day meeting tagged on to the NRS and exposing this group to the latest research on contact lenses who may have otherwise been unable to attend. This arrangement continued for as long as these symposia continued, and for a period after, when B&L hosted AOCLE at its headquarters in Rochester on an annual basis. Without influence, both B&L and AOCLE derived much benefit from this collaboration.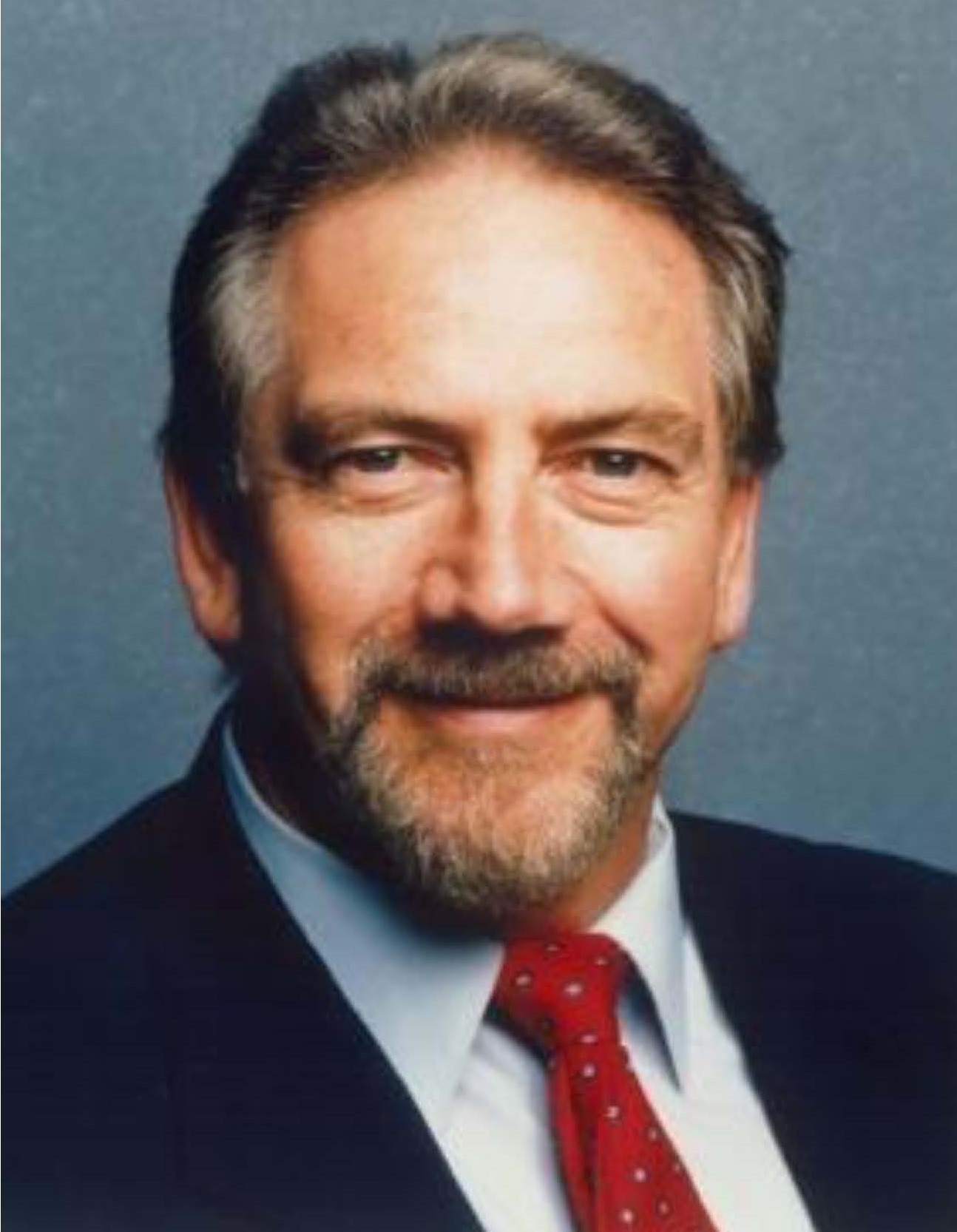 Brien Holden (pictured) was to become a moderator at all of B&L's NRS meetings. From the mid-70s, Holden travelled to the US each year and always included a trip to B&L in Rochester. By that stage Brien had developed an international reputation as a scientist with a focus on contact lens research and both R&D and upper management at B&L were taking notice, which explains why Brien was invited to become a moderator at NRS. Brien's primary motivation in visiting B&L was to secure funding for research on contact lenses and their effects on the eye. This magnificent 'partnership' grew and flourished for the next three decades.
Because of the immense success and stellar reputation of the NRS, B&L wisely decided to introduce similar symposia in Europe in the late-70s and in Asia and Latin America in the 80s. It is my belief that the B&L /AOCLE model, and the influence and recognition of Holden at B&L, were more than coincidences in the founding of what was to become the International Association of Contact Lens Educators (IACLE).
---
The Early Years
Professor Shehzad Naroo and Alison Ewbank trace the origins of IACLE from the first meeting in Monte Carlo and speak to some of those who were closely involved  
Events across two continents in the mid-1970s were instrumental in promoting contact lens education. In the US, contact lens educators from across North America held their first official meeting in Chicago in 1974. The Association of Optometric Contact Lens Educators' (AOCLE) meeting in Rochester, New York the following year was the first to be sponsored by Bausch & Lomb (B&L) and held in conjunction with the company's National Research Symposium.

In Europe, B&L organized the first European Soft Contact Lens Research Symposium, in Edinburgh, Scotland in 1975. Subsequently known as the European Symposium on Soft Contact Lenses, the event was to be held in locations across Europe. The aim was to bring international contact lens practitioners together to learn from each other's clinical experiences of soft contact lenses and to be a platform for presenting the latest research.
Four years later, another new organization was to be created. In 1979, B&L held its European Symposium in Monte Carlo, Monaco and invited along contact lens educators to discuss whether there was any interest in forming an international association of contact lens educators.

In preparing for the B&L symposium – held on 4 and 5 November 1979 – at which Dutch educator John de Brabander was one of the two moderators, B&L proposed providing a forum where contact lens educators from around the world could meet and exchange their teaching experiences.

During the two days of the symposium many educators from various countries came to the meeting room and a lively exchange took place on how contact lens education was structured and executed in the various countries. 'It was interesting to see the diversity of length, depth and content within the curricula on contact lenses at the various educational institutions,' says de Brabander.

Educators then held a meeting on 6 November 1979 and agreed to establish what was to become IACLE. Australian researcher Brien Holden was present, and the B&L representative, who acted as facilitator, was George Mertz (pictured right). The meeting was followed by a breakfast 'wrap-up' session the next morning.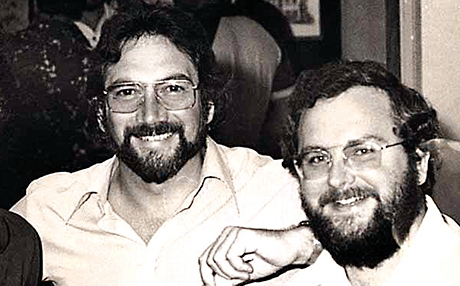 At the end of the meeting it was concluded that further exchange and cooperation would be of great benefit to contact lens education worldwide. Three major areas of interest were identified:
• Comparing curricula of contact lens education
• Exchanging educational materials
• Sharing didactic methods and courses on various contact lens topics
B&L offered to contribute to and facilitate the organization of such exchanges and cooperation in the future. Educators and institutions would organize the content of these events. This was the impetus to decide to hold a similar educational meeting at the next B&L European Symposium that would take place in London in 1980, where IACLE was to be officially founded.

Read the full article
---