Presentations & Videos About IACLE
Presentations
Use these PowerPoint presentations to learn more about IACLE and to promote its work around the world.
Are you presenting at a local, national or international contact lens meeting? Then why not take the opportunity to promote IACLE and its work. Here we offer two PowerPoint presentations (viewed here as PDFs. PPTs will be provided upon request) – 15-slide and 22-slide versions – that explain what IACLE is and does, and the many benefits of being a member.
If you would like to take up the opportunity to promote IACLE please contact us on: iacle@iacle.org to confirm the details of the meeting and upon reply we can provide you with a presentation in PowerPoint format and other items such as our brochure and posters.
---
Videos
Watch our videos to learn more about IACLE's work:
Why Join IACLE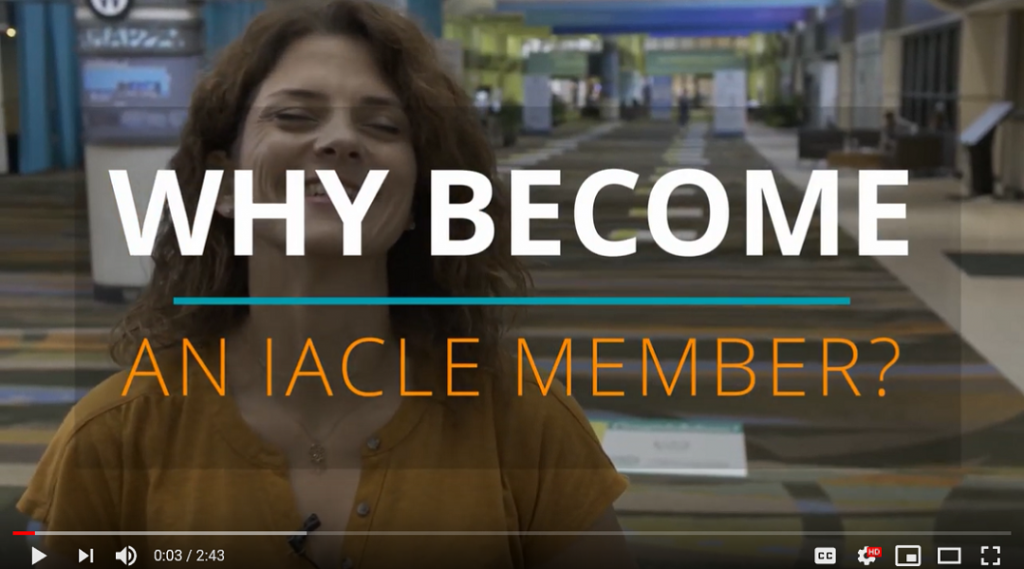 PLAY VIDEO (English)
IACLE's 40th anniversary in 2019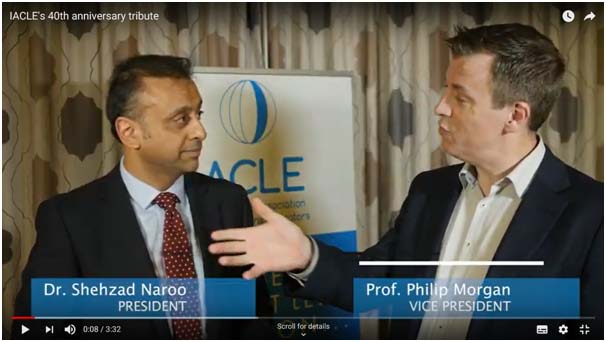 PLAY VIDEO (English)
Introduction to IACLE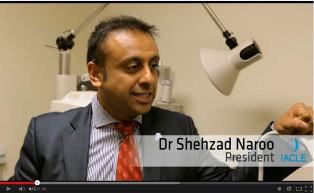 PLAY VIDEO (English)
Why sponsor IACLE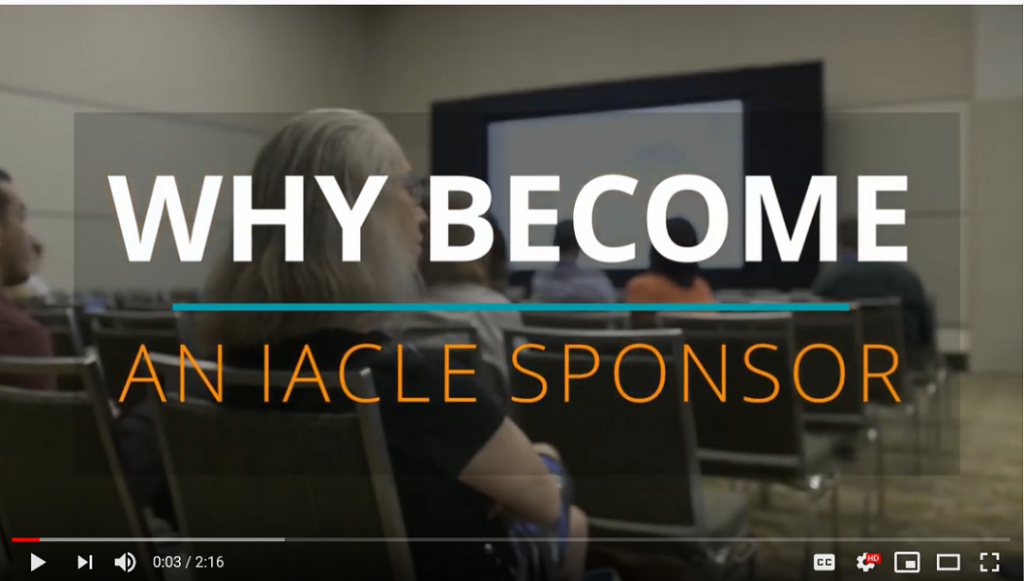 PLAY VIDEO (English)
Interview with Dr. Sergio Garcia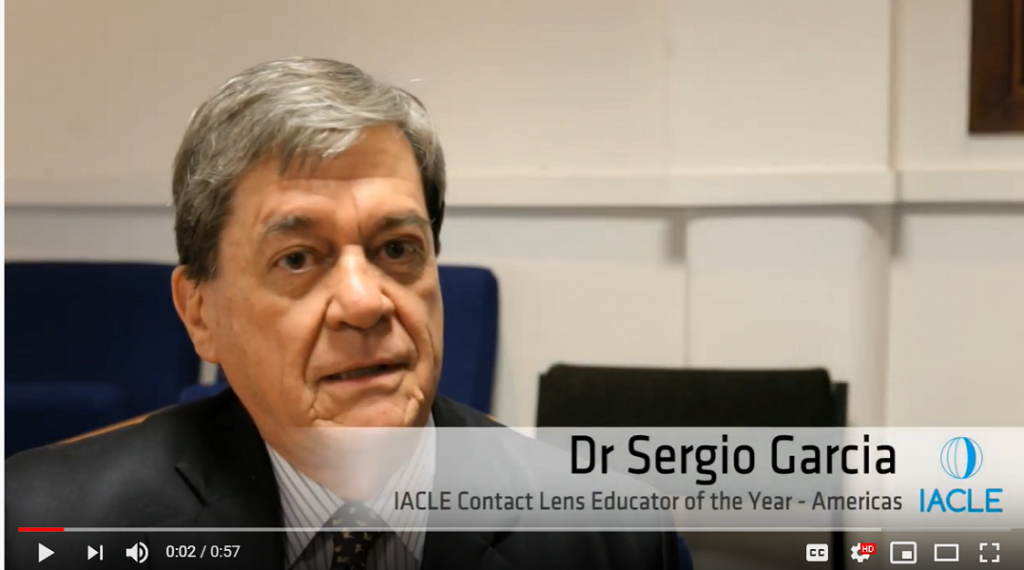 PLAY VIDEO (Spanish)


Our thanks to Rens Bais of Limestone Group for compiling these videos