What IACLE Does
How does IACLE support contact lens educators?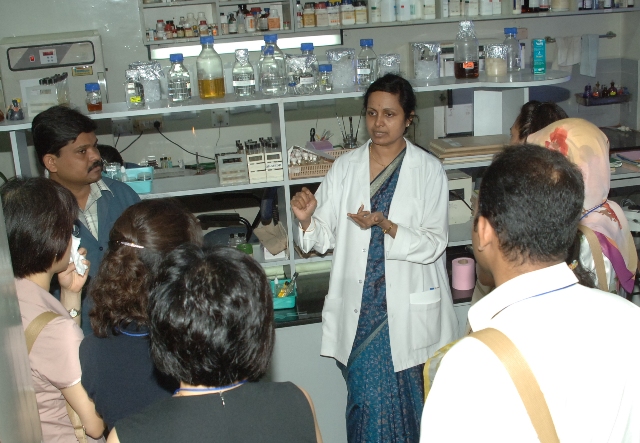 IACLE develops and distributes high-quality resources and programs such as:
IACLE Contact Lens Course
Distance Learning Program
Fellowship of IACLE (FIACLE)
Fellowship Exam
Interactive Case Reports
Student Trial Exam
Live online Web Lectures
The IACLE Travel Award
IACLE Contact Lens Educator of the Year Awards to recognise and reward achievements in contact lens education
IACLE World Congress on Contact Lens Education
IACLE regularly conducts educational meetings and intensive training programs to maintain the standard of contact lens knowledge and develop the presentation skills of educators worldwide.
How does IACLE help grow the contact lens market?
By identifying, recruiting and training contact lens educators
By 'educating the educators' through courses and seminars
By developing and distributing educational resources and providing training on their proper use
By assessing the level of knowledge and skills of educators and their students
By providing ongoing support such as continuing education to educators and practitioners