Programs
IACLE has developed prestigious programs to maintain high standards of contact lens education around the world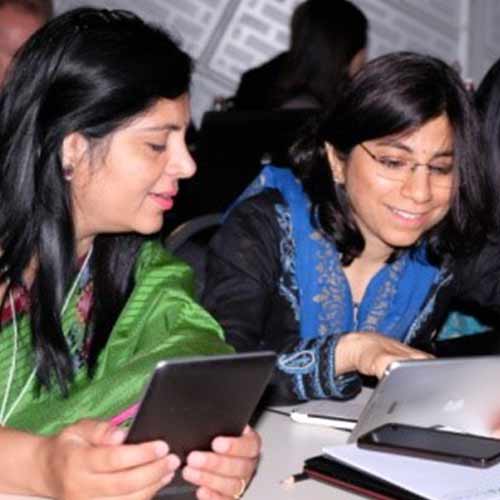 IACLE runs a number of programs that have been developed to maintain the quality of contact lens teaching and increase the number of skilled contact lens practitioners worldwide.
Our programs are aimed at eye care professionals:
Who teach contact lens education AND
Students studying contact lenses
Programs offered to members and how to access them
Details of all the following programs are available by clicking on the links below. IACLE members become eligible to take part in these programs after joining our association.
The contact lens educator's must-have teaching resource, exclusive to IACLE members.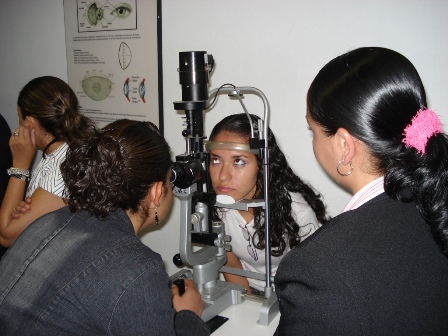 A self-study program designed to improve educators' knowledge about contact lenses.
A standard knowledge level test that assesses students' contact lens knowledge.
Recognition for accomplishments within the global field of contact lens education.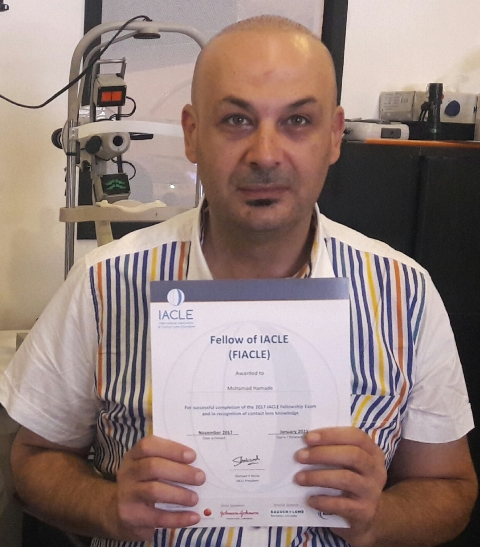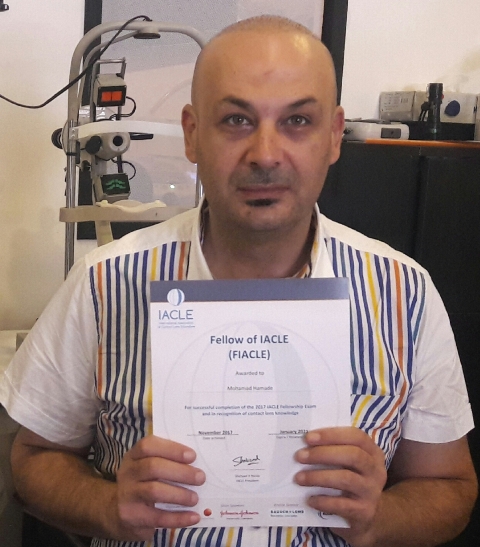 An internationally recognised means of measuring an educator's or eye care professional's contact lens knowledge.
A small library or reference centre within an institution containing contact lens resources donated by IACLE.
Events for our educator members around the world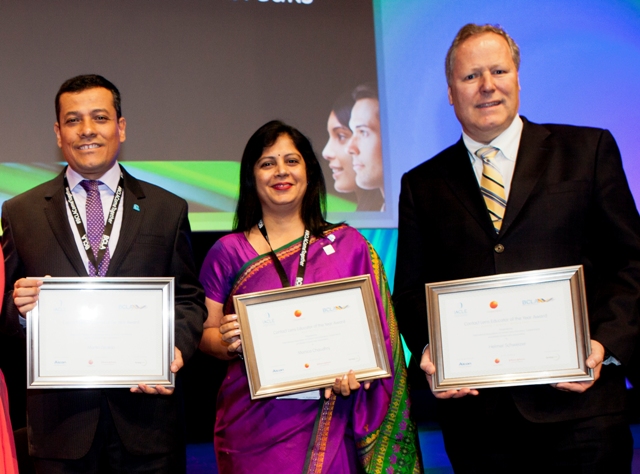 IACLE Contact Lens Educator of the Year Awards, Travel Awards and Lifetime Achievement Award to recognise and reward contributions to contact lens education.
Online educational lectures and discussions broadcast live to institutions around the world.
Assist with carrying out IACLE's goal of improving contact lens education on a local level.

NOTE: the majority of our programs are provided free of charge. The few programs we do charge for, we do not provide refunds for programs such as the Fellowship Exam and Student Trial Exam.