Resource Centre Materials
Online Resources Exclusively Available to our IACLE Community
Upon joining our association members receive access to IACLE's online resources via this member log in. Members can also request their access by emailing us at: iacle@iacle.org.
Enhance your curriculum, increasing your knowledge with…


New ICLC is the latest version of IACLE's Contact Lens Course. Updates began in 2015, comprised of 5 modules containing 30 lectures it is exclusively available to members from the member login of this website and a free sample lecture is provided here. To learn all about our New ICLC read more…
Student Resource – a transcript of the original ICLC produced in 2013 is available in PowerPoint and is publicly accessible on our homepage under 'Free Resources' (see footer) – we suggest our members direct their students and colleagues there.
IACLE Case Report Series
A growing series of 20 plus interactive, problem-based PowerPoint presentations available in English and translations in Spanish, Portuguese, Chinese and Korean. Read more…
A guide 'how to use Case Reports' and other information for members is provided in the member login where the Case Reports are posted.
Image Collections
IACLE Image Collection – a PowerPoint file consisting of over 100 photographs of various eye conditions
AOCLE Image Collection – a PowerPoint file consisting of 80 photographs of various eye conditions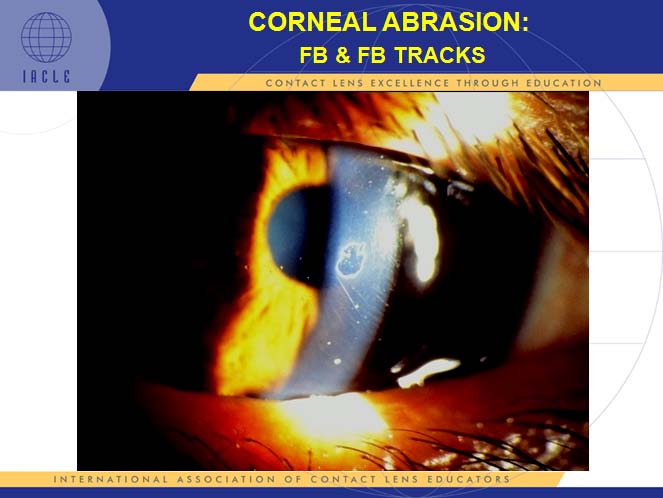 Salazar Image Collection (released in 2016) – These images are the work of the late Ralph Salazar, a Venezuelan optometrist, and record almost 140 unusual anterior eye conditions. Read more…

Alcon Image – Alcon has generously offered exclusive access to our members who are FIACLEs to their online image library. If you hold FIACLE status please contact us at iacle@iacle.org.
A wide range of video resources
IACLE Video Library – a DVD of selected professional educational videos from the original series released by IACLE on video tape. Most of the video clips have been supplied to IACLE by either the RGP Lens Institute (USA) or the Contact Lens Manufacturers Association (USA). Read more
IACLE YouTube Channel – We offer various resource materials and footage from meetings, lectures and workshops. Free for anyone to subscribe.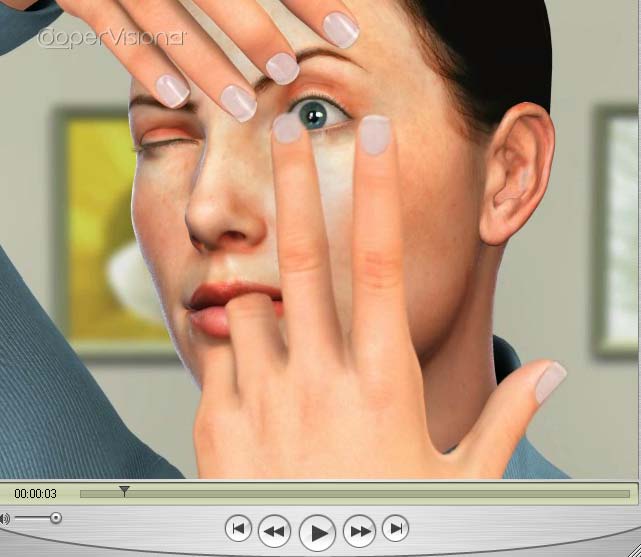 Video Animations – We offer a range of video animations compliments of CooperVison which offer: general SCL fitting behaviour, ideal behaviour as well as clockwise and anti-clockwise rotations
Educational lectures on film – a wide range of educational lectures some include teaching tips and methods, e-learning and new technologies, practitioner contact Lens handling, soft lens evaluation, how to utilize IACLE resources and more…
Slit Lamp examination – compliments of CooperVision available in English and Cantonese.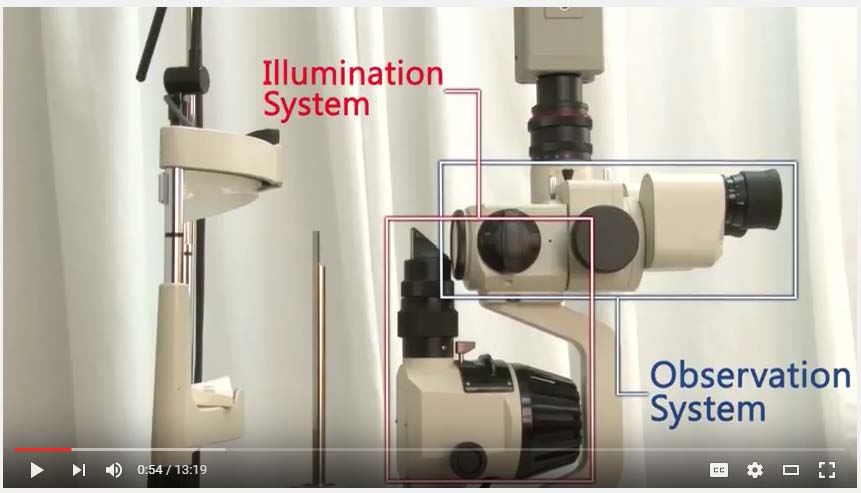 Contributed Resources
Member Contributed Resource Library – IACLE members have created an international library consisting of a wide range of resources in a variety of languages (English, Chinese, Spanish, Dutch, Italian and Persian). The library includes articles, case studies, presentations, charts/forms and diagrams.
Industry Resources Library – a range of resources provided by IACLE's industry supporters i.e. guides, video animations, image libraries and more..
Other IACLE Resources include…
Research Update a monthly summary of interesting findings appearing in peer-reviewed journals to help members keep up to date with the latest contact lens research. Read more…
Links to useful resource
IACLE contact lens fitting sheets and clinical assessment forms – for students providing them with a template listing the information students should record while examining a contact lens fit
IACLE's online resources gallery is forever growing and expanding!

If you would like to assist IACLE by contributing or if you require further information please contact us on: iacle@iacle.org.