Student Trial Exam
What is the STE?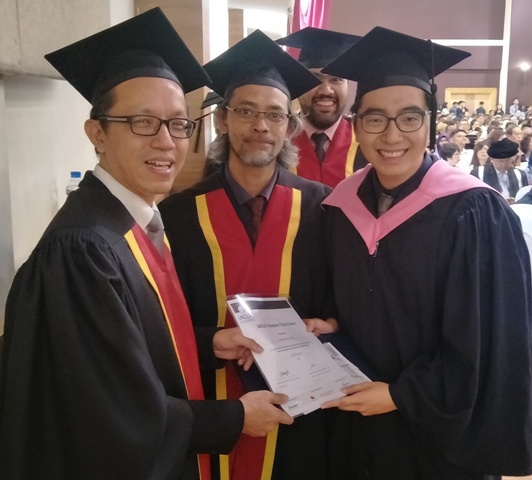 The exam is a standard knowledge level test that assesses students' contact lens knowledge.
Who is the STE for?
IACLE recommends the STE for final year students or newly qualifying graduates
The Purpose of this Program
This program assists students by assessing their level of contact lenses knowledge and identifying areas where knowledge may be lacking. Therefore, students are guided to where further study and practice are required.
We believe that higher levels of knowledge in students will give them the confidence to go out into practice and successfully fit contact lenses and manage their patients. This confidence contributes to the reduction of contact lens-related complications, consequently leading to fewer patient dropouts. This will ultimately increase the popularity of, and consumer confidence in, contact lenses as a form of vision correction.
STE Format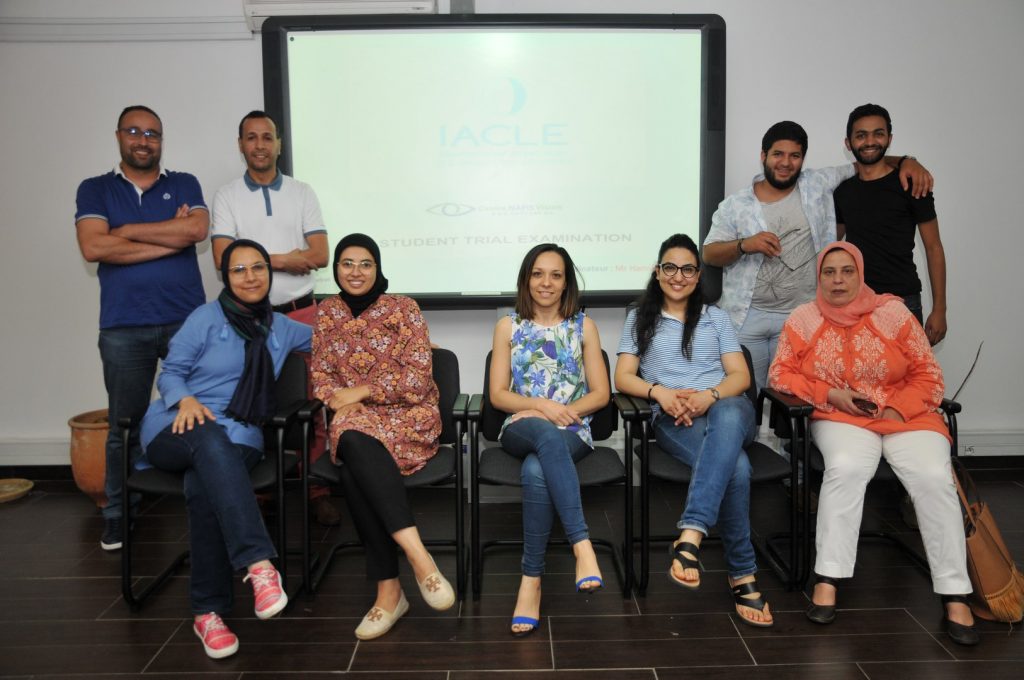 The exam consists of 100 multiple choice questions (MCQs). Thirty of these questions require the student to recognize/identify a certain type of lens fit or eye condition in a colour photograph.
Categories covered in the STE
1. Anatomy and Physiology of the Anterior Eye
2. Design and Management of Contact Lenses
3. Principles of Contact Lens Fitting
4. Patient Examination and Delivery of Contact Lenses
5. Care and Maintenance of Contact Lenses
6. Ocular Responses to Contact Lenses
7. Complications Resulting from Contact Lens Wear
We provide the exam in paper format, available in the following languages:
English
Spanish
Korean
Chinese (Simplified)
Bahasa
French
Who can conduct an STE for their students?
IACLE Educator Members are eligible and encouraged to conduct this program for their students.
When can a member conduct an STE?
IACLE Educator Members can apply to conduct the STE anytime. See below regarding registration.
How to register for this Program
IACLE Educator Members must complete and return a STE registration form to their local IACLE office at least 2 months prior to their desired exam date.
STE Cost
The cost per student is based on our Purchasing Power Parity scheme:
PPP1 US$5
PPP2 US$9
PPP3 US$13

Note: we do not provide refunds
STE Sample

How IACLE provides the exam and materials to IACLE members
IACLE sends you a CD with the exam file (to be printed locally), specialised answer sheets (the students record their exam answers on these) along with instruction on how to run the exam.
What happens once the exam is complete?
The IACLE member sends (couriers or registered post) the answer sheets to IACLE Sydney office (or their local office who will forward the package on to the Sydney office) the same day of the exam.
Results and reporting
STE answer sheets are professionally graded in Sydney. The results are analyzed and a report is prepared. IACLE members receive the results, an analysis of the results along with advice and suggestions to enhance knowledge where necessary.
The time it takes to receive the results and report depends on when the answer sheets are received in Sydney. Once the Sydney office has the paperwork the scoring, analysis and reporting can take up to two weeks.
A certificate template is provided to the IACLE member to prepare for each student who received a 50% or higher exam outcome.
Inquiries
Please contact your local IACLE office or contact us at: iacle@iacle.org.