Renew your 2022 IACLE membership now
Thank you to all our members who have renewed for 2022. We are looking forward to delivering more programs, resources and events your way!
Last year, we adjusted the membership renewal process to ensure exclusive access to full benefits for our paid-up members. IACLE membership runs on an annual cycle and expires at the end of the calendar year.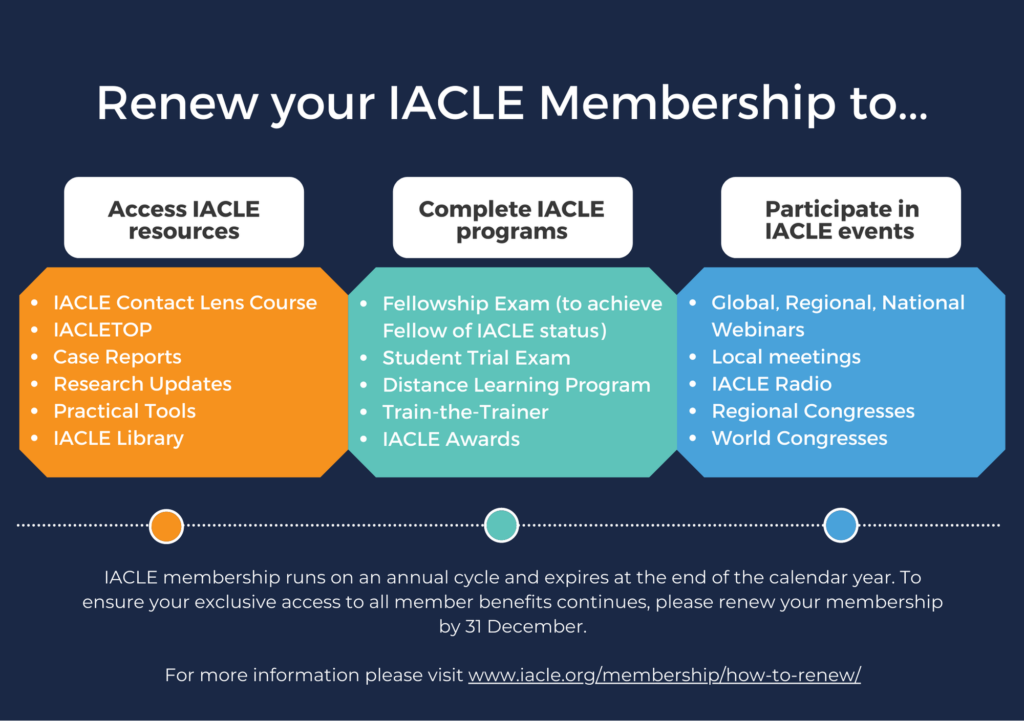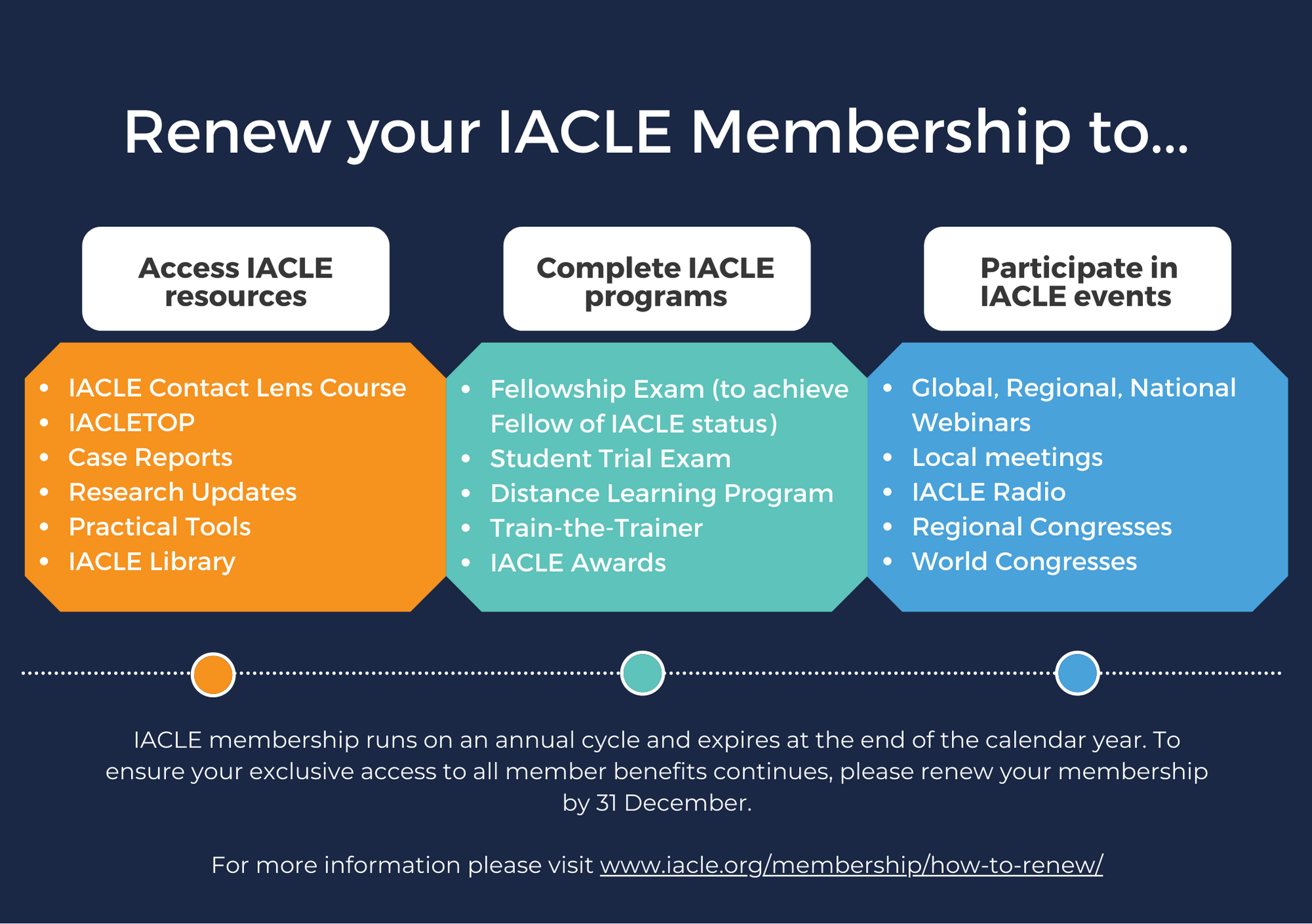 More information on renewing your membership
Member benefits include:
Accessing IACLE resources
Completing IACLE programs
Participating in IACLE events
Webinars running monthly in English, Bahasa, Chinese, Korean, and Spanish
Virtual Conferences conducted on a biannual basis
Local meetings in our three regions
IACLE Radio taking place every week in the Latin America region
Regional and World Congresses to bring members together to discuss the latest developments in teaching and technology
To ensure your exclusive access to all the above membership benefits continues, please see the renewal schedule:
Annual invoices are sent out to existing members in November
Payment of your annual membership renewal fee is due by 31 December
Access to full membership benefits will end on 31 January if payment is not received
A late fee will be payable for members who have not paid by the end of February
More information on membership terms and conditions
IACLE President Professor Philip Morgan commented, 'At IACLE, our goal is to provide resources, information and other support to our members to help them be the best contact lens educators possible. The years ahead are likely to bring unprecedented changes to the teaching environment, in addition to evolutions and revolutions in contact lens products. IACLE will continue to work with our staff, sponsors, and members to respond to these changes, and to support our contact lens educator community.
Your active IACLE participation is important to us
Thank you for your continued support and those who have already renewed for 2022
IACLE IS SPONSORED BY