Resources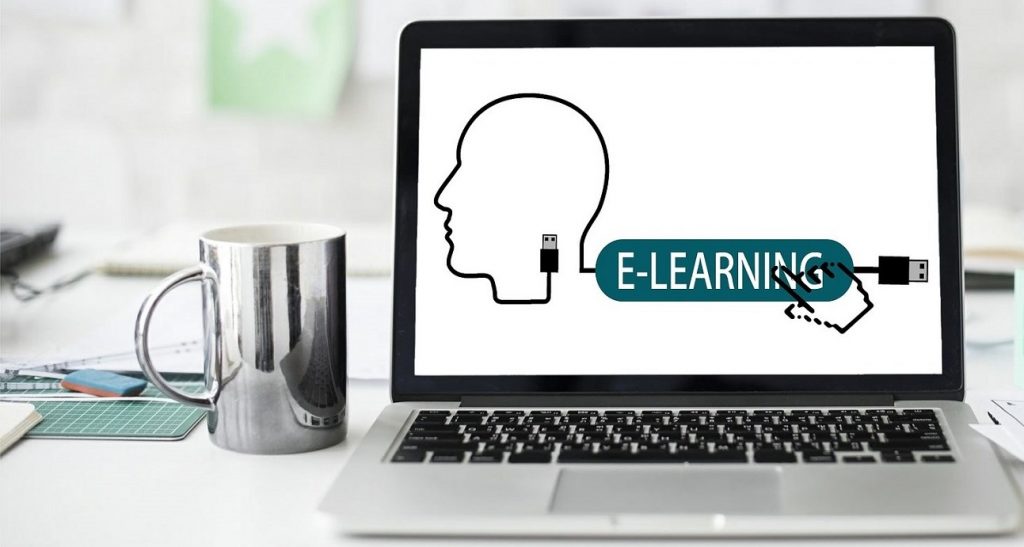 IACLE resources for contact lens education
IACLE provides a range of educational materials and essential teaching aids to help you be the best in contact lens education.
Our resources are aimed at eye care professionals:
Who teach contact lens education AND
Students studying contact lenses
Resources offered to members and how to access them
IACLETOP
The IACLE Teaching Online Platform – IACLETOP – is an online Learning Management System developed by IACLE using the Canvas platform. This is where you will find the majority of IACLE resources and online programs. Read more
Website Member Login
We offer a small collection of resources in the member login on our website. IACLETOP will eventually house all our resources.
If you are a member and can't access our systems (IACLETOP and member login) please email your local office or our secretariat on iacle@iacle.org.
IACLE members have access to the following resources:

Contributed Resources (from members and industry)
Video Resources – recorded webinar and online lectures
Links to Useful Resources
Research Update and more!
Free Resources
We provide a range of free resources to non-IACLE members and students from our Free Resources area.

COPYRIGHT NOTICE
The IACLE Contact Lens Course (all formats) is the sole property of the International Association of Contact Lens Educators (IACLE) and is protected, without limitations, by copyright. By accessing this material, you agree to the following terms and conditions:
You may only access and use the IACLE Contact Lens Course for personal or educational purposes. Any dissemination or sale of the IACLE Contact Lens Course, either in whole or in part, or use of the materials for other than educational and personal purposes, is strictly prohibited without the express written consent of IACLE. Except as declared below, you may not reproduce, republish, post, transmit, or distribute any material included in the IACLE Contact Lens Course.
You may print materials for personal or educational purposes only. All copyright information, including the IACLE logo, must remain on the material. Appropriate reference must be provided to any use of the content of the IACLE Contact Lens Course, including text, images, and/or illustrations.