IACLE Flashcards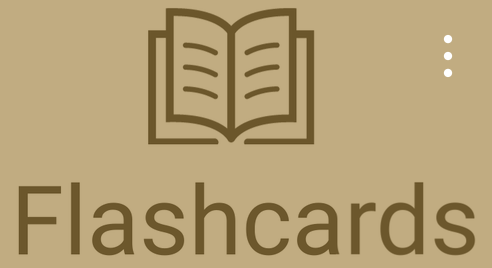 The IACLE Flashcards have been designed to support the delivery of practical skills.
A flashcard is an A4 sheet that summarizes the key aspects of a particular skill.
IACLE Flashcards can be used as a reference source, a reminder of the steps of a specific skill, an easy to follow step-by-step guide, as well as form part of a practical class on the topic.
Flashcard Presentations
To support use of the Flashcards, a series of presentations designed to be interactive and stimulate discussions between teacher and students have been developed.
There are two formats for this presentation; a traditional PowerPoint style format and a more interactive Nearpod format. Educators can chose which they prefer.

IACLE Flashcards are accessible by IACLE members via IACLETOP and can be downloaded from IACLETOP in pdf as well.
Available Flashcards
The IACLE Flashcards is a growing series and currently we offer the following:
1. Soft Contact Lens Application
2. Soft Contact Lens Removal
3. Soft contact lens care systems
Translated Flashcards Available
En Español:
Aplicacón de LCB
Remoción LCB
Cuidado de la Lentes