IACLE announces upcoming AGM details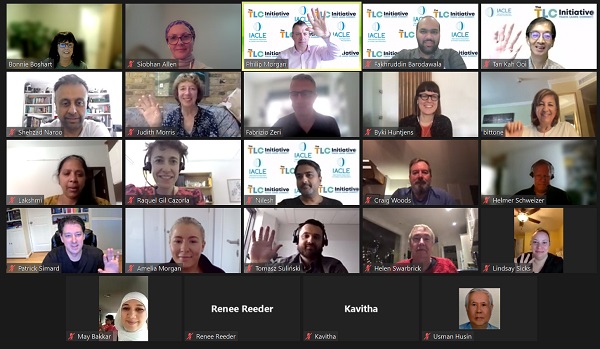 Notice is hereby given that an Annual General Meeting (AGM) of the International Association of Contact Lens Educators (IACLE) will take place virtually via Zoom on Wednesday 20 September at 12 noon UK (BST). Attending members will receive a Zoom link via email within 48 hours of the meeting.       
Find out what time the AGM begins in your time zone
The meeting is taking place for the following purposes:
To receive reports from the Directors on the affairs of the Association
To receive the statement of financial position
Transact such other business as may be properly brought before the meeting
Please register your attendance or apologies via the link here. If you cannot attend, you are able to assign a proxy here. Any questions regarding the AGM can be directed to IACLE Chief Executive Officer Bonnie Boshart at b.boshart@iacle.org. 
IACLE IS SPONSORED BY