2019 Fellowship Exam Outcomes
IACLE members celebrate success in Fellowship Exam
International Association of Contact Lens Educators members around the world who were successful in the latest administration of the Fellowship Exam will be receiving their certificates and FIACLE pins as soon as delivery issues during the COVID-19 pandemic allow.

Twenty-seven candidates are eligible to apply for Fellowship status and use the affix FIACLE, after successfully completing the November 2019 exam and having been IACLE members for at least a year.

A total of 150 members sat the exam in November: 17 in Americas, 19 in Europe / Africa – Middle East, and 114 in Asia Pacific. China (45) and India (38) were the countries with the most candidates.

All those who sat the exam have received individual results reports. IACLE is currently developing a mentoring program for FIACLEs to support members within their countries to successfully achieve Fellowship.

Director of Global Education Lakshmi Shinde, who is leading the mentoring project, commented: 'Congratulations to all those successful in the latest administration. We encourage those who were unsuccessful this time to look out for details of our new mentoring program and to re-sit in 2021. All members are welcome to take part in our Fellowship Program and gain recognition for their accomplishments in global contact lens education.'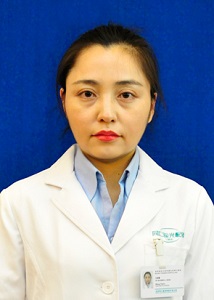 The candidate with the highest marks was Yanru Wang (pictured left) from Tongren Optometry Center at Beijing Tongren Hospital in China. In second place was Minh Anh from Hanoi Medical University, Vietnam. In third place came FIACLE Abdul Halim from ARO Widya Husada, Indonesia.
Yanru commented: 'IACLE is my best contact lens learning assistance with a huge range of resources. These materials are easily available online and via emails. Thanks to this exceptional education, I passed the Fellowship Exam and have made great progress in the profession.'
Dr Venkataramana Kalikavayi head of the Ahalia School of Optometry in Kerala, India and his wife Lavanya Kalikivayi (pictured below) both sat the exam successfully in Chennai. Dr Kalikavayi commented: 'I wanted to share our experience of the Fellowship Exam conducted by IACLE. The entire paper was very engrossing and informative, with thought-provoking structured questions. It covered the entire contact lens curriculum. Congratulations to your team for producing this exam.'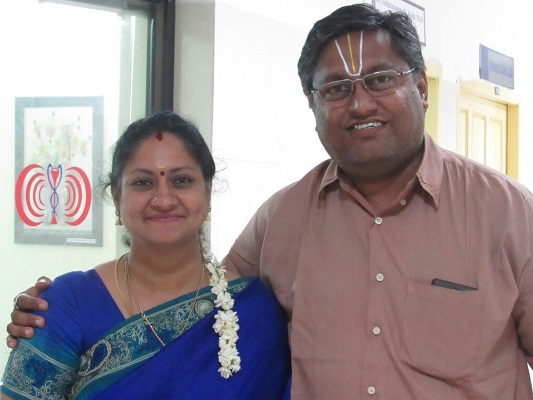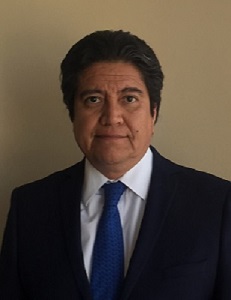 Two existing Fellows successfully re-sat the Fellowship Exam to maintain and update their knowledge: FIACLE Ruben Velazquez (pictured below) from the Universidad Nacional Autónoma de México, who passed the exam for the 10th time since his first sitting in 1996, and FIACLE Abdul Halim who was successful for a second time.

Fellows who have successfully completed the exam more than three times are eligible for the Acknowledgement of Fellowship Excellence Certificate.
Receiving the certificate are the following FIACLEs, all from the Latin America region:
• Daniela Garese (Uruguay)
• Orlando Neira (Colombia)
• Ricardo Pintor (Mexico)
• Robin Rodriguez (Peru)
• Rolando Rojas (Peru)
• Ruben Velazquez (Mexico)
The next Fellowship Exam will take place in November 2021
Registration will open in January 2021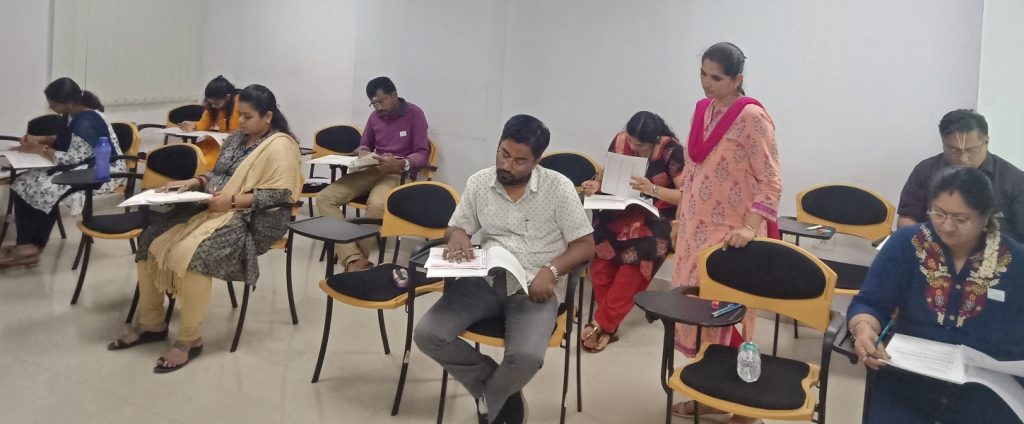 Information on all IACLE membership benefits is available at www.iacle.org.
THANK YOU TO OUR SPONSORS