Special Notice – 2020 Virtual Conference
Translations: Español – Chinese – Korean
'Back to Contact Lenses' is the theme for IACLE's first-ever Virtual Conference, taking place on Saturday 26 September from 12 noon to 3pm BST (GMT+1). Members can join this free half-day event via the Zoom platform by registering in advance on IACLETOP.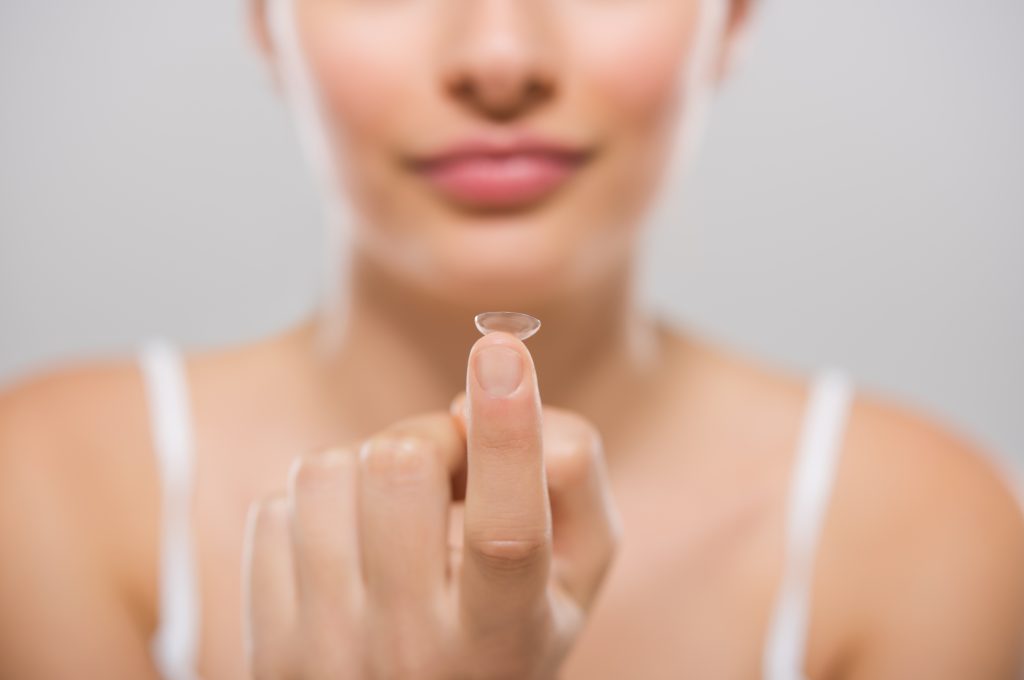 The conference will be chaired by Europe / Africa – Middle East Regional President Judith Morris, and introduced by President Dr Shehzad Naroo and Vice President Professor Philip Morgan.
The program features presentations on:
• The impact of COVID-19 on education and the way forward
• The latest IACLE initiatives and programs, with feedback from users
• How to ensure a good online presentation
• Gearing up for the new normal in teaching and assessment
PLUS Industry representatives will take part in a panel discussion on bringing the focus back to contact lenses, and the future for contact lens education, practice and the industry.
How to register
Access the Members' area of IACLETOP and select IACLE Events from the menu. You will find the conference on 26 September. Click on register and simply enter your email address, name, institute/organization and country. After registering you will receive a message with login details.
IACLE Executive Manager of Educational Programs Nilesh Thite commented: 'We're excited to bring IACLE's first virtual conference to you. The theme – Back to Contact Lenses – is a reminder and an encouragement to our members to focus on what we do best: teach contact lenses. The topics are handpicked considering our members' requirements. We look forward to having maximum participation in this landmark event.'
Look out for our conference brochure with
full details of speakers and abstracts