Special Notice – COVID-19 Impact Survey Results
Translations: Chinese (simplified), Korean, Spanish
IACLE releases report on the impact of COVID-19 on global contact lens education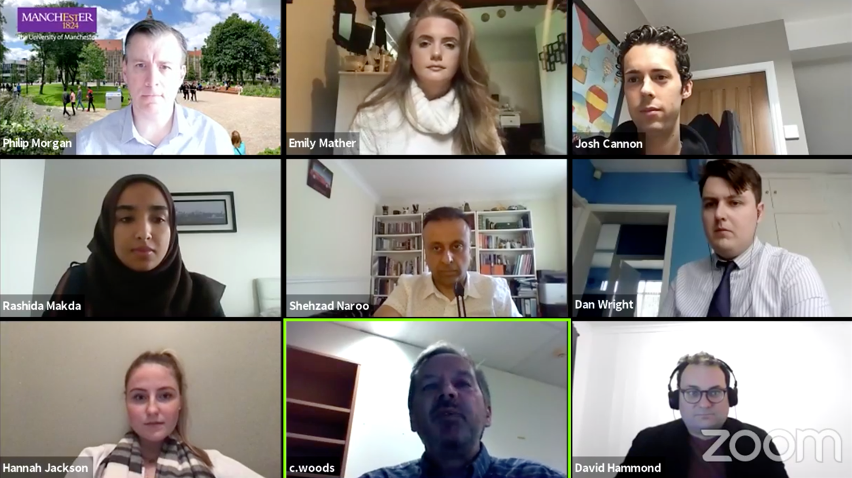 Contact lens educators expect substantial increases in online teaching in future and IACLE resources will play an even more essential role.
That's the message from IACLE's survey of the impact of the COVID-19 pandemic on global contact lens education. A total of 214 responses were received from Educator Members in 32 countries, representing a 39% response rate.
Key findings include:
• Around seven in 10 (69%) say at least half of their contact lens teaching will be online by the end of 2020
• Three-quarters (76%) expect to provide more online lectures in future
• Almost nine in 10 (87%) expect to use IACLE resources more in future and none anticipate using them less
But major challenges remain with online delivery, particularly in teaching practical skills, and in student assessment and engagement. One in four respondents (25%) were not providing practical education when the survey was conducted in May, and a similar proportion (22%) were not assessing students.
There is strong support for an IACLE online education platform delivering IACLE resources. IACLE's new learning management system – IACLETOP – is already hosting more than 30 global, regional and country-specific webinars, a new Online Student Trial Exam and flashcards for students on practical skills.
IACLETOP is a key element of the TLC (Teach. Learn. Connect.) Initiative, a new online education program and communications campaign to supplement our existing activities and support our members through the pandemic and beyond.
IACLE President Dr Shehzad Naroo commented: 'Our survey reveals major changes in the way we teach contact lenses. IACLE is at the forefront of advances in teaching technology and our members have access to – and are using – our wide range of online resources and programs. Your feedback is important and we'll be providing even more support in light of the survey findings.'
Read more about the TLC (Teach. Learn. Connect.) Initiative
IACLE IS SPONSORED BY