Special Notice – New Regional Directors
IACLE introduces the new Regional Directors
We are pleased to announce that IACLE has three new Regional Directors to provide strategic advice and oversight for their regions. They are Dr Kah Ooi Tan for the Asia Pacific region, Professor Martín Edisson Giraldo Mendivelso for the Americas region and Dr Fabrizio Zeri for the EAME region. The IACLE Team are delighted to welcome the new Regional Directors to their roles and are excited to work alongside them in the coming years.
Asia Pacific Regional Director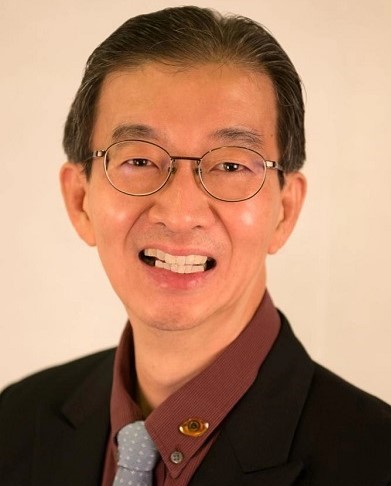 Dr Kah Ooi Tan was first involved with IACLE in the early 1990s when IACLE began developing teaching materials and establishing resource centres in the Asia Pacific region. He believes his IACLE journey during this time enriched both his knowledge and skills in his subsequent careers in the contact lens industry. Kah Ooi is Co-Founder and Director of Business Development at nthalmic in Sydney, Australia, with 25 years of experience in professional services, clinical affairs, and marketing to business management in the vision care industry and academia. Some of Kah Ooi's current roles include President of the Asia Optometric Management Academy, Chairman, Advisory Council of the Asia Optometric Congress, and Visiting Professor at Management and Science University in Malaysia. Kah Ooi is most looking forward to extending IACLE's reach to more institutions, training centres, hospitals, and optometric practice groups, particularly with CLEAR, the evidence-based approach to contact lens practice. 'I used to play all sorts of sports, including sepak takraw and soccer. I was a goalkeeper representing the optometry student team during my university days. I wore my spectacles for the first match (contact lenses were too expensive for me). We lost that match. I managed to 'loan' a pair of trial contact lenses from the optometry department for my subsequent matches, and we came runner-up in that year!' recalls Kah Ooi.
---
Americas Regional Director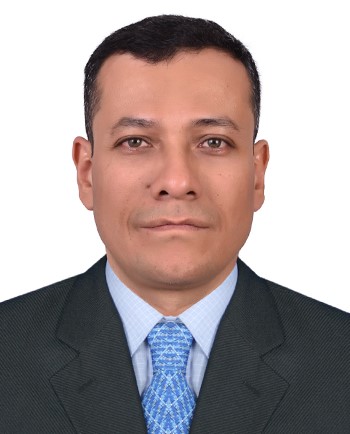 Professor Martín Edisson Giraldo Mendivelso is a former Americas Contact Lens Educator of the Year Award recipient. Martín aims to increase the level of contact lens education, support research, and achieve better communication with industry and academia in his region while in his role as Americas Regional Director. Martín graduated and received his Master's from Universidad de La Salle in Colombia and is a specialist in anterior segment and contact lenses at Santo Tomás University in Bogotá, Colombia. Martín says he is a dreamer and enthusiastic and wishes to transform utopia into reality. 'I want humans to change the way they think through my dedication and service', says Martín.
---
Europe / Africa – Middle East Regional Director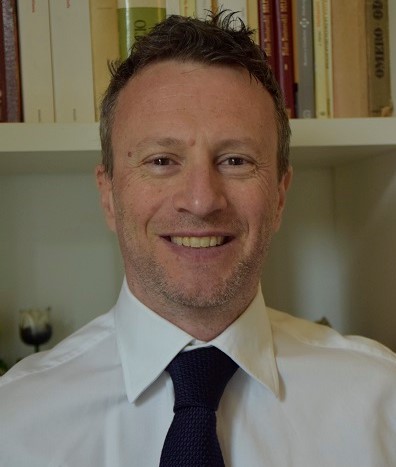 Dr Fabrizio Zeri is a researcher and lecturer at the University of Milano Bicocca in Milan, Italy, and a visiting research fellow at Aston University in Birmingham, UK. 'IACLE was extremely important in my career as a contact lens educator, especially in the first years of teaching. The possibility of accessing the contact lens course and meeting other educators around Europe to discuss and compare teaching methods was of paramount importance', says Fabrizio. He looks forward to the opportunity as EAME Regional Director to meet the new generations of contact lens educators in his region and support them to create the future of contact lens teaching. In his spare time, Fabrizio enjoys discovering masterpieces in his home city of Rome on how our brain works in terms of visual perception 'which is something that art can reveal'.
---
IACLE IS SPONSORED BY