TLC Initiative Monthly Issue #11

Teach. Learn. Connect. in April

The TLC (Teach. Learn. Connect.) Initiative is IACLE's new online education and communications program that will supplement our existing educational activities. Our aim is to support our members, students and industry as recovery from the COVID-19 pandemic continues.

Please note that login details for every event are under IACLE Webinars through the IACLETOP Dashboard
GLOBAL
Registration opens for our Virtual Conference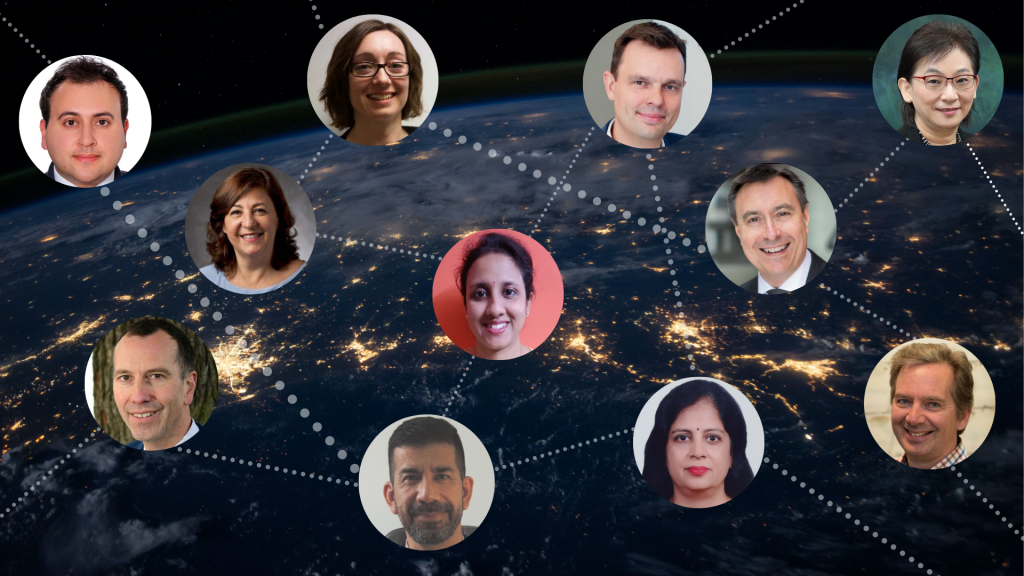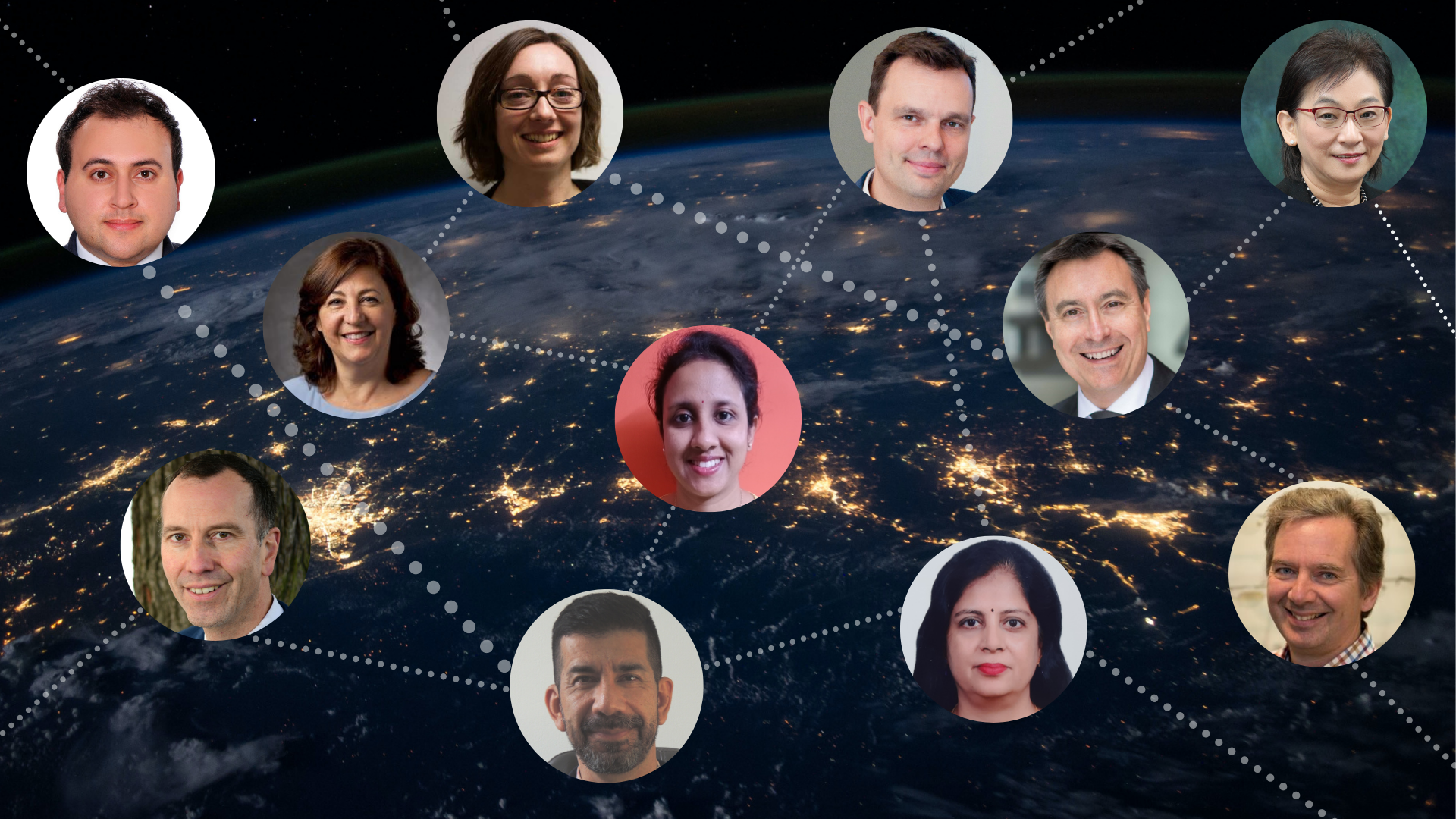 We are pleased to announce that the registration for our second Virtual Conference themed 'Integrating research into education' is now open. The event will take place on Saturday 24 April from 12 noon – 3pm UK time (BST). Follow the link here to find out what time the event takes place in your time zone. International experts will share their knowledge and experiences on how to combine research and education to become a successful academic.
Follow the link to register. View the agenda
IACLETOP
What can IACLETOP offer you?
IACLETOP is our online Learning Management System designed to support educators and their students. IACLETOP is IACLE's central point to access our online resources and teaching materials, with access via the IACLETOP Login. 
NEW this month
The Fellowship Area designed to support and assist those sitting the Fellowship Exam launches on Thursday 1 April. The area allows members to join study groups, understand different methods of assessment, sit mock exams, and chat to other members who are also taking the exam. The member support area is available in English, Chinese, Korean, Spanish and Bahasa. Registration for the Fellowship Exam opens on 1 April and the Fellowship Area will only be accessible for those who have registered for the exam.
Did you know?
You can schedule meetings with other members sitting the Fellowship Exam to discuss queries or share study plans within the Fellowship Area.
REGIONAL
Weekly webinars in Spanish
Weekly webinars to be conducted in April across the Latin America region. Please contact Americas Regional Coordinator Willy Carrillo for more information.
7 April at 1.00 pm (GMT-3) Argentina
Topic: When contact lens contraindications are saved
Presenter: Vanesa Sigrist
14 April at 10.00 am (GMT-6) Mexico
Topic: How to induce students into successful contact lens practice
Presenter: Francisco Ibarra
21 April at 11:00 am (GMT-5) Colombia
Topic: How to manage contact lens discomfort
Presenter: Yennifer Cañon
28 April at 11:00 (GMT-5) Colombia
Topic: Humanization as the core axis to achieve quality of care
Presenter: Martha Marquez
NATIONAL
This month's Journal Club
Aloe Gupta and Khemraj Nackwal are hosting Journal Club on Friday 16 April at 3.00 pm India (GMT+5.5). The team will discuss the most relevant papers and topics related to contact lens education. We encourage all members and Fellows to take part in Journal Club. If you would like to present, please get in touch with Nilesh Thite.
IACLE webinar in Chinese
On Tuesday 13 April at 8.00 pm China (GMT+8), Jiang Jun and May Zhang are hosting a webinar on myopia control and prevention.
Members can tune in live via Zoom and a recorded version will be available on IACLETOP after the event has taken place. Chinese-speaking members will be contacted with the login details.
COMMUNICATIONS
To keep up to date with our latest news and webinar reminders, follow us on our social media channels following the links at the top of this newsletter.
IACLE IS SPONSORED BY