TLC Initiative Monthly Issue #12

Teach. Learn. Connect. in May

The TLC (Teach. Learn. Connect.) Initiative is IACLE's new online education and communications program that will supplement our existing educational activities. Our aim is to support our members, students and industry as recovery from the COVID-19 pandemic continues.

Please note that login details for every event are under IACLE Webinars through the IACLETOP Dashboard
---
GLOBAL
Virtual conference connects members from around the globe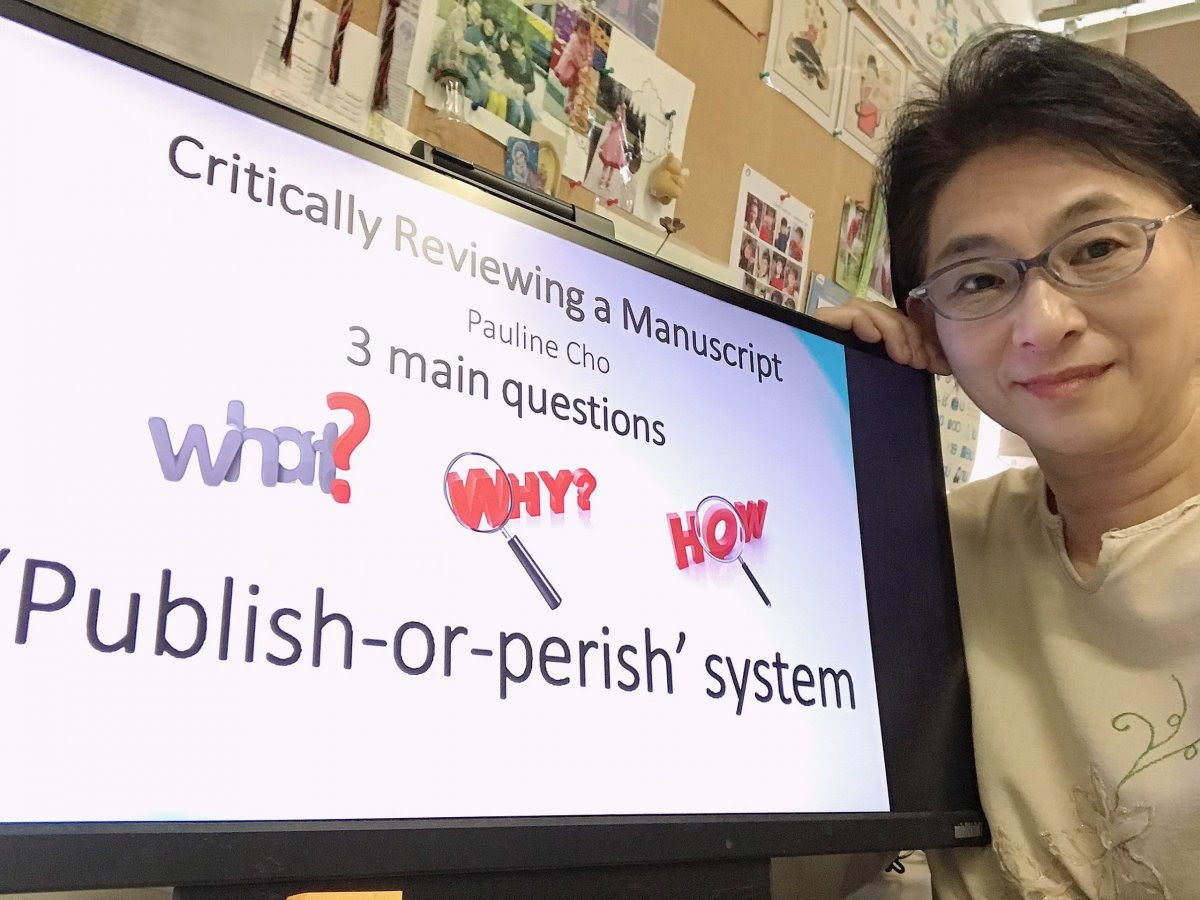 More than 150 delegates watched live online as IACLE hosted its second global virtual conference, to discuss integrating research into education. IACLE's Board, staff members, and educators from around the world shared their knowledge and experiences on a vast array of topics related to research in contact lens education. Professor Pauline Cho (pictured above) discussed 'Critically reviewing a manuscript'.
Catch up on all lectures from the conference via IACLETOP
---
IACLETOP
What can IACLETOP offer you?
IACLETOP is our online Learning Management System designed to support educators and their students. IACLETOP is IACLE's central point to access our online resources and teaching materials, with access via the IACLETOP Login.
NEW this month
The IACLE Library has a new location in IACLETOP, under the Member Area tab through the Dashboard.
Coming up…
Later this month, members will be able to access the Case Report Series in multiple language options. The IACLETOP Education Team are also in the process of redesigning the IACLE Contact Lens Course within IACLETOP to allow for a more multilingual experience.
---
REGIONAL
Weekly webinars in Spanish
Weekly webinars to be conducted in April across the Latin America region. Please contact Americas Regional Coordinator Willy Carrillo for more information.
5 May at 9.00 am (GMT-3) Argentina
Topic: Inappropriate habits whilst wearing contact lenses
Presenter: Doris Rivadeniera
12 May at 11.00 am (GMT-5) Ecuador
Topic: Contact lens application in low vision patients
Presenter: Flor Piña
19 May at 11.00 am (GMT-5) Colombia
Topic: Future of myopia and its control
Presenter: Sergio García
19 May at 7.00 pm (GMT-5) Colombia
Topic: Contact lens practice going forward
Presenter: Oscar Bello
26 May at 11.00 am (GMT-5) Mexico
Topic: Corneal topography in contact lens practice: Fashion or necessity?
Presenter: Fausto Rangel
---
NATIONAL
This month's themed webinars
On Wednesday 5 May at 3.00 pm India (GMT+5.5), Isha Dave from the Lotus College of Optometry in Mumbai, India, is hosting a webinar on 'Contact lens practice going forwards'. A Bahasa-speaking webinar on the same topic is taking place on Sunday 23 May at 11.00 am Jakarta (GMT+7), with Maya Saphira. Members will receive the Zoom details via email, and you can find all the details for May's webinars via the IACLE Webinars tab in IACLETOP.
Journal club in May
This month, Karpagavalli Subramanian and Mumtaz Qazi are hosting Journal Club on Friday 21 May at 3.00 pm India (GMT+5.5). The team will discuss the most relevant papers and topics related to contact lens education. We encourage all members and Fellows of IACLE to take part in Journal Club. If you would like to present, please contact Nilesh Thite.
Chinese-speaking webinar
Professor Chi Hui from Beijing Optometry and Ophthalmology Center in Beijing, China, is hosting a webinar on 'Toric contact lens fitting'. The webinar will take place via Zoom on Tuesday 11 May at 8.00 pm China (GMT+8). Please contact Asia Pacific Regional Coordinator Cheni Lee for more information.
---
COMMUNICATIONS
How did you find our Virtual Conference?
We thank all who participated in our Virtual Conference on Saturday 24 April. We appreciate your feedback, and it helps us prepare for future educational meetings. If you could spare a few minutes, we would be grateful if you could fill out a short survey about your experience of the conference.
---
---
IACLE IS SPONSORED BY