Virtual Conference Recordings
Virtual Conference recordings now available on IACLETOP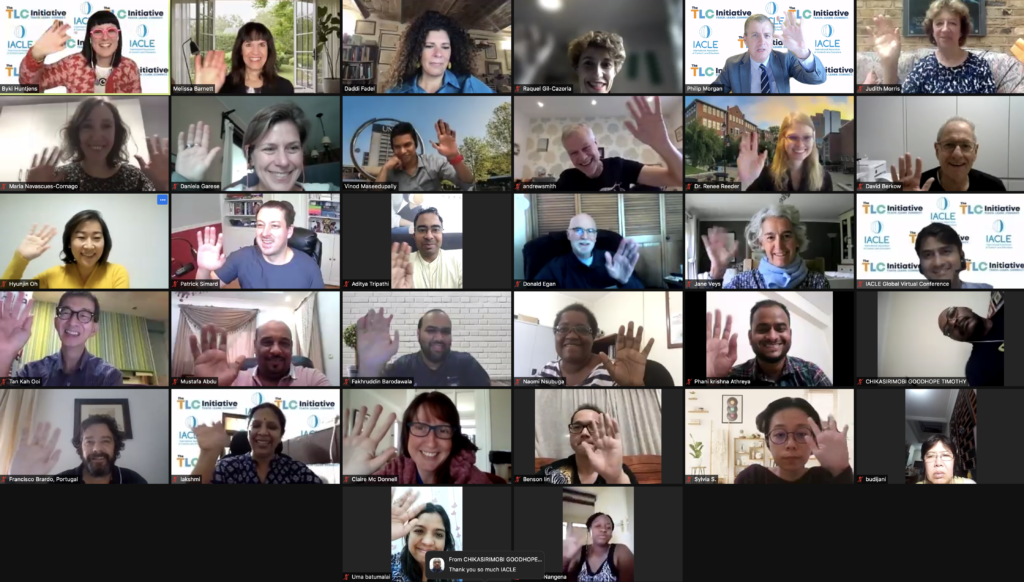 We are pleased to announce that our full Virtual Conference, including the industry panel discussion, is now available to watch via IACLETOP.
Over 100 participants watched live online as IACLE's Board, representatives from IACLE sponsors, and authors involved in writing the British Contact Lens Association's (BCLA) Contact Lens Evidence-based Academic Report (CLEAR) Initiative shared their knowledge on their areas of expertise (23 October).
We thank our members for participating in this event and give special thanks to our sponsors for making the Virtual Conference and other IACLE activities possible.
We would love to hear what you thought of our latest conference. If you have a spare moment, we would appreciate your feedback by filling out this short survey by Friday 5 November.
View the conference brochure that includes CLEAR summaries
IACLE IS SPONSORED BY